There've been plenty of stories lately about rentvesting, but what is boardvesting?
Just as it sounds, boardvesting involves people – younger ones most likely – remaining at home with their parents so they can save for their first property.
There have been plenty of jokes around this phenomenon, including the catchy acronym of KIPPERs – Kids In Parents Pockets Eroding Retirement Savings – which is supposed to be funny… I guess.
The thing is, as a young man of 23 who is just starting out in life and career, how are we supposed to get financially ahead without the support of our parents?
Sure there are some lucky souls who might graduate from uni into high-paying jobs, but the reality for most of us millennials is that we have to work our way up the ladder – and that takes time.
The key difference is that young people who remain at home are paying their parents board, which is a lot more than they used to pay when they were at high school – because that was zero dollars and zero cents.
Running the numbers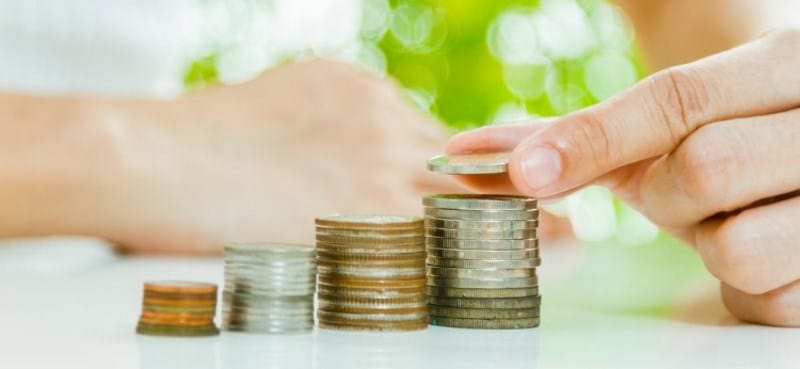 Whatever the agreed board price, it's a sound strategy for young people if they'd rather get a foothold in property investment sooner rather than later.
Let's consider some numbers to illustrate:
Say a young person is earning $45,000 a year, which equates to about $735 per week after tax.
If they were living in a share house in a major capital city, they'd likely be out of pocket about $250 to $300 per week for rent and utilities.
So out of that $730 they may have $430 per week left, which they need to pay for food, petrol, mobile phone plan, clothing, etc.
The thing is they wouldn't have much left for entertainment at all – so perhaps it's a cheap wine from Aldi or a mid-strength beer on Friday nights and a Dominos pizza on special.
If they kept to a very strict budget, they may be able to save $100 a week, which is a grand total of $5,200 a year.
With those numbers it would take about 15 years to save a deposit, by which time the property prices have doubled and you end up buying more cheap wine just to make yourself feel better because you'll never be able to afford to buy a house.
On the other hand, if a young person remains living at home but paying board of, say, $100 a week, those numbers change dramatically.
Instead of saving $100 a week, they can save $300 to $400 a week for a property deposit.
And that means that in 12 months' time they could save $15,000 to $20,000.
Do that for one or two years and they will have enough to buy an affordable first-time property.
The argument is always that young people are reaping financial rewards from their parents, but the reality is that most would-be first-time buyers need some type of helping financial hand from their "oldies" to buy a property.
Just think of another well-known strategy of the Bank of Mum and Dad.
The only difference is that instead of simply putting their hand out, they're actively saving over a number of years – while paying board – which will set them up to manage their mortgage repayments much better than just getting handed a $20,000 cheque to put towards their deposit.
Of course, as a 23-year-old, the positives of boardvesting abound because not only do I have a better chance of investing in property sooner, my parents get the "benefit" of spending more time with their children before they flee the nest.
Because, before they know it, they'll be empty-nesters and I'm sure they won't like that very much at all.
That's what we keep telling them anyway.
The information provided in this article is general in nature and does not constitute personal financial advice. The information has been prepared without taking into account your personal objectives, financial situation or needs. Before acting on any information you should consider the appropriateness of the information with regard to your objectives, financial situation and needs.

Latest posts by Lachlan Mirams
(see all)