As Melbourne's market moved through 2017, it may have seemed a property punter would be just fine if they simply secured any holding and waited a few months for demand to drive prices higher.
It felt like a 'fool proof' method for building wealth.
Fast forward two years, and there's been a hard lesson for real estate types. Those who'd grown accustomed to all markets rising have now realised locations with solid fundamentals are worth their weight in property gold.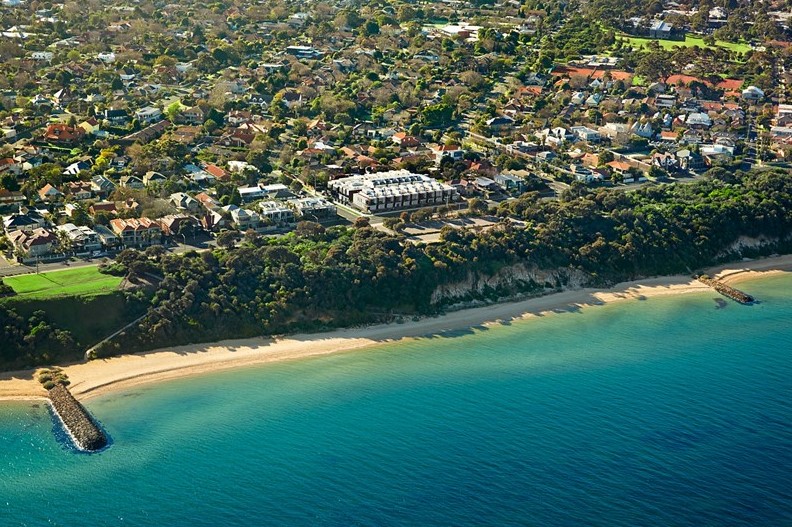 Cue 2019 and opportunity is starting to raise its head above the barricade once more.
The question is, should investors now begin looking to top-notch addresses and locking down excellent holdings?
I think, 'Yes'.
Anyone who looks to secondary areas in the current climate is probably doing themselves a disservice. On the other hand, shooting for the highest priced holdings in premium locations will see you speculating on gains at the very-prestige end of the market. This approach is risky, because a small percentage value loss can translate into a big dollar fall.
For this reason, I have my eye on a few desirable suburbs that strike a balance between great fundamentals and affordable options.
And one of my top picks is where our office is located in Sandringham.
What's the story Sandy?
Sandringham, or 'Sandy', is a suburb positioned 14 kilometres south-east of the Melbourne's CBD. Its Port Phillip Bay frontage is a huge attraction to owners and tenants alike.
Sandy's famed Esplanade and the Hotel that bears its name would be reason enough to head to this established address… but there's more. The area is filled with essential retail and lifestyle outlets. Café's and popular wine bars are also popping up everywhere making Sandringham village a busy hub on a Friday or Saturday night.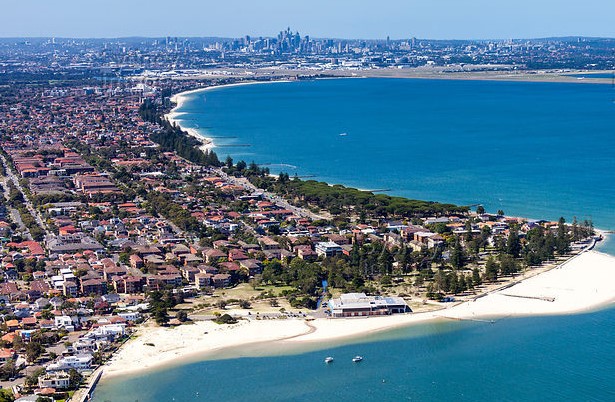 It's all highly accessible too. The tellingly named Sandringham Line provides train access to the city in around half an hour. Buses are another option, making travel to ultra-cool St Kilda and the hyper shopping at Chadstone an easy trip. Road connection to the Nepean Highway for those looking to do a weekend getaway is pretty simple too.
When it comes to essential facilities, Sandringham doesn't fall short.
Schools are well catered for with a mix of public and private institutions on hand.  The Sandringham Hospital is also within its borders and, for the amusement of those high-end medical professionals, there's the Sandringham Golf Course as well.
Looking at the demographics and the median age of Sandringham residents is 44 – a reasonably young cohort which demonstrates that, despite the established housing styles, the suburbs is hardly a retiree haven.
Residents with a university or tertiary background make up the largest portion of the population's educational – almost 40 per cent of those aged over 15 years hold a university degree or higher.
Residents within professional or management roles describe 57 per cent of the working population. This compared to a Victorian result of 36.8 per cent or national percentage of 35.2 per cent.
With these sorts of demographic outcomes, you can expect quality property to be hotly contested.
Detached housing has a median price of $1.75 million, and with median rent of $795 per week reflecting a gross yield of around two per cent.
For units, the median sits at $620,250 with rents reflecting $450 per week – that's a gross yield of four per cent.
A strengthening market through 2015 to 2017 saw excellent capital gains, however results for houses have flattened since. In the unit market, prices have retracted somewhat given the suburb's 2017 unit median of $790,000.
Investor haven?
So, Sandringham is saying all the right things but the returns and buy in prices are hardly causing some investors to be bowled over. I think these buyers need a change of perspective.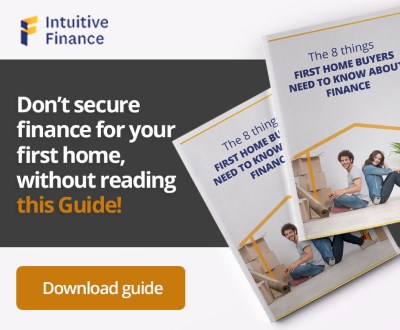 In the current climate, Sandy can be seen as the next suburb out from more affluent (and pricey) areas such as Brighton, Hampton and Elwood. In many ways, Sandy is the bridesmaid to these, and ripe for further growth along the lines forged by its more expensive neighbours.
Next up – investors looking at affordable stock a bit further back from the waterfront can expect very decent returns for such a blue-chip location.
The key to smart investment is buying the best quality property you can afford and holding on for long-term, and Sandringham let's purchasers to do this.
A quick look at realestate.com.au revels one-bedroom apartments are available at close to $300,000 with two-bedders at mid-to-high $400,000. These sorts of buys would easily exceed the four per cent gross yield meaning your tenant is helping service a huge part of your loan repayments.
If you want to buy a dwelling, expect entry level to be close to, if not over, $1 million for a renovator. That said, the potential upside is enormous if you have deep pockets and visionary design skills.
In short, I think Sandy offers excellent value in today's market. Its fundamentals of position and facilities certainly set it up for excellent capital gains in the long term. The key is buying the best property for your long-term strategy and that your finances allow.
The information provided in this article is general in nature and does not constitute personal financial advice. The information has been prepared without taking into account your personal objectives, financial situation or needs. Before acting on any information you should consider the appropriateness of the information with regard to your objectives, financial situation and needs.

Latest posts by Andrew Mirams
(see all)