Hold off on Home Buying, say analysts
Two-thirds of analysts do not believe that now is a good time to purchase a home, according to new research.
According to a survey of 43 market pundits by comparison website Finder, just 35 per cent of respondents believe that now is a good time to buy a residential property.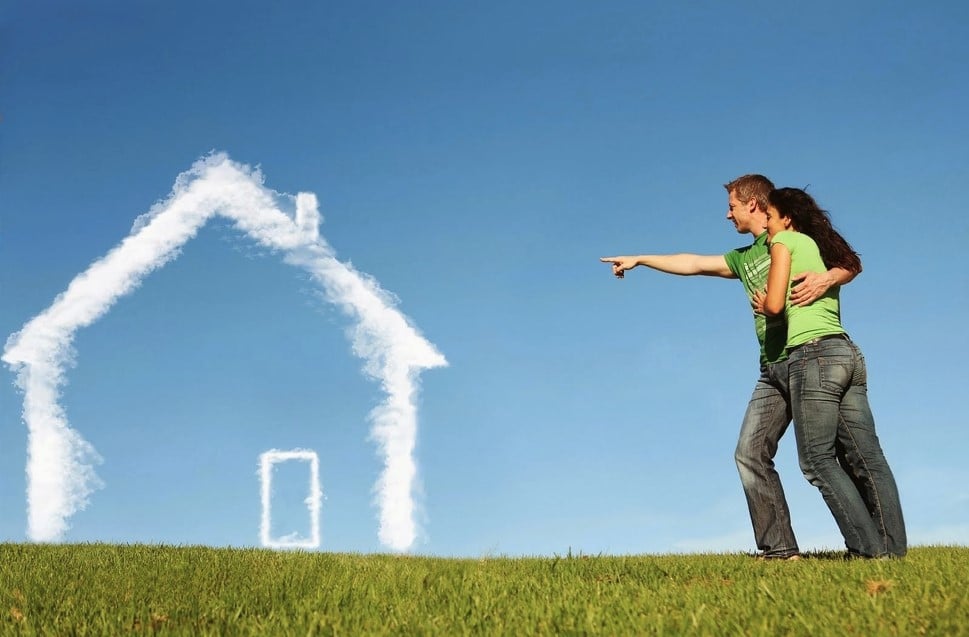 For the record, I actually believe that it is a good time to buy if the time is right for you. Remember, home buying and home ownership as well as investing, is all about the long term not trying to pick exact market timing. And let's be honest, if anyone really knew the right answer here then investing would be particularly easy, wouldn't it?
Of the surveyed respondents, 30 per cent said prospective buyers should hold off and wait for the market to settle before committing to a purchase.  
I disagree, there are some great incentives to buy now, especially for 1st home buyers as we recently wrote about https://intuitivefinance.com.au/first-home-buyers-what-are-you-waiting-for/.
This is in contrast to findings from a recent consumer survey by Finder, which found that 59 per cent of consumers believe that now is a good time to buy a home.
The bearish outlook among analysts comes amid a reversal in housing sentiment off the back of the economic fallout from the COVID-19 crisis.
Analysts surveyed by Finder expect the price declines to continue over the coming months, forecasting falls of between 8 to 9 per cent for apartments by the end of September, and just under 5 per cent for houses.
Home lending growth has also slowed, with the latest Lending Indicators data from the Australian Bureau of Statistics reporting that the value of home loan approvals slipped 4.8 per cent to $18.5 billion (seasonally adjusted terms) in April – the sharpest decline since May 2015.
The Reserve Bank of Australia's (RBA) latest Financial Aggregates data also revealed that housing credit growth slowed to 0.2 per cent for the second consecutive month.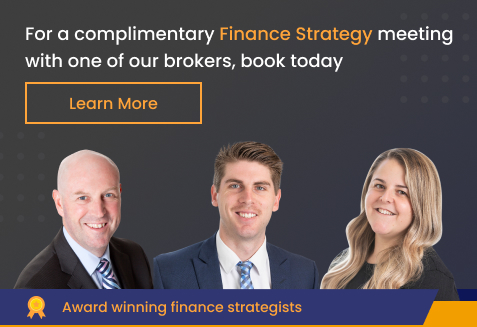 I think you can find the downside in anything and remember that analysts are paid to "predict" without really knowing. They just follow trends and whilst the trends may suggest that property may still decline in the short term, I can guarantee you that there are some amazing properties being listed on the market – Australia-wide – at present and some very good opportunities for people to take advantage of.
So my opinion is that "the right time to buy is when the time is right for you!"
If any of these experts, analysts or economists really had the answers, do you think they'd share it? No is the answer, they are simply paid to have an opinion and this is theirs.
Again, for 1st time buyers and astute investors I believe that there are some fantastic opportunities and incentives to take advantage of this market and the coming months will be interesting to watch indeed.

Andrew Mirams is the Managing Director of Intuitive Finance and is a highly qualified mortgage advisor who holds dual diplomas in Financial Planning (Financial Services) and Banking and Finance (Mortgage Broking). Andrew's expertise covers all aspects of lending for a diverse range of applications – from first home buyer loans or property upgrader loans, property investor loans, expatriates and loans for self-employed. With almost 30 years of experience, Andrew has been acknowledged by the mortgage industry as one of its best performers with multiple awards including regularly featuring in both the top 100 mortgage brokers list and Top 50 Elite business writers. Andrew was voted Victoria's favourite Mortgage Broker at the 2015 Investors Choice Awards, and won again for the same category at the 2017 Better Business Awards. The team at Intuitive Finance has also figured prominently by winning the 2016 "Best Independent Office (<5 brokers)" and "Best customer Service" Awards, and more recently at the 2017 MFAA National Awards, they also took out the "Best Customer Service" Award, a recognition which speaks for itself! Visit Intuitive Finance for more information.

Latest posts by Andrew Mirams (see all)