Property investors have faced tough times trying to get finance from banks over the past couple of years.
A crack down by regulators coupled with scrutiny on lenders during the banking royal commission meant financiers shut up shop to investors while the storm raged on… but the skies are starting to clear.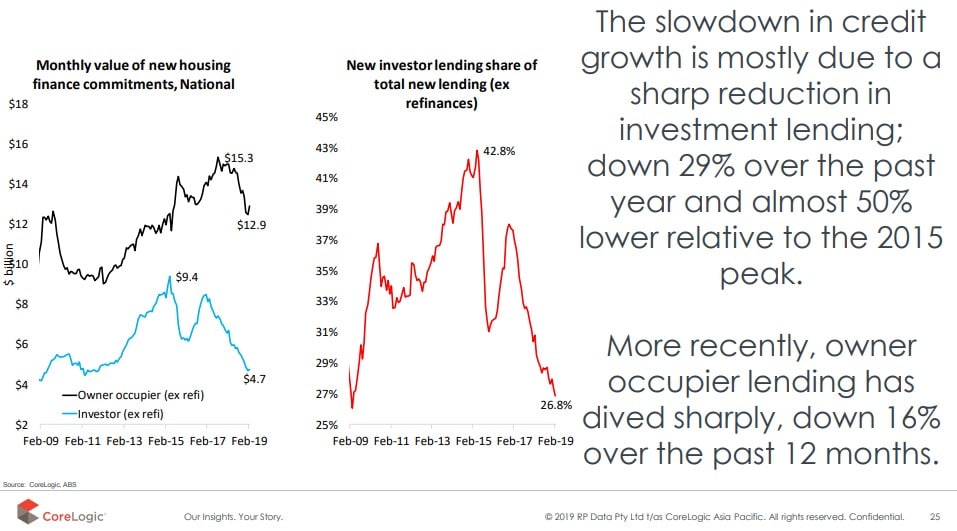 It's something I'm asked constantly by clients: Can I still get finance for an investment property?
The short answer is yes. Getting a mortgage for your investment property is now much less stressful thanks to some recent events and a more competitive lending landscape generally.
Banks are definitely open for business and eager to lend money to the right type of borrowers. And there are some great deals to be found too.
That said, there are still hoops to jump through and a lot of considerations in how you position yourself to lenders.
What's happening now?
Banks are hungry for business, there's no doubt about it.
After APRA's sweeping regulatory movements a few years ago, the damage of the banking royal commission and a softer property market, the number of new mortgages granted has been low for a long time.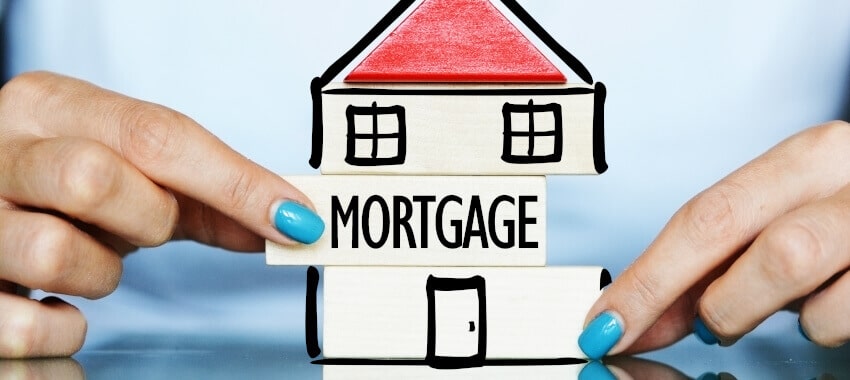 Lenders are keen for new business – particularly the reliable and very lucrative investor segment. And they're being very competitive.
The cost of finance is coming down too and lenders are keen to offer attractive terms to clients who do all the right things.
Now is actually a good time to secure finance, or to refinance an existing loan, to take advantage of the more appealing landscape for investor finance. A properly qualified and experienced finance broker knows which products and lenders offer the best opportunity to save thousands of dollars.
The deal with interest only loans
APRA, the banking regulatory, cracked down on interest-only loans a few years ago in a bid to correct what they saw as a significant imbalance.
They were concerned about the number of interest-only loans held by property investors during a time of market correction. APRA imposed a cap of 30 per cent of all a lender's mortgages to being interest-only. Banks were forced to move a number of customers onto interest and principal repayments and discontinue offering loan products of that type.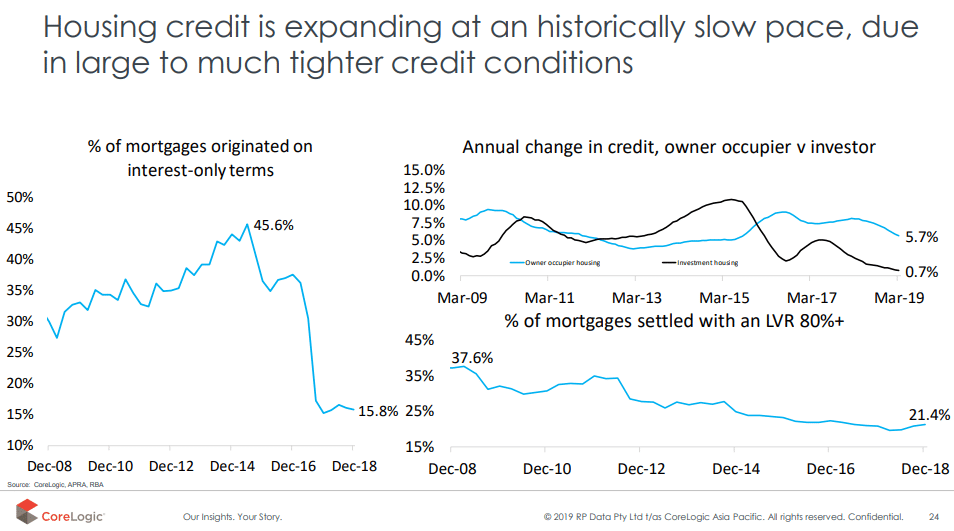 That cap has now been lifted (thankfully) and banks can once again use their own discretion and judgment to grant interest-only loans.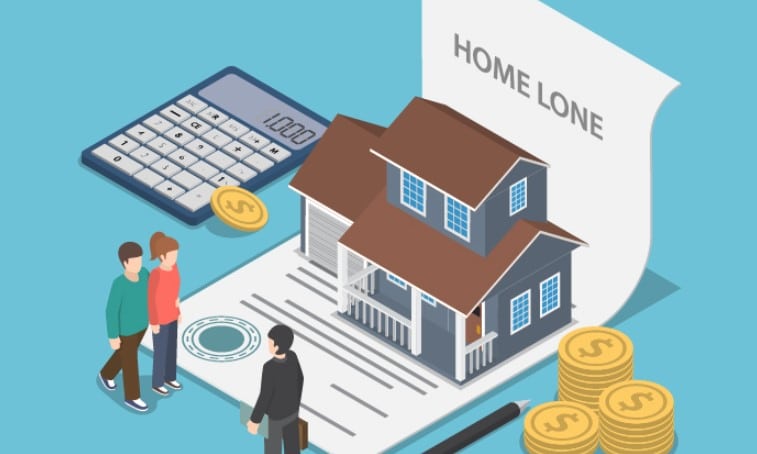 Interest-only loans are attractive to investors who are highly geared and want to make the most of the tax benefits.
But, APRA has warned banks that it's watching the banks closely and will act again if they feel like interest-only lending is growing too big and too quickly. It's why banks are being careful in who they grant an interest-only mortgage to.
So, investors with properly qualified and independent finance brokers will be best placed to put themselves forward for these types of loan products.
Put your best foot forward
Banks are open for business and acting very competitively in order to rebuild their books after a tough couple of years in the lending market.
However, they're keen not to repeat the mistakes of the past and they're approaching every deal with caution.
There can still be lengthy delays while every element of your application is carefully assessed. And they're being particularly cautious with interest-only lending.
It can be tricky to manoeuvre and can involve a strategic approach to preparing your application and finances in anticipation of a loan.
This is why having a really good finance broker is key.They can help you navigate the rapidly shifting sands to identify the best opportunities for a great deal on your finance. And they can help position you to make the most of the competitive deals on offer.
The information provided in this article is general in nature and does not constitute personal financial advice. The information has been prepared without taking into account your personal objectives, financial situation or needs. Before acting on any information you should consider the appropriateness of the information with regard to your objectives, financial situation and needs.

Latest posts by Andrew Mirams
(see all)