I'd almost be willing to bet you that you're paying far too much interest on your home or investment property mortgage – unless you're already one of our clients and even then, without regular reviews and taking up our annual offer – you may still be paying too much!
All Australians, Complacency is one of us great sins!
No matter whether you got (or at least thought you got) the best deal available when you originally did your loan application, I'll back London to a brick that you're paying too much! And I don't need to know what bank you're with, your initial rate, the loan-to-value ratio or the location of the property that was financed to know this.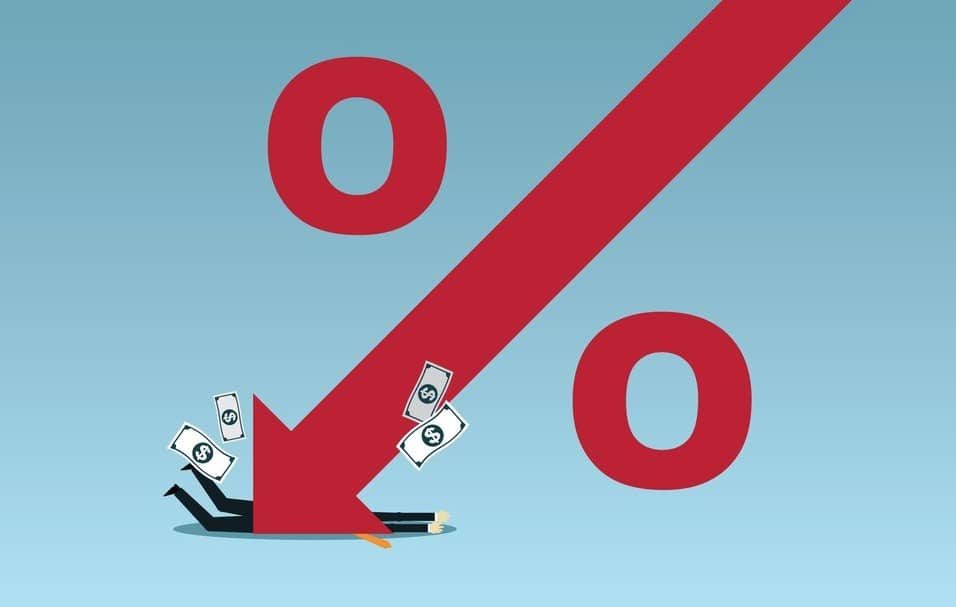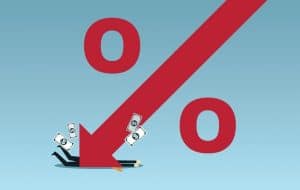 That's because I can be confident that, like so many borrowers, you've been the victim of interest rate creep. We've all been the victims at some stage of tax bracket creep – that's where as your income rises, so too does your tax until you fall into the next bracket and BAM, all of a sudden you're working for the taxman.
Well now, all our banks and lenders have slowly been raising rates under the guise of "higher regulation costs" or "bank funding pressures" or the regulator made us to it. Oh please, I've had enough and it's time to act people.
But don't worry – it happens so slowly and so sneakily that you probably didn't think much of it. Well hopefully this prompts you all to act.
Given that official Australian Reserve Bank cash rates have remained on hold and historically low for so long, years in fact, you probably didn't even know it happened. And that is why it is a sin not to review your rates regularly.
Banks have taken the opportunity here and there to make subtle changes to the percentages you pay. And sadly, interest rates for borrowers have steadily increased over the past few years. They've sent you a letter about it but did you act?
That's interest rate creep – and it's costing you hundreds of dollars a month and thousands of dollars per year.
It's common – trust me
I've had a number of new clients recently who have been the victims of interest rate creep. I have conducted reviews of their lending portfolios to see where things are at and noticed that they're paying well above what they should be.
Their lender, to whom they have probably remained loyal for years and years, slowly jacked up the rate. Some are paying between five and six per cent per annum without even realising it.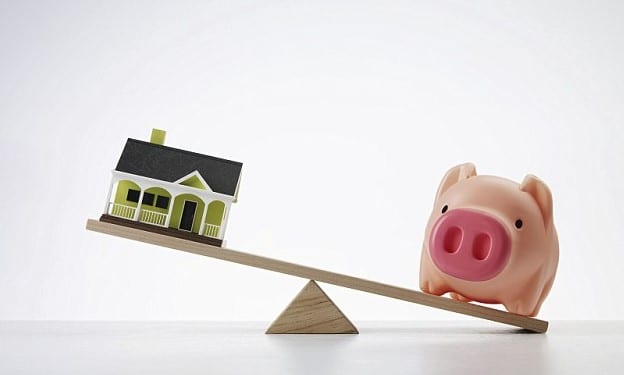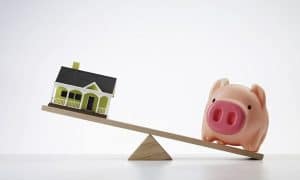 "How did it get this high?" one perplexed investor asked me. She was aware there had been an increase here and a rate rise there, but she had no idea it was that much.
"What should it be?" she asked.
Well, interest rates on all loans, depending on the bank and the mortgage product, are between three to four per cent for a home loan and four to five percent maximum for an investment loan, however, new clients who sit down with me are usually paying much more. It's why you should always enlist the services of a qualified, independent and experienced mortgage broker.
You could be wasting thousands
Let's say a new client is paying 6.2 per cent per annum on the $450,000 mortgage for their investment property, because it's creeped up there over the past few years.
The monthly repayments would be about $2,756 if you were paying principal & interest or $2,325 for an interest only loan.
Now, let's say I managed to secure a more reflective and competitive interest rate of 3.99 per cent for a P & I loan or 4.3% interest only. The new monthly repayment amount would be about $2,145 for that principal and interest repayment representing a saving of $611 per month OR $7,332 per annum. YES, you read correctly and for the interest only loan it's even more. How about an annual saving of $8,550!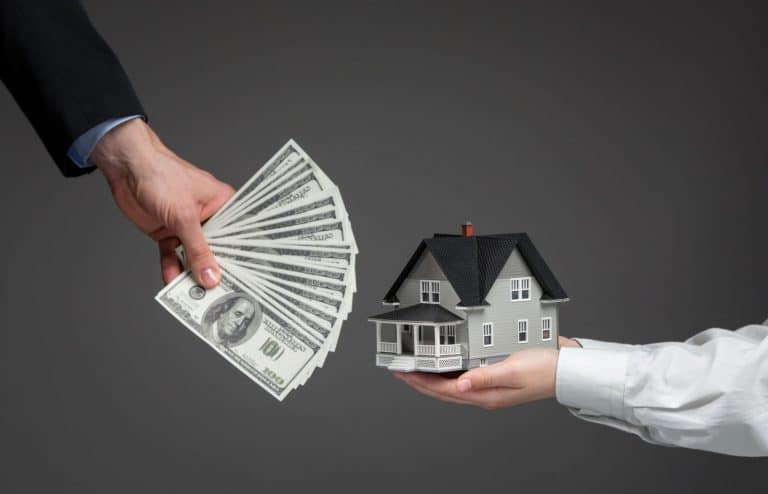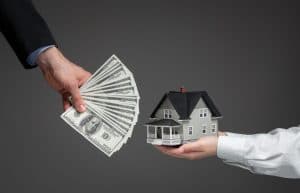 Wow, that is an enormous amount of money back in the client's pocket – money they didn't even know they were missing. And just imagine if you had 2 or 3 loans like this? That's a pretty significant saving and an even better holiday you can go on. While this is just an example, it's an illustration of what a mortgage broker can help you save.
The first thing I do is examine the state of existing mortgages by looking at a number of things – firstly, the interest rate and whether it's too high and can be brought down. I talk to their current lender to see if a better deal is on offer. If not, we start shopping.
I also look at the features of the loan and if they're adequate or even necessary. Borrowers can pay more for things like redraws and offsets that are great if you need and use them but are wasted money if you don't.
Professional mortgage brokers don't just get you a good rate and move on. They help you stay on top of things so that if there's a chance to get an even better arrangement and save more money, you're ready to take it.
The position of power is shifting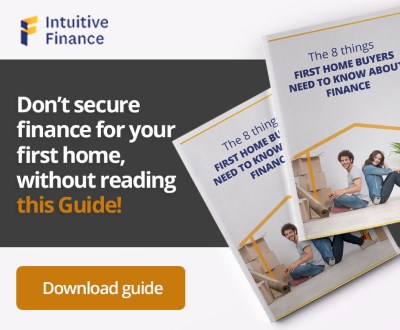 Great deals are out there. Banks are back in the business of competing for borrowers after essentially closing the doors over the past two years.
Plus, the shocking revelations from the Banking Royal Commission haven't earned them any new friends, either.
So, they're coming to the party and they're keen to woo you with competitive rates, great inclusions and plenty of perks. With the right broker, you can take advantage of what's on offer.
So, by undertaking a review of your mortgage circumstances now, you could put a stack of cash back in your pocket. Which begs the question: What have you got to lose?
The information provided in this article is general in nature and does not constitute personal financial advice. The information has been prepared without taking into account your personal objectives, financial situation or needs. Before acting on any information you should consider the appropriateness of the information with regard to your objectives, financial situation and needs.

Latest posts by Andrew Mirams
(see all)