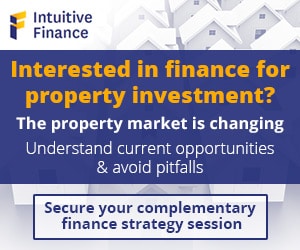 The Sunshine Coast is a fantastic place to invest, live and raise a family.
One demographic to recognise this fact and act upon on it are women.
The 2016 Census figures showed that there were 147,937 women living on the Sunshine Coast and only 139,602 men.
Australia does not allow for bigamy – so many of these women must be single!
And these women are investing individually in real estate in much higher numbers than before.
In this article, we'll look at the factors behind this new trend, and speak to some single and investment-savvy women to get their perspective.
Why women are getting into the property investment market like never before
Greater earning potential
Although there is still disparity in earnings between men and women (partly due to the mining boom), women have higher earning capacity than ever before. Educated and high-earning women can be found in all fields.
This means single women generally have more buying and borrowing power than their mothers and grandmothers before them – and that provides a way into bricks-and-mortar investing.
Higher divorce rate
Approximately 50% of marriages end in divorce.
After divorce, couples split the assets and move on – some quicker than others!
Many people do not re-couple, content by themselves. Using their share of the settlement as a deposit, many women are investing in real estate, firstly for the family home but also to build their wealth.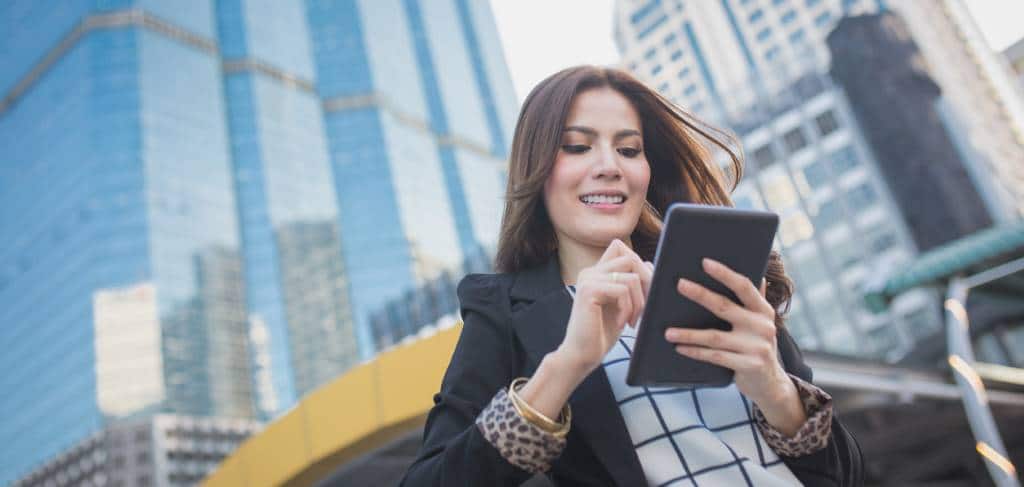 Greater independence
Today's society does not require either men or women to follow a set path to financial security.
Gone are the days of courtship, long engagement, marrying, buying a home, paying it off and then looking to invest.
People 'rentvest', travel, marry, divorce, change career, move interstate or overseas and so forth.
There is no set plan, and independent women have bought into this, purchasing property at any one of these junctures in life.
Recognition of property as an asset
52% of wealth held by Australians is in residential property. And with recent media coverage of the property market, smart women are seeing the same benefits of property investment as the rest of the population, and investing in their share.
Supplement for lost super earnings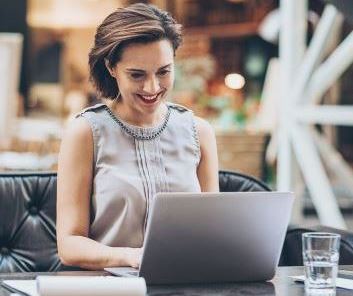 As mothers take time from the workforce to have children, their earnings are affected.
Some mothers go part-time, juggle children with partners, have children independently and so forth.
In any case, though, Australia does not yet have a way to balance the inequity of these lost earnings in the superannuation system.
Instead, many women are choosing to supplement their retirement earnings through property investment. Rental income is not suspended during childbirth!
A tale of two investors
Nicci Roche
Nicci Roche of Verrierdale purchased her home in 2012 and has worked to improve its value ever since.
It provides a beautiful home for her 2 children as well as her 3 horses.
"I do not want to be financially dependent upon anyone else," she says. "And the best part of the renovation was the free hand to make all the choices I wanted."
"My next purchase will be an investment property in a capital city, with the plan to develop a portfolio to fund my retirement."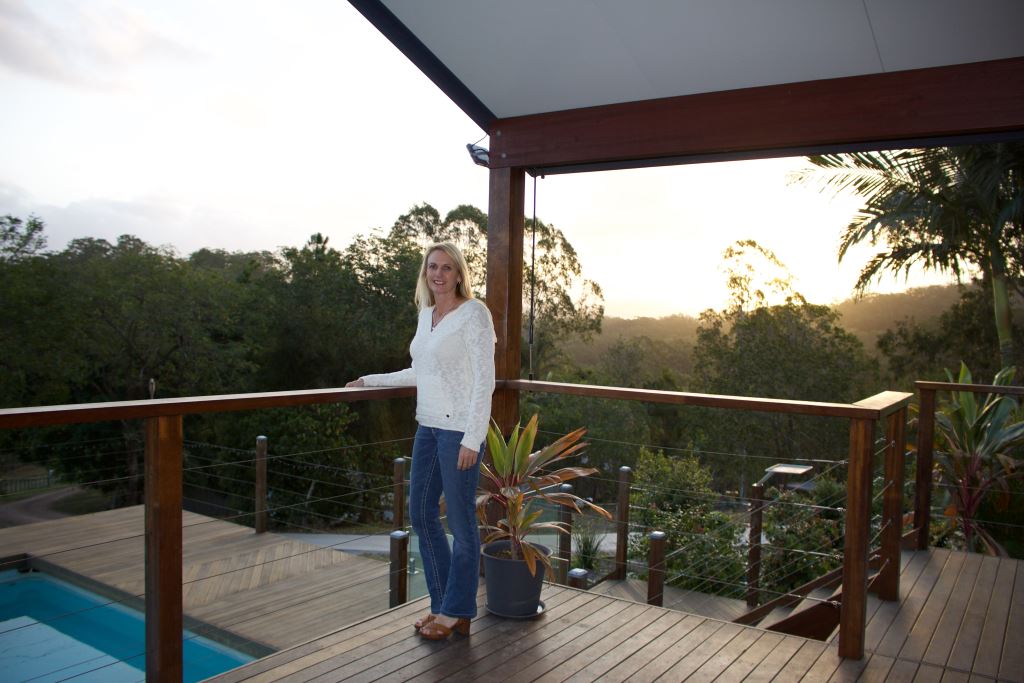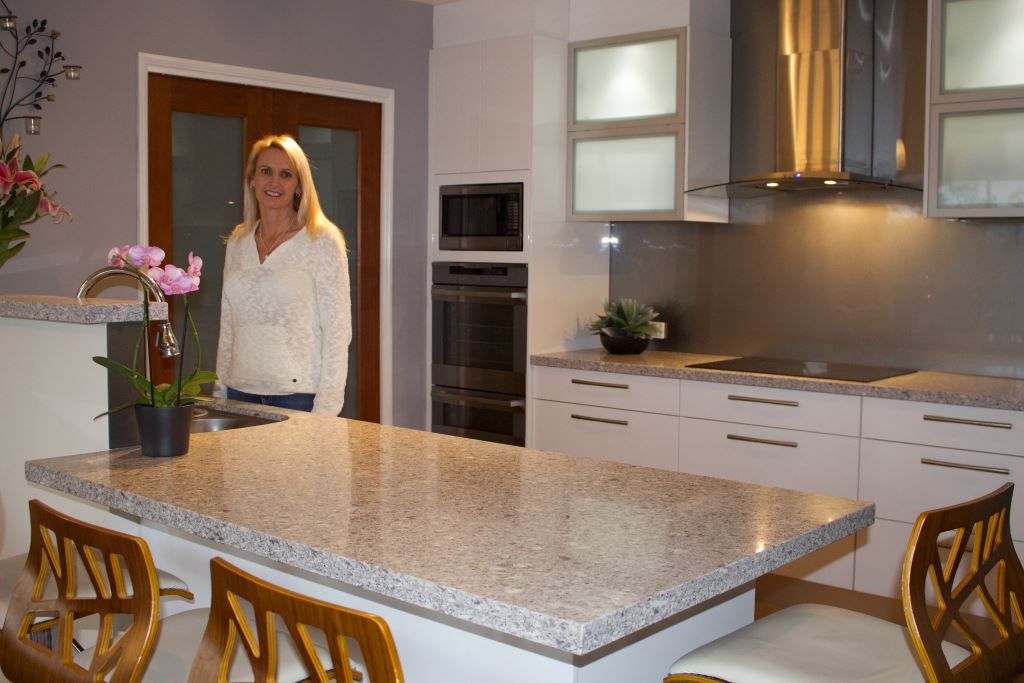 Simmone Frizzell
Simmone Frizzell purchased her home in Sippy Downs in 2016. Coincidentally, Sippy Downs has the lowest male to female ratio in Queensland – 83 men to every 100 women. Simmone loves the security that owning her own home provides for her and her daughter.
"It's convenient to sporting facilities, shops, the primary school, services and the University of the Sunshine Coast in the future."
"I feel liberated and so independent. It's mine, I'm the sole owner, which is very exciting."
With median rents in Sippy Downs at $470 per week, Simmone also gets satisfaction from her repayments being lower than rent she would have to pay otherwise. And of course the sense of pride she gets from paying off her investment.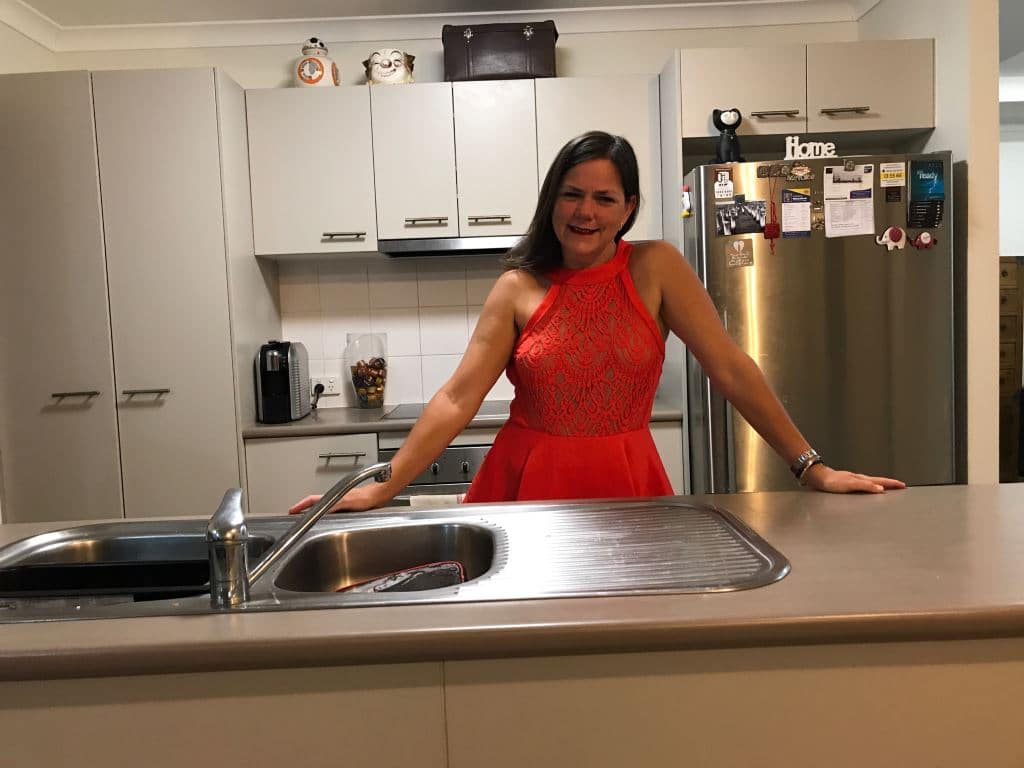 So if you're thinking about investing – whether you're female or male – why not contact us to find out what opportunities are currently out there in the world of property investment?
The information provided in this article is general in nature and does not constitute personal financial advice. The information has been prepared without taking into account your personal objectives, financial situation or needs. Before acting on any information you should consider the appropriateness of the information with regard to your objectives, financial situation and needs.

Latest posts by Andrew Mirams
(see all)