Like everything that has a financial impact on you – your home and/or investment loans, your personal insurances, your phone contract etc. – property management is no different.
Rental property markets across the country are constantly changing based on local market forces. In Sydney, after some spectacular rises, the market is tighter than it has been in years whilst in other parts of the country we are seeing this trending upwards in terms of it gaining strength.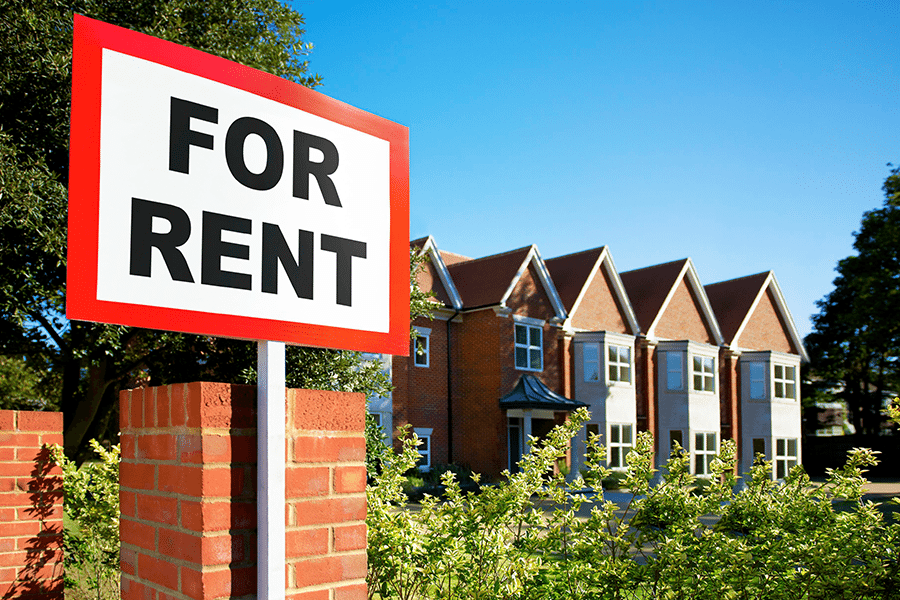 Like so many things in real estate, the rental sector is cyclical, too, so that when the sales market is firing in specific markets, then the rental market is generally treading water as yields struggle to keep pace with capital growth.
So, it stands to reason that with the slowdown in sales in Sydney and Melbourne in particular, that there are more people renting than before.

While it is early days, what usually happens is that rents start to increase over time given the greater numbers of renters vying for property.

Likewise, when sale prices contract as part of a market cycle, but rents remain the same or increase, then yields will start to improve as well.
Staying in the loop

All of this is good news for investors who, at the end of the day, rely on tenants to assist with the repayments on their mortgages or investment loans.

One very important element that often gets missed, however, is the vital importance of property management.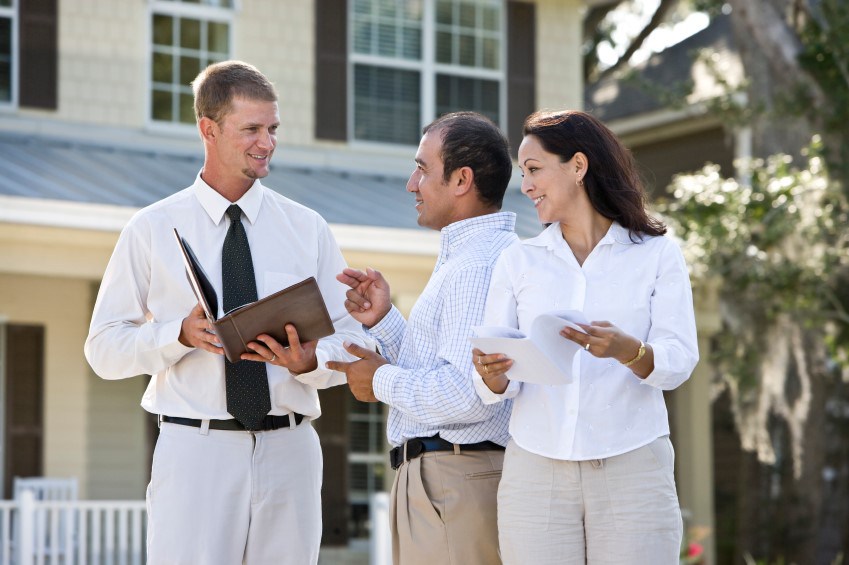 Savvy investors never try to manage their portfolio themselves because they understand that professional property managers will always do a better job than they can, not to mention the rules, regulations and laws that govern a good outcome for both tenants and landlords that are constantly changing and almost impossible for people to keep pace with, let alone understand.
The key, of course, is to ensure that you have the best property manager looking after your portfolio.
The problem is that some investors select a property manager and then, sort of, ride off into the sunset falsely believing that they don't really have to keep an eye on what they are, and what they are not, doing.

What I mean by that is that there are some investors, usually novices, who don't even bother to read their monthly rental statements, let alone keep up-to-date with when leases are starting and finishing.

Unfortunately, because they have adopted a mindset of handing over all of the power to their property manager, things may go awry if that property manager starts to drop the ball.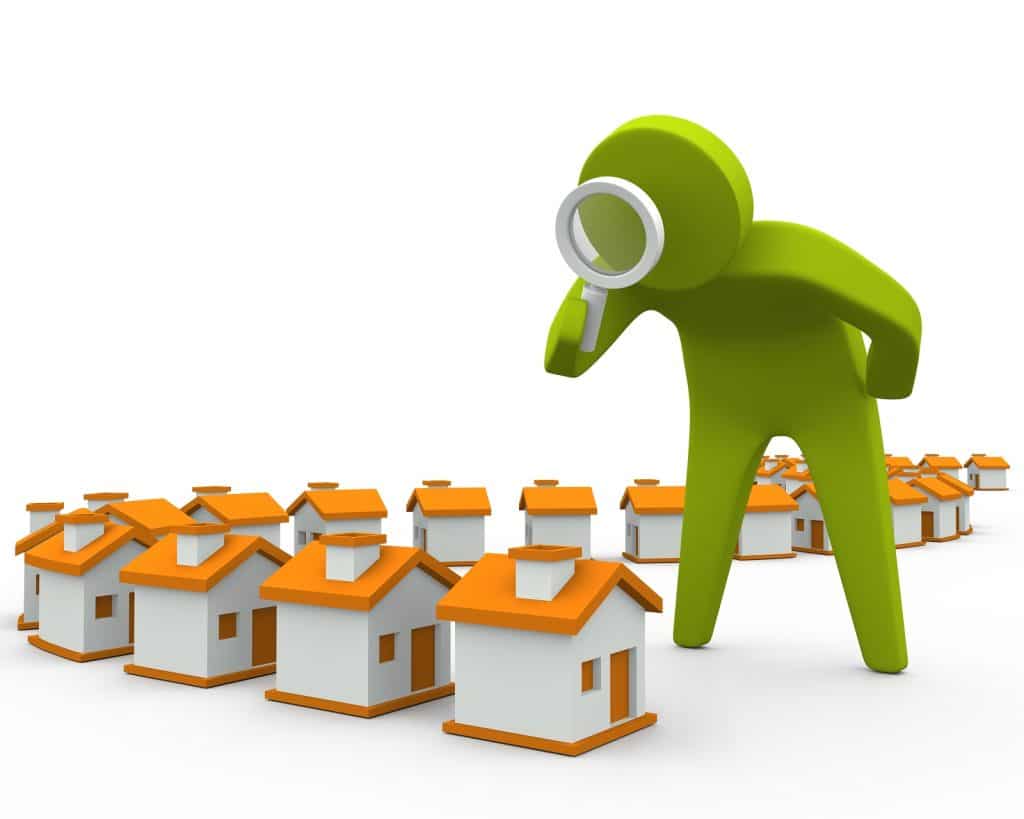 There's no doubt that investors pay property managers to do the heavy lifting for them – especially when it comes to understanding legislation – but that doesn't mean they shouldn't stay in the loop themselves as well.
And regular visits to your property or inspection reports are a must. Your property manager must be ensuring that your property is being adequately maintained and holding tenants to account for this.
Just like a landlord has a responsibility to provide good living conditions to a tenant, so too does a tenant have the responsibility to maintain the landlord's property. I've seen too many managers not do inspections and then on a tenant vacating a property, some horrible (and costly) surprises are found.
Be proactive
The simplest way to do this is to stay across the rent coming in and the expenses going out each month by, you know, reviewing your rental statements.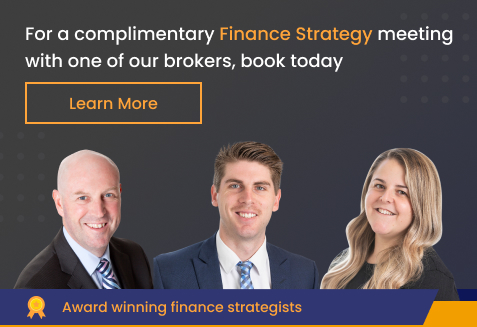 Investors should also know how long each one of their leases is and when they're due to expire.

Professional property managers will communicate with their landlord clients within the legislated timeframe before the end of a lease (which can differ from state to state) to seek their instruction on whether to renew the lease or not.
They will also recommend whether the market will support a rental increase, as long as it is in-line with the relevant legislation, at the time of renewal or at the start of a new lease if the tenant has opted to vacate.

Investors who find themselves always having to contact their property managers to motivate them to do their job clearly should consider changing to a professional operator who is on top of their game.

Just as we suggest that you should regularly review your loans and your portfolio, investors should also take the time to review their property manager to ensure they are the best person for the job.

Property management is such a vital part of a successful investment strategy that you never want to have substandard service – especially when there are so many professional operators out there to choose from.  
The information provided in this article is general in nature and does not constitute personal financial advice. The information has been prepared without taking into account your personal objectives, financial situation or needs. Before acting on any information you should consider the appropriateness of the information with regard to your objectives, financial situation and needs.

Latest posts by Andrew Mirams
(see all)