Now you probably think that's a weird topic for a mortgage broker to write about.
The truth of the matter is, in the grand scheme of things, life is much more than our careers.
Sure, it's also about saving a deposit for your first home, and then upgrading to a bigger one as your family grows.
Then there is the part of the life cycle – which some people cotton on to earlier than others – when we start to consider how we might be able to improve our financial lots via investing in assets such as property.
Also, there comes a time when you realise that simply helping others gives you as much joy as almost anything else.
Of course, I'm talking about giving back, which is one of the best parts of growing a successful business like Intuitive Finance.
Helping hand
Giving back to those less fortunate than ourselves is a key foundation of our business and is a philosophy that all of our staff share.
Every year, we not only dedicate a portion of our profits to support three charities, we also close the office so our staff can help with any administrative tasks that need doing.
We did this recently when we closed the doors for the day, so we could help our major charity, Challenge, pack some 1,000 hats they had sold to raise funds.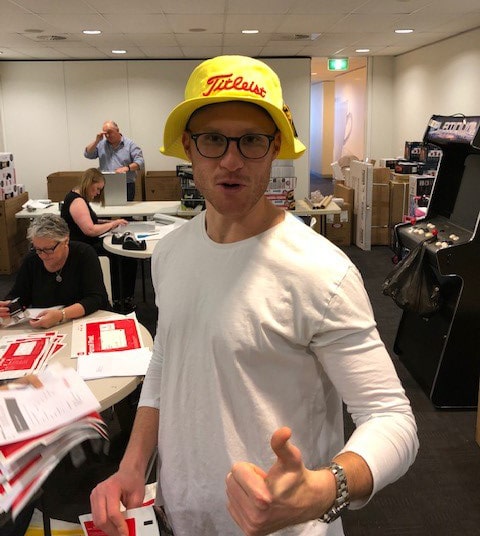 Now those hats were no ordinary ones, because they were actually produced by Titleist as a tribute to the well-loved headwear worn by pro golfer Jarrod Lye, who recently lost his almost life-long battle with cancer.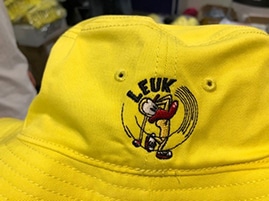 Challenge had been an integral part of Jarrod's life, providing support to him from his teenage years, just as it does for many other young people diagnosed with cancer and their families.
My involvement with Challenge actually started a decade ago after one of my best mate's sons was with diagnosed with leukemia.
Back then, I was so impressed with the support that they offered when people needed it the most, that I just knew that I had to do something to help – even if only in a small way.
Since that time, we have provided much-needed financial support as well as people power.
Today, of course, our whole team remains in awe of the programs it offers, including music and art therapy, slumber and Christmas parties, a variety of camps such as surfing, as well as retreats for parents and family groups when needed.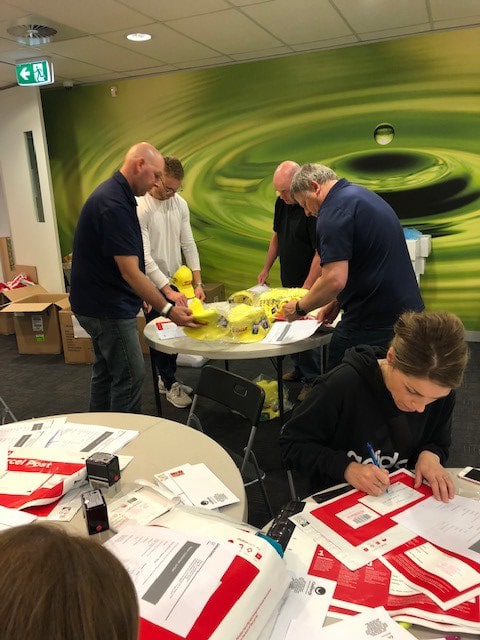 It always reinforces to us that money is important – especially to non-profit organisations who provide services when they're needed the most – but sometimes just lending a hand is just as vital.
Intuitive Finance is also a supporter of World Vision and the Clontarf Foundation.
Our donations to World Vision mean that we are the sponsors of two boys in developing countries with one in Sri Lanka and the other in Cambodia.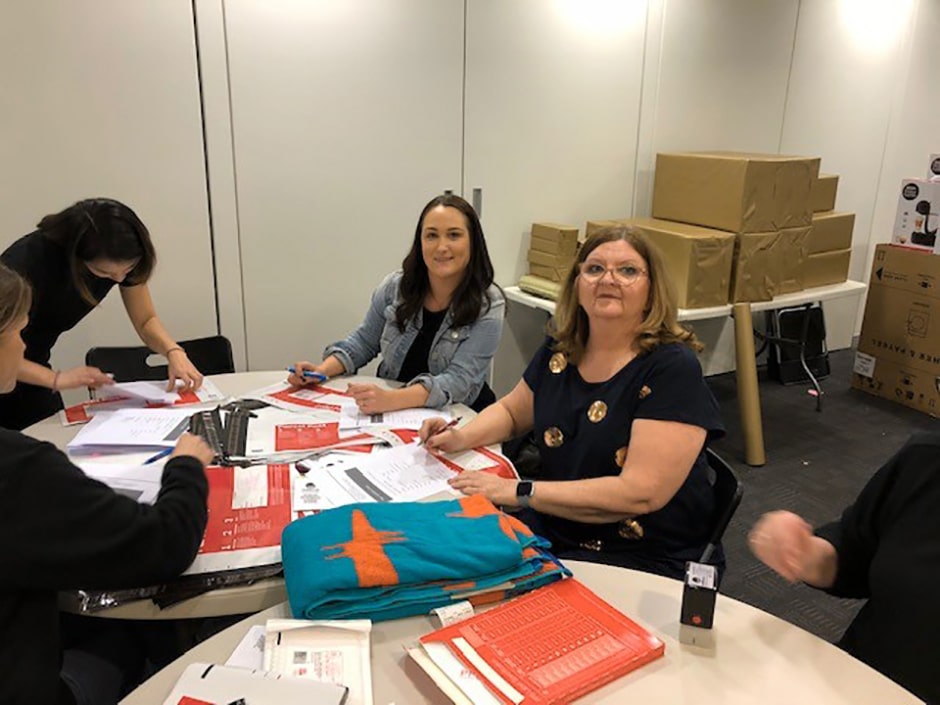 Closer to home, our association with the Clontarf Foundation, means we sponsor one indigenous student each year in its very successful education program.
There is no doubt that giving back is therapeutic for the soul.
In fact, all the money in the world couldn't make you feel as good.
It also reminds us to be grateful for everything we have and to help others who are not so fortunate when we can.
And I'd encourage everyone, even if it's just a small donation or giving some of your time, to try and assist a great cause (or causes) that you may be passionate about in supporting (it doesn't matter who or what, there are many) as it's incredibly therapeutic and the buzz you get from making a difference is great. Our staff are still talking about and what they can do next to help.
If you are interested in supporting any of our charities, you can get more details here:

Latest posts by Andrew Mirams
(see all)