We're now in the midst of the spring selling season, and there are some early signs that lenders are starting to battle for your business once more.
That's because every lender wants a principal and interest (P&I) home loan on their books these days.
The APRA restrictions that I've spoken about before means interest-only loans aren't that sexy – but P&I loans certainly are.
In fact, lenders are prepared to strongly compete for P&I business, so some of the base interest rates for P&I loans should be in the mid to high three per cents.
If you're not on that sort of rate for your P&I loans, then you really should do something about it.
Investor and interest-only caps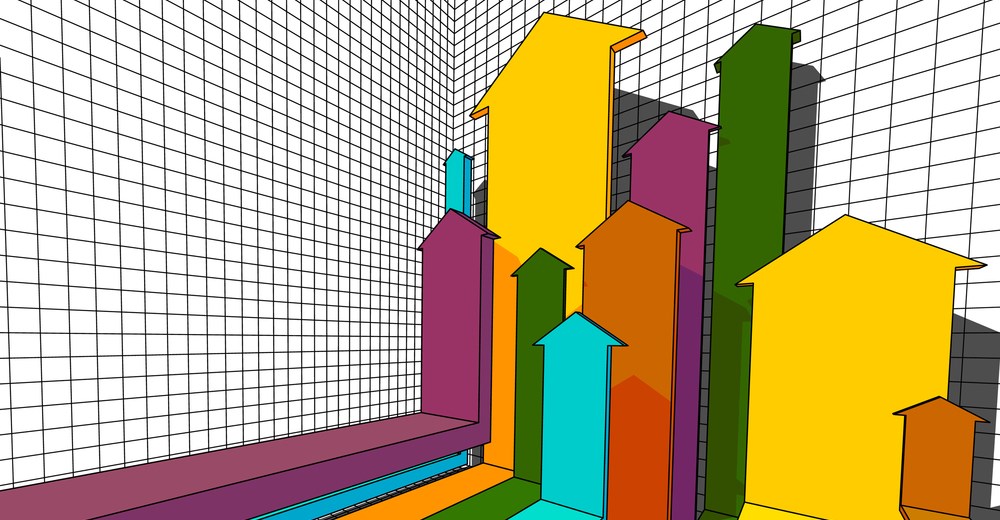 Lenders are getting closer to meeting their 10 per cent investor caps for new business, as well as 30 per cent interest-only loans, as instructed by APRA.
When that happens, they're going to realise they have capacity for more customers.
The banks have to lend money to make money after all.
The only lever that they've got now to pull is interest rates, because of the restrictions placed on them by APRA.
What that is likely to mean is that lenders will start offering special deals to win your business.
And so, it is highly likely that they'll start to offer higher discounts for clients to secure lower rates, which they'll use to entice new, or refinance business.
So, if you ask me, there is going to be some rate wars during the spring selling season as lenders start competing with each other for solid business.
In fact, some lenders are already under the caps now so will be offering deals sooner rather than later.
Whether these reach the scale of past "wars", who knows but at the end of the day, it is a very competitive marketplace out there.
Big banks have probably already achieved the required levels and as more lenders dip under, then I believe there are the signs of another price war.
How long will it last?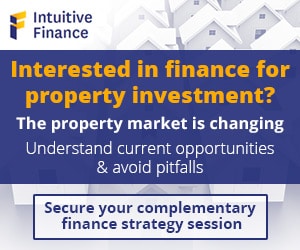 The spring selling season is the perfect time for a rate war to begin, because they will need to buy business to fill up their coffers again and the market is generally buoyant at this time of year.
But I also think that the competitive rate market will continue into next year.
For consumers, that means that they finally will have a little bit of power back – after being treated almost like second class citizens for the best part of 18 months by some lenders.
Solid applicants who opt for P&I loans – whether it's for an investment or owner-occupied property – and have a lower loan to value ratio will likely reap the rewards.
Interest rate wars haven't happened for a while now, so make sure you make home loan hay while the lender sun temporarily shines.
The information provided in this article is general in nature and does not constitute personal financial advice. The information has been prepared without taking into account your personal objectives, financial situation or needs. Before acting on any information you should consider the appropriateness of the information with regard to your objectives, financial situation and needs.

Latest posts by Andrew Mirams
(see all)