Over the past 18 months there has been a massive regulatory push to reduce the volume of investment activity in Sydney and Melbourne particularly.
But the APRA limits have impacted other capital cities, whose markets were not flooded with investors to start off with.
The law of unintended consequences
If you have fewer investors in the market – and you still have housing shortages – it's going to become a supply and demand issue.
So, If there are fewer properties for sale or motivated vendors which equals less stock, but a pool of investors who have the money to keep growing their portfolios, they're going to compete harder, which means property prices, and rents, rise.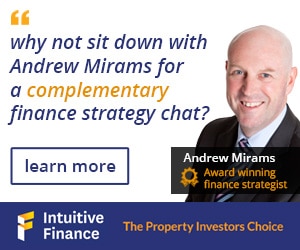 What that means if there is less investment stock out there, and there are existing tenants looking to stay where there are, is landlords are likely to increase their rents.
Development stock is also drying up because there are many projects which may have been approved but will never come out of the ground.
This is quite normal, not all approved developments actually start but now with slowing markets, fewer incentives for buyers to purchase "off the plan", valuations under pressure based on slowing markets and the change in lending practices means many potential purchases who committed to buying properties between 1 and 3 years ago, may today struggle to obtain finance.
These people are "at risk" of losing their deposits in some circumstances.
If you stop investors from buying, but renters can't afford to become homeowners, then the total pool of rental properties will ultimately reduce.
Of course, more demand than supply will mean higher rents, which will continue to stymie would-be first home buyers.
How can you benefit from the current market?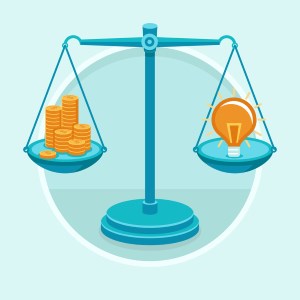 If you're an existing investor, you probably haven't had to experience any reduction in yields because of the recent strong price growth – because you bought some time ago.
New investors, however, are lucky is they're achieving 3.5 to 4 per cent unit yields in Melbourne and about 2.8 per cent yields for houses.
In Sydney, yields have depressed from 4.5 per cent to just under 3 per cent for units – purely based on the strong capital growth over recent years. For houses, the yields are even lower for new investors.
Of course, investors should concentrate on capital growth, but yields are your cash flow to enable you to hold your properties for the long-term.
In Brisbane, on the other hand, yields are still strong because it hasn't had much capital growth of late.
That has motivated interstate investors to target the Sunshine State capital because the fundamentals are still solid and there is room for growth in the years ahead.
In Darwin and Perth, however, their markets are still depressed and there aren't many reasons to invest in those locations at the moment based on the local market economics, which primarily after the mining boom are jobs (or lack thereof) to support growth.
I understand why the regulators want to stop, or slow down, the market but there is always unintended consequences that I'm not sure they've planned for.
There has been a noticeable slowdown in investment lending over the past year or so, as illustrated in the latest data from the Australian Bureau of Statistics.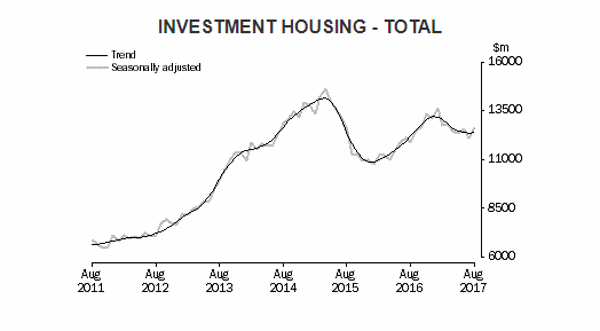 Don't get me wrong, the regulators have implemented a range of good and sound lending practices and their chairman – Wayne Byers – recently came out and said that these measures were always meant to be temporary.
This is about the first time we've seen anything of this nature all along, the one thing that they've never provided advice on is what they're trying to achieve.
What's the ideal outcome?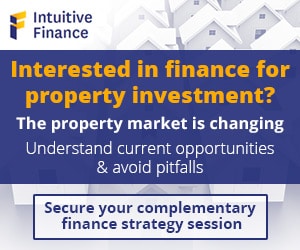 Instead, they've just made changes using very blunt instruments, which impact other markets which were never in "trouble" in the first place.
Just to be clear, the majority of (if not all) lenders are now within their 10% year-on-year investor lending growth cap and the lenders have also done a great job in moderating their interest only lending to within the 30% of all borrowings.
Investor behaviour is changing but we simply can't rule investors out of the market and so I guess we'll all just have to wait to see where the dust settles in the months ahead as to what might eventuate.
The information provided in this article is general in nature and does not constitute personal financial advice. The information has been prepared without taking into account your personal objectives, financial situation or needs. Before acting on any information you should consider the appropriateness of the information with regard to your objectives, financial situation and needs.

Latest posts by Andrew Mirams
(see all)