You've no doubt heard and read a lot about Sydney's property market over the past few months. Prices are down. Auction clearance rates are flat. Time on market is starting to increase.
Everyone seems a bit pessimistic about the state of affairs in the Harbour City, which until recently was roaring along like an out-of-control train.
But despite the hints of doom and gloom in that reporting, there are still good opportunities to profit from Sydney. And it's all down to that softness.
Here's how…
The ball is in your court
For a long while now, those buying property in Sydney have been at the mercy of the market.
It was performing so unbelievably well that vendors could name their price – a price from their wildest dreams often – and someone would pay it.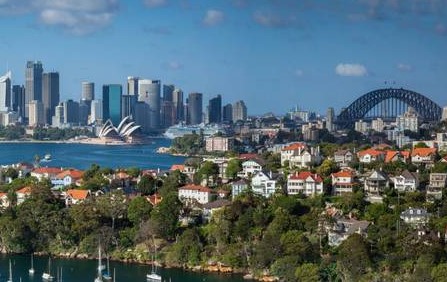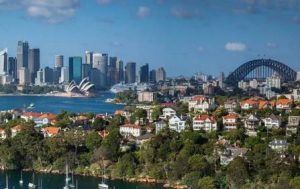 Or they'd go to auction and watch a feeding frenzy take place in front of their eyes, with buyers clamouring over one another to nab the place.
Just as soon as something appeared on the market, it was gone again.
In many cases, that's not how things are at the moment, but that presents a good opportunity for investors.
For one, there's less competition. You'll see fewer people at open inspections and auctions.
Agents have less interested candidates to push for extra money. And when a place goes under the hammer, you could find that it's just you raising your hand.
When competition wanes in a market, prices inevitably come down.
There's less emotion and more room for clear-headed thinking. There are fewer alternatives for sellers.
You're also in a much better position to negotiate, especially as properties take longer to sell.
The power has swung back in favour of buyers like you, and it's time to reap the benefits.
There's still heat in the market
While things have softened, no doubt, there are still suburbs of Sydney and segments of the market that are chugging along nicely.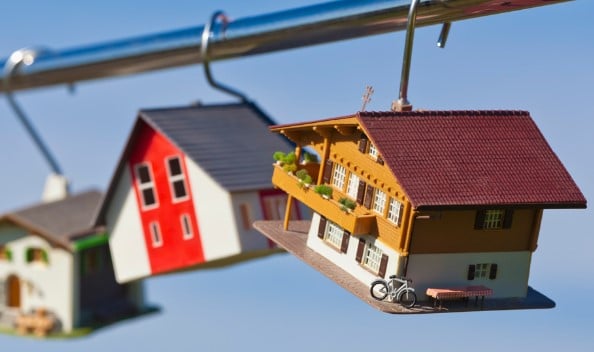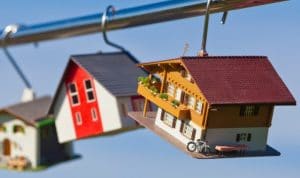 All markets are "imperfect" and there are (in every city, region or state) markets within markets. This is not new.
It might not be at the same feverish pace as before, but it's hardly a ghost town.
With a bit less competition, you can snap up something for less than you would've 12 months ago – and in a sought-after spot, too.
Take prestige property. Blue-chip real estate is bucking the wider trend in Sydney and still performing relatively well. Astute investors could find good bargains in these upper necks of the woods.
And areas that are desirable are still doing well. Take a recent sale in the leafy suburb of Greenwich. The house was an absolute dump – a hoarder's home where cleaners found a mummified body that had been there for more than a decade!
It's a nightmare pile of bricks with mould, rising damp, sunken floors and absolutely no character.
It sold for $2.1 million – a whopping $270,000 above the reserve. Its dark history and structurally unsound state didn't turn people off its land value.
And that brings me to my next point.
Sydney will be back
The outlook is mixed for Sydney for the short- to medium-term.
Some pundits think the softening will be brief, leading to a big comeback. Others think it might be a little more set in.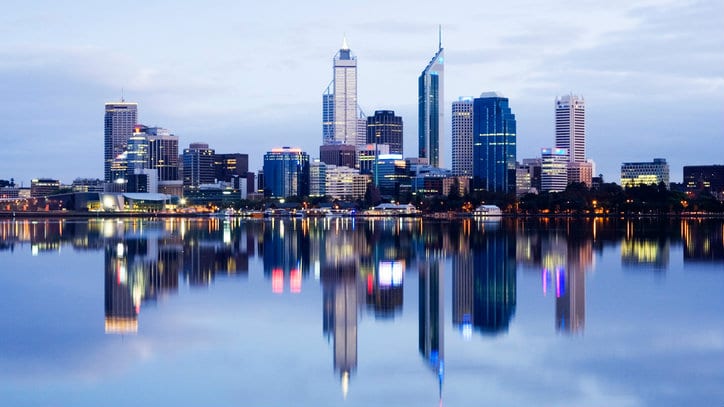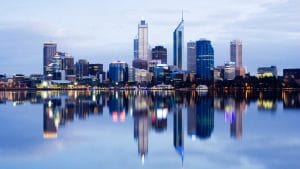 But the one thing almost every expert agrees on is that Sydney's days are far from over. It's a major city with strong population growth, a booming economy and a housing shortage.
Recent instability has seen developers and major investors go a bit cold, meaning projects have been put on hold. This will fairly quickly lead to an undersupply that can't keep up with even reduced demand.
That'll drive up prices and, when other buyers return, it will probably result in another boom cycle.
It's happened before, and it'll happen again.
There's already big activity in Sydney in the form of first homebuyers – new investors who have previously been locked out by high prices and intense competition.
For the first time in a long time, they've got a genuine shot at taking their first steps on the property ladder, and they're coming out in force.
This will lead to price jumps in lower segments of the market, but also renewal in suburbs crying out for a younger cohort of residents. Gentrification is a major market driver and they'll help speed it up.
So, in short, the softer market presents a good opportunity to strike while the iron's hot. And the prospects for this great city in the long term are very good indeed.
Getting the right financial advice about the Sydney market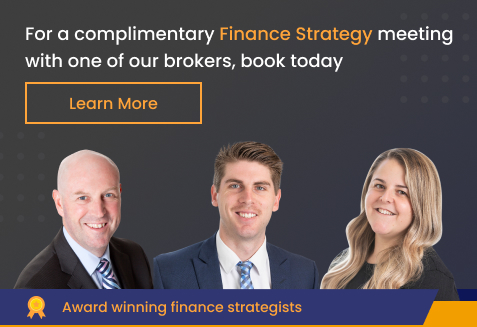 If you believed all the media headlines, the Sydney property market is in the doldrums.
The truth of the matter is that prices are still 70 per cent above what they were just five years ago – and Sydney remains the economic engine room of our nation.
The world of banking and finance can be a pretty daunting one for both novice and sophisticated investors and since our establishment in 2002 we've focused on providing outstanding service and business standards.
This approach has been vindicated many times by our multi award-winning approach.
So, if you'd like to understand more about the Sydney market, why not contact Intuitive Finance today to ensure you have the right information and expert support on your side from the very beginning.
If you'd like an expert to teach you more about investing in Sydney or if you have any other questions, please just contact us directly and we'll be in touch.
The information provided in this article is general in nature and does not constitute personal financial advice. The information has been prepared without taking into account your personal objectives, financial situation or needs. Before acting on any information you should consider the appropriateness of the information with regard to your objectives, financial situation and needs.

Latest posts by Andrew Mirams
(see all)