Each time a booming market begins to experience a softening of prices, something interesting happens.
When the investors get spooked or can no longer afford the entry prices (per chart below) and when upgraders put off their next purchases, the first-time buyers emerge. Finally, after a long period of being locked out, it's their time in the sun.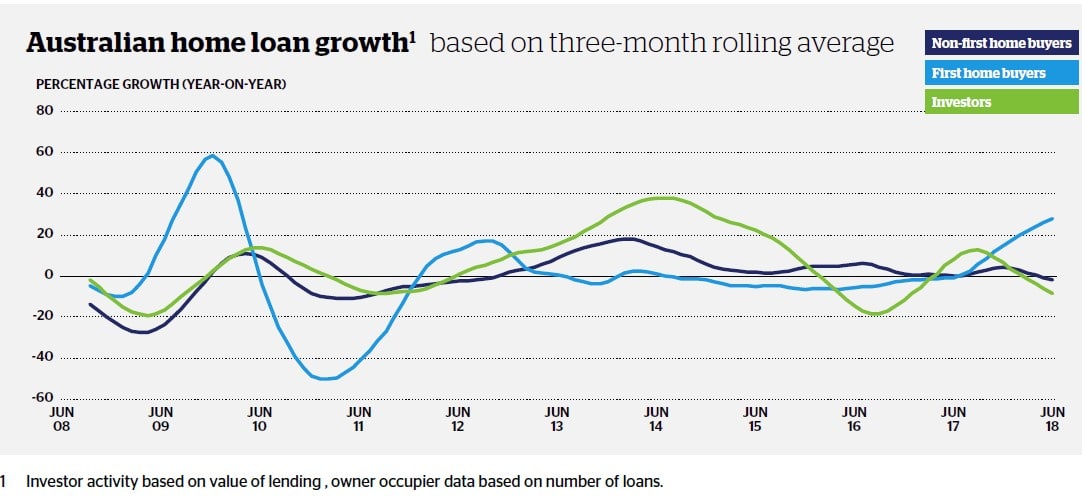 And it's what we're starting to see now. In capital cities where a long run of growth has started to slow, debutants are making their moves.
Is it the right time for you take a step on the ladder? Let's have a look.
What's happening on the ground
Genworth is the country's largest mortgage insurer and regularly releases data on the number of new policies it underwrites each month. It's a pretty good look at what's happening in the property market in real time.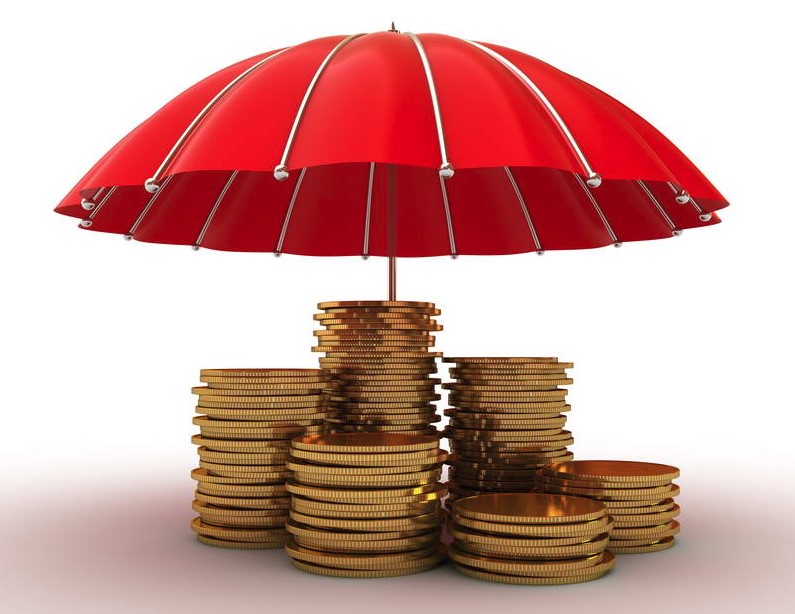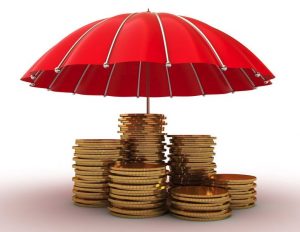 Its latest results for July show a larger share of insurance for loans with deposits of 10 per cent or less. These are the types of mortgages typically taken up by first home buyers.
The trend was strongest in Sydney, which has been experiencing a softening in prices over the past 12 or so months. But there was upward movement in many other cities, too.
What's driving it? Put simply, prices.
National property prices fell 1.6 per cent over the past year, with Sydney shedding 5.4 per cent and Melbourne down 0.5 per cent.
In New South Wales, the government reported a tripling over the past year in the number of first-timers taking advantage of stamp duty concessions.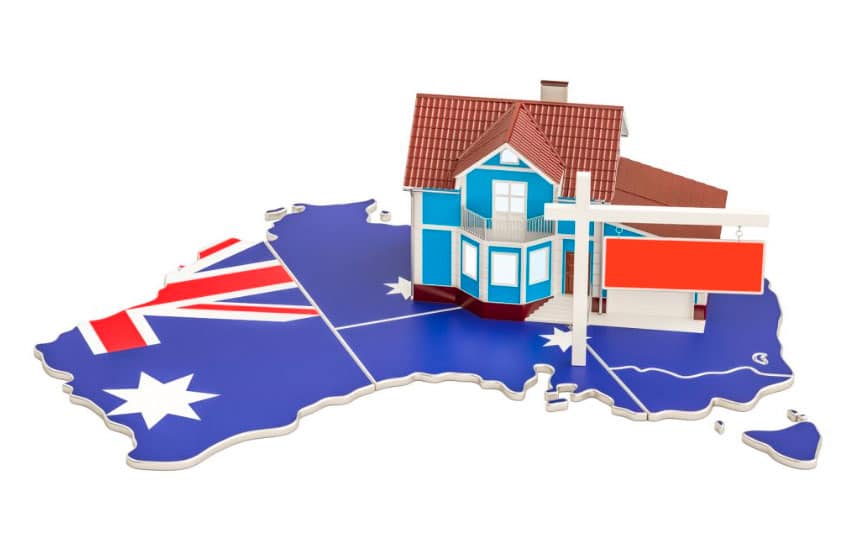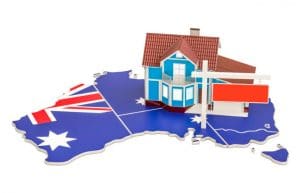 There's also anecdotal evidence of an uplift in activity in Melbourne, and plenty of buzz about markets like Brisbane and Adelaide that have been pretty quiet up until now.
And, as recently released in the QBE Australian Housing Outlook Report that nationally, loans to first home buyers rose by 28.4% over the 12 months to June 2018.
The largest increases were seen in the states with the lowest levels of affordability, namely New South Wales which saw a 73.6% increase on the previous year,
Victoria (36%), as well as the Australian Capital Territory (45.8%). While recent price declines may have helped to attract some first home buyers in Sydney and Melbourne, it is the introduction of stamp duty concessions that have fuelled first home buyer demand. Queensland recorded lower growth of 8.2% in 2017/18, although from a much higher base than New South Wales. Over the past five years the number of first home buyer loans have been higher in Queensland than New South Wales despite Queensland a significantly smaller population.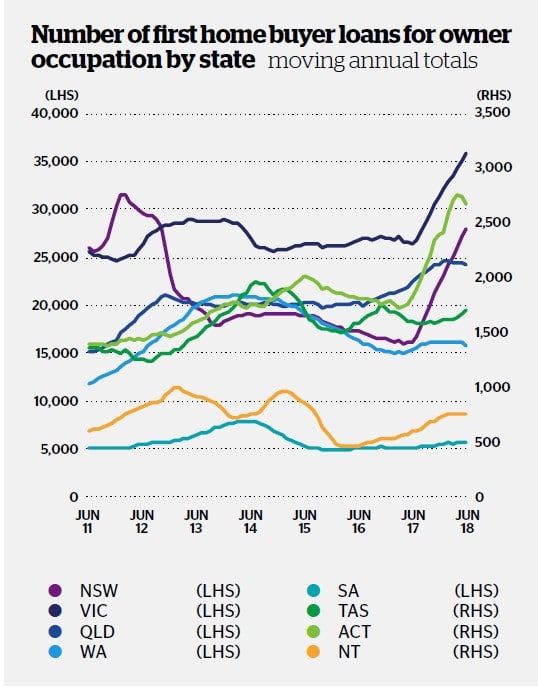 Significant improvements in affordability and the most substantial first home buyer incentives in the country saw the Northern Territory experience a 25.5% increase in first home buyer lending in 2017/18. More modest growth occurred in Western
Australia (3.3%), Tasmania (6.8%) and South Australia (11.2%).
First home buyer incentives
The chart shows existing state and federal government incentives offered to first home buyers. Where stamp duty concessions are offered, the maximum concession is indicated. There are some purchase price limits for grant eligibility, which vary by state.
The Northern Territory offers the largest cash grant, offering up to $26,000 in grants for first home buyers of new homes. In New South Wales, stamp duty concessions up to the value of $24,700 for first home buyers have been the impetus behind the surge in first home owner lending.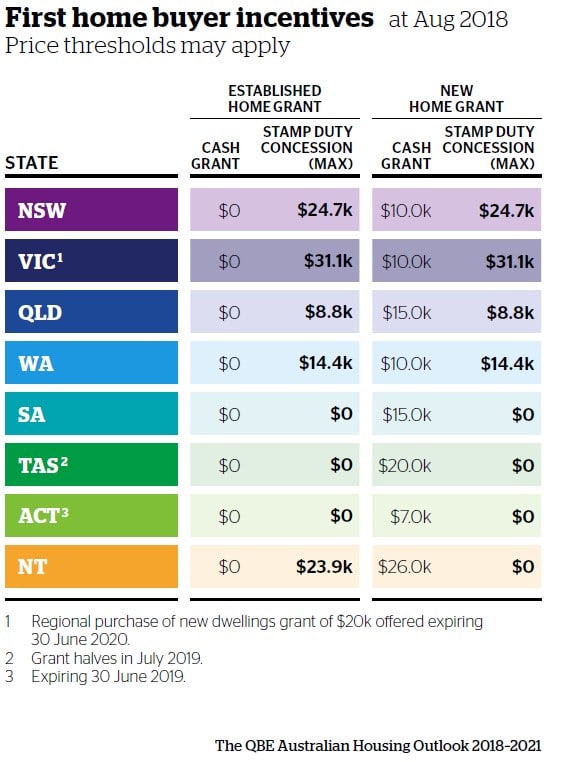 It's not just big cities seeing first-timers out in force.
Geelong in Victoria has seen a whopping 85 per cent increase in the number of first home buyers, while numbers in Bathurst in New South Wales are at their highest level in six years.
Competition is building
There's an odd psychology in real estate that confidence is high when things are very, very good, but begins to wane when things are less certain.
It doesn't make a whole lot of sense.
Let's say you want to buy a new television. You're after a top-of-the-line model with all the bells and whistles. You're going to have to spend a bit to get what you really want.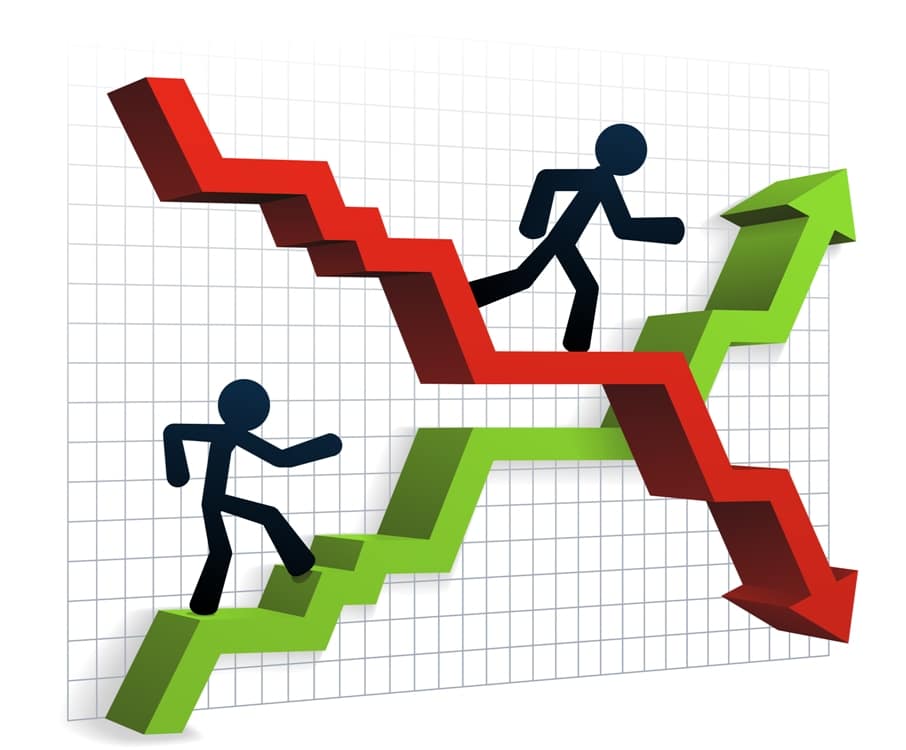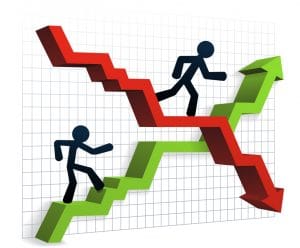 A major retailer holds a stocktake sale. They've got too much product and want to move it, so for a weekend, supply is going to outweigh demand. There are some major bargains on offer.
You wouldn't stay home and sit on your hands, would you? You'd jump in your car, race down to the shops and grab a discounted TV as quick as you could.
When the market slows, it means that demand has fallen. For first-timers, this means there's less competition from buyers with more money and more negotiating power.
The uncertainty of most markets at present is something to consider, for sure. And depending on your circumstances and long-term investing goals, you'll want to make particular decisions based on careful research.
But avoiding buying all together because others are is unwise.
Get out there, enjoy the fewer competitors and lower prices, and nab yourself a better deal than has been on offer for many years.
There are still hurdles
Aside from the more important need to do your research, there's another big consideration for first home buyers at the moment.
Banks are being more prudent in their lending because of softer market conditions.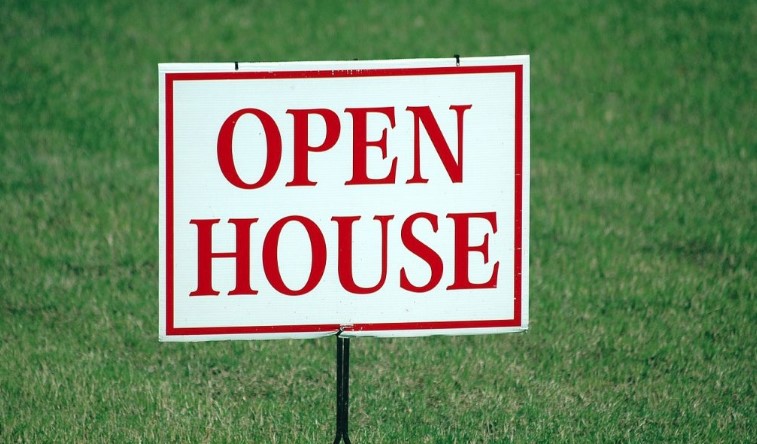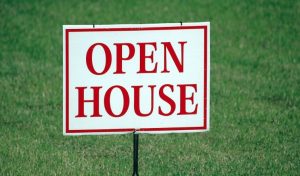 They're going over things more carefully, they're being more conservative with valuations and they're putting up a few more hoops for borrowers to jump through.
Add in the negative attention of the Banking Royal Commission and it's a pretty interesting lending climate for all buyers, regardless of their circumstances.
It can make dealing with a bank time consuming, frustrating and very complex.
It's why having a qualified and savvy financial expert as part of your investment team is more important than ever.
You want someone independent who's working in your best interests to take on the burden of finding the most appropriate mortgage product and then navigating the lending maze on your behalf.
Getting the right financial advice about buying your first property
First home buyers are back in the market in a big way. In fact, the numbers of first-time buyers are the highest since about 2012.
And it's not hard to see why, with prices softer in many locations, which means more chances for them to get a foot on the ladder.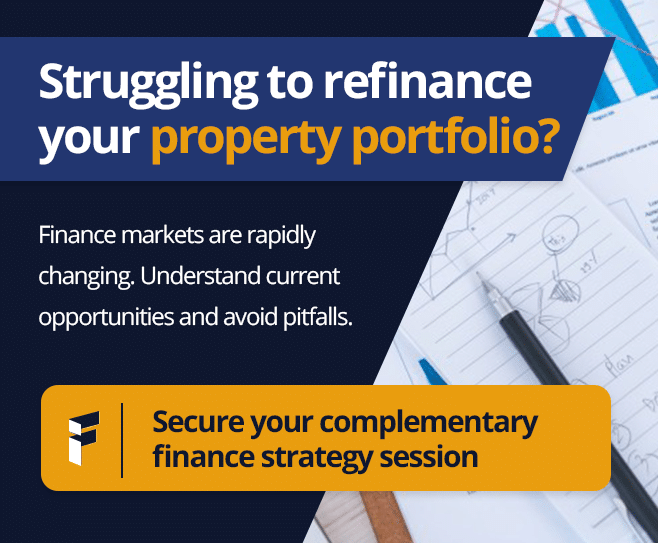 The world of banking and finance can be a pretty daunting one for both novice and sophisticated investors and since our establishment in 2002 we've focused on providing outstanding service and business standards.
This approach has been vindicated many times by our multi award-winning approach.
So, if you'd like to understand more about buying your first property, why not contact Intuitive Finance today to ensure you have the right information and expert support on your side from the very beginning.
If you'd like an expert to teach you more about first home buyer finance or if you have any other questions, please just contact us directly and we'll be in touch.
The information provided in this article is general in nature and does not constitute personal financial advice. The information has been prepared without taking into account your personal objectives, financial situation or needs. Before acting on any information you should consider the appropriateness of the information with regard to your objectives, financial situation and needs.

Latest posts by Lachlan Mirams
(see all)