Is housing really that unaffordable?
The price of property in our two major capital cities has everyone talking about something called "housing affordability".
But before I weigh into this debate, it's important we understand the difference between housing affordability and affordable housing.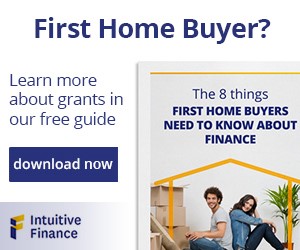 According to experts, housing affordability applies to those who live in – or aspire to live in – their own home.
Affordable housing, on the other hand, largely refers to public and community housing, as well as the affordable end of the private rental market.
Of course, the needs of people who just want an affordable roof over their heads are very different to people who believe that a beachfront unit in Bondi should be affordable to the majority of prospective property owners.
Property price reality
There seems to be a mindset that all property investors are bad and are stopping first homebuyers getting in the market.
Indeed, it appears, they are trying to regulate a market so that it remains "affordable" for everyone but that is a pipe-dream because our population growth means it might never be affordable again.
Just talk to someone in New York or in London about first homebuyers.
Of course, there aren't many – apart from the super wealthy.
That's because there is a limited supply and a huge demand for properties in these mega-cities, which means that prices are high and always will be that way.
So the problem with the housing affordability argument is that housing affordability is actually not the problem.
Stay with me here…
Because of historically low interests, mortgage repayments remain affordable for the vast majority of borrowers.
The main issue for would-be property buyers then is saving a deposit to get the loan in the first place when the market has been at its peak and prices have been rising faster than they can save.
So the problem is not really about affordability but rather deposit saving.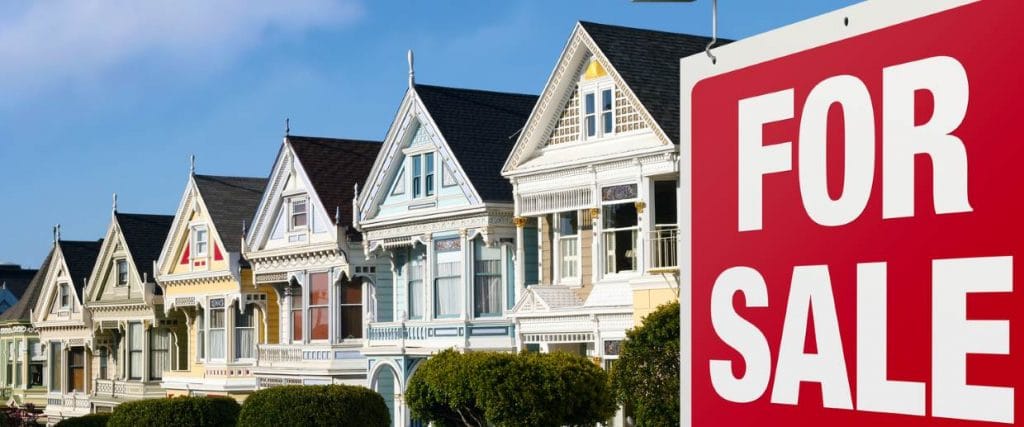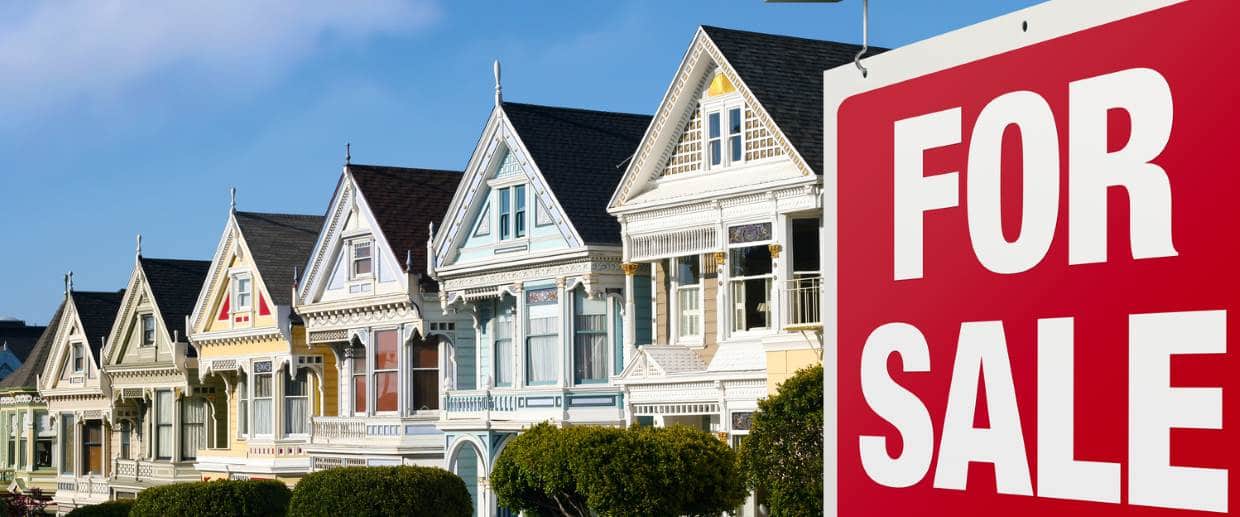 A question of perception
A case in point is the recent CoreLogic Perceptions of Housing Affordability Report, based on Galaxy Research, which identified that the majority of Australians thought housing affordability was worsening.
The report revealed that some 62 per cent of Australians thought housing affordability was worse now than it was a year ago, and 58 per cent believed next year will be even worse with nearly nine out of 10 non property owners concerned about their ability to afford a home.
The greatest impediments to housing affordability were perceived as having the deposit, stamp duty, and, interestingly, the impact of foreign buyers. And nationally, to make housing more affordable, Australians would like governments to reduce or remove stamp duty (73 per cent), grant concessions to first home buyers (71 per cent) and create more jobs in areas with lower prices (65 per cent).
What these results show us is that axing negative gearing or Capital Gains Tax provisions didn't feature highly in the housing affordability argument.
Affordable locations everywhere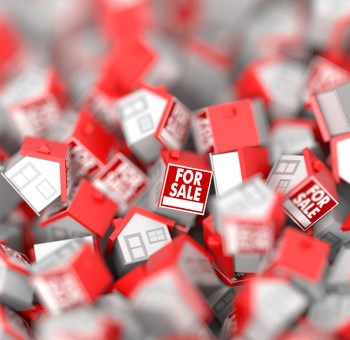 Sydney and Melbourne are at the forefront of the debate but, guess what, they're also some of the most desirable cities in the world to live.
Something else that no one seems to want to talk about is that property prices in these two cities did very little for years prior to about 2013.
With million-dollar plus price tags common in both cities, many prospective buyers will struggle to invest in the most exclusive suburbs. Those locations were probably never "affordable" before anyway.
However, if you go into places like Melbourne's west or into Greater Brisbane, you've still got affordable housing for $300,000 or $400,000.
The thing is you can still buy property in seven of our eight capital cities for affordable prices.
It's just that too many people seem to want a champagne property when they've really only got a beer budget.
✕
Discuss your specific needs & formulate the right strategy for you. Get in touch to organise your complimentary 60min session today!
The information provided in this article is general in nature and does not constitute personal financial advice. The information has been prepared without taking into account your personal objectives, financial situation or needs. Before acting on any information you should consider the appropriateness of the information with regard to your objectives, financial situation and needs.

Andrew Mirams is the Managing Director of Intuitive Finance and is a highly qualified mortgage advisor who holds dual diplomas in Financial Planning (Financial Services) and Banking and Finance (Mortgage Broking). Andrew's expertise covers all aspects of lending for a diverse range of applications – from first home buyer loans or property upgrader loans, property investor loans, expatriates and loans for self-employed. With almost 30 years of experience, Andrew has been acknowledged by the mortgage industry as one of its best performers with multiple awards including regularly featuring in both the top 100 mortgage brokers list and Top 50 Elite business writers. Andrew was voted Victoria's favourite Mortgage Broker at the 2015 Investors Choice Awards, and won again for the same category at the 2017 Better Business Awards. The team at Intuitive Finance has also figured prominently by winning the 2016 "Best Independent Office (<5 brokers)" and "Best customer Service" Awards, and more recently at the 2017 MFAA National Awards, they also took out the "Best Customer Service" Award, a recognition which speaks for itself! Visit Intuitive Finance for more information.

Latest posts by Andrew Mirams (see all)