You've loved them, guided them and raised them ever since they were first placed into your arms as a little screaming ball of redness.
And you'd do anything to give your kids the best possible start in their adult lives.
But you've also seen them blow all their pocket money on a new phone, miss their bills and have to eat baked beans out of a Tupperware container in the rental they share with five mates.
Should you put your own home on the line to help them secure a loan for their first place?
Or is it too risky, as some experts claim?
There are risks involved, for sure, but going guarantor for your child isn't as terrifying as it's been made to sound.
Here's why.
First, the potential risks
It depends on the terms and conditions of your particular agreement, but generally speaking, if you go guarantor for someone who defaults, the bank will come knocking.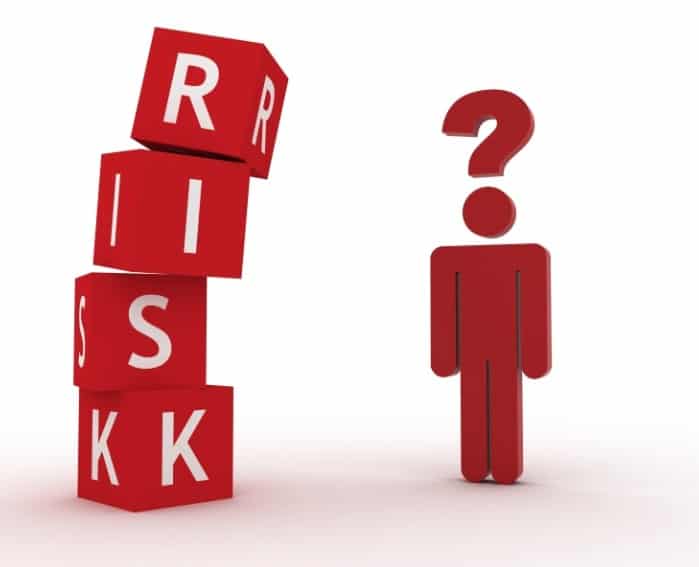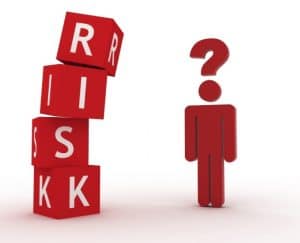 They might want you to take on the mortgage repayments or seek a full payment of the balance of the loan.
If you can't do either of those things, they may very well ask for your own house in a worst-case scenario.
The guarantor may wind up with a damaged credit rating or even declaring bankruptcy if things go very pear-shaped.
Ouch, right? When it all falls apart, it can be very messy.
It's important to understand that it's not something that happens a lot, but it can.
You want the best for your offspring and you believe in them… but issues can and do arise.
And having to answer to mum and dad can strain family relationships if things go belly-up.
It's one of those arrangements where you'll need to remove emotion and be on the same page with your kids about the expectations — and consequences.
How you should approach it
Have a very frank conversation with your youngster about the nature of this gift.
Because it is a gift — there are no real rewards for you, other than the satisfaction of helping out.
Explain the responsibilities involved with being a homeowner and the sacrifices they'll have to make.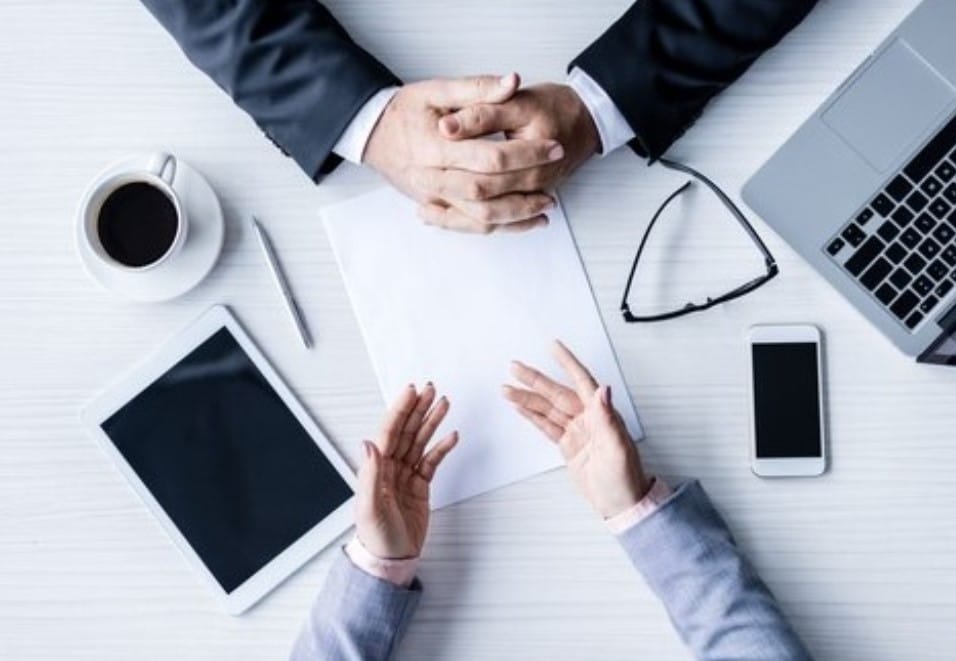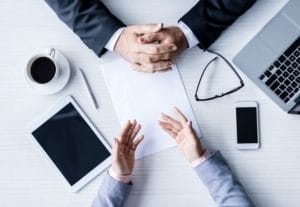 It sounds patronising, but even the savviest of young person might not be fully aware of how their lives will need to change when they take on a mortgage.
Talk to them about your first buy — how you got on the ladder, what you had to do and how it changed you.
And be sure they understand what you expect of them.
What's the exit strategy?
Do you have a timeline for ending the guarantor arrangement?
What happens if there's a dramatic change in life circumstances?
You should have an answer for every one of those questions — for starters.
Anticipate every possible thing that might come up and have a plan for it.
If you're nervous, that's OK. It is a big deal.
But remember how you felt being a homeowner. That sense of achievement, that sense of possibility you felt walking through the door for the very first time.
This gift will get your kids started on the road to something special and it will shape their financial futures.
Anything else?
If you want to help, accepting the risks involved, don't go it alone.
It's a complex arrangement with a lot of fiddly bits involved, so enlist the help of a finance expert to understand the best product for you.
They'll be a huge help with all of that paperwork, too.
Getting the right financial advice about guarantor loans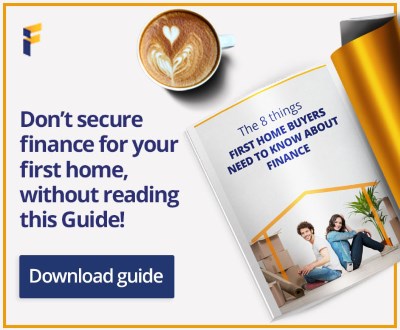 Every parent dreams of their children having a better life than they do.
One of the ways that many parents make that happen is to help their offspring buy their first properties, but there are a number of factors that you must understand beforehand.
The world of banking and finance can be a pretty daunting one for both novice and sophisticated investors and since our establishment in 2002 we've focused on providing outstanding service and business standards.
This approach has been vindicated many times by our multi award-winning approach.
So, if you'd like to understand more about guarantor home loans, why not contact Intuitive Finance today to ensure you have the right information and expert support on your side from the very beginning.
If you'd like an expert to teach you more about helping your children buy property or if you have any other questions, please just contact us directly and we'll be in touch.
The information provided in this article is general in nature and does not constitute personal financial advice. The information has been prepared without taking into account your personal objectives, financial situation or needs. Before acting on any information you should consider the appropriateness of the information with regard to your objectives, financial situation and needs.

Latest posts by Andrew Mirams
(see all)