A Guide to Guarantor Home Loan Requirements
The main issue for many first-time homeowners and investors in the current property market is the ability to save a deposit.
Pulling together a big enough deposit remains a struggle for many would-be property buyers, especially when they have to pay for their living costs, including rent, at the same time.
While house prices in Sydney and Melbourne have reduced over the past two years, the strong growth that proceeded these softer market conditions means prices remain high for first home buyers.
However, with interest rates at historic lows, the ability to afford mortgage repayments once you're in the market has improved significantly.
One way to get a start on the property ladder sooner is by using guarantor home loans that can help get more prospective buyers into their first property.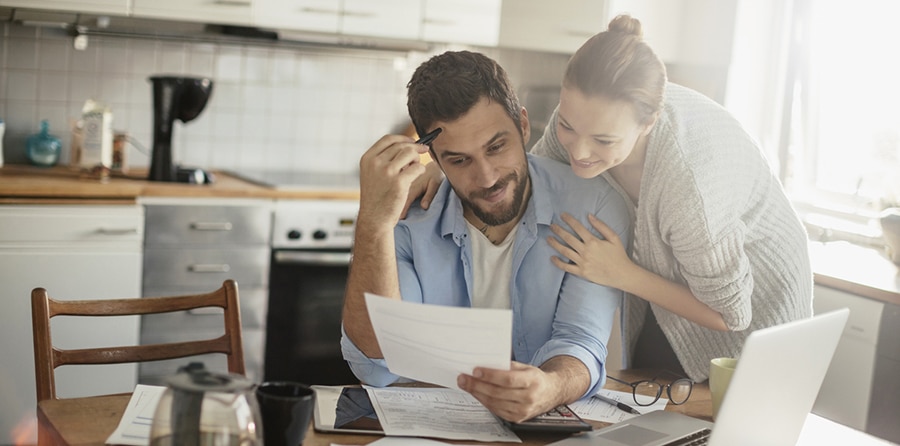 What is the structure of guarantor home loan?
Guarantor loans can be a great way for young people to achieve a deposit, but their ins and outs must be understood from the outset.
A guarantor loan works by someone else (more on that a bit later) providing equity or security in their property to fund part, or the whole, deposit.
A guarantor loan requirement is sufficient equity in the property offered as security.
A guarantor doesn't need to be involved in the loan for its entirely. Instead, it's advisable that the property owner actually works towards getting the guarantor "released" from the loan, which can be achieved by paying down the mortgage or improving the property via renovations and therefore increasing its value.
A guarantor is a person or persons who assumes responsibility for paying off the loan if you're no longer able to meet your financial commitment. Essentially, the guarantor takes financial responsibility for servicing the home loan in the event that you default on your repayments. Even if the guarantee is only for 20 per cent of the entire loan, the guarantor will be wholly and severally responsible for the loan but doesn't have ownership rights to the property.
An example of how a guarantor loan can work is:
John and Jill want to buy a $750,000 home but have struggled to save a big enough deposit. In fact, they have only managed to save enough to pay the stamp duty and associated costs. As newly-weds, they approach John's parents who have paid off their own home, who then agree to use $150,000 of their own equity to finance the required 20 per cent deposit for the couple.
Who can be a guarantor?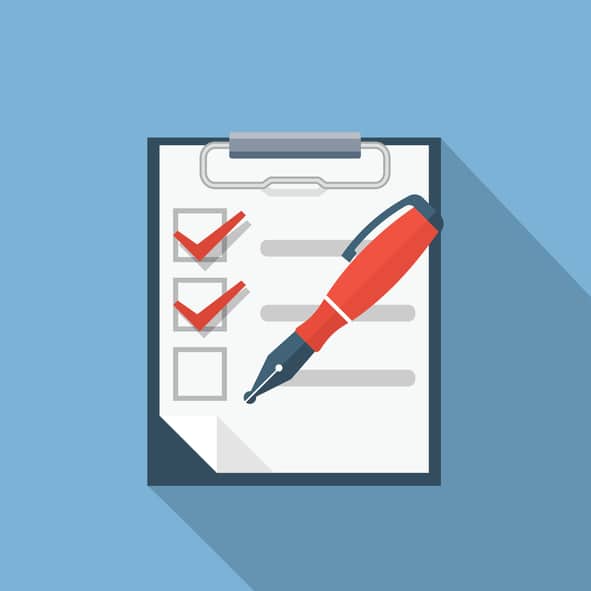 The main consideration with guarantor home loans is that they must be provided by someone who has a strong relationship with the buyer or buyers, which generally means immediate family members such as:
Parents
Siblings
Grandparents
Spouses
De facto partners.
There are a number of considerations for guarantor home loan requirements that the lender will take into account. These include:
Their age
Whether their property is in Australia
If they have sufficient equity
Whether they are currently employed
A guarantor also needs to be of sound mind and will need to seek both legal and financial advice before making the decision to act as a mortgage guarantor.
How much can you borrow?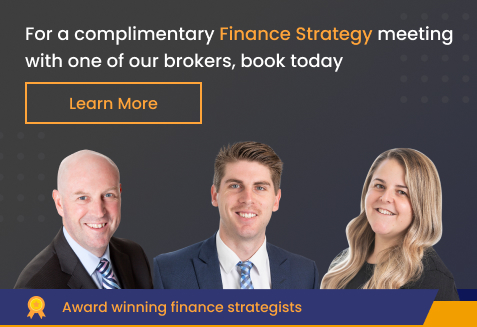 While the lending environment remains tight, there are more loan products on the market now that suit first home buyers.
These are generally loans that offer higher loan to value ratios (LVR), which ultimately means that the deposit can be lower.
For example, there are loans which require only a five to 10 per cent deposit, which makes it easier to save the required amount.
On top of that, many first-timers might then use a guarantor to increase the deposit to 20 per cent of the purchase price which will remove the requirement to pay Lenders Mortgage Insurance or LMI.
In fact, by using a guarantor home loan, lenders are generally more flexible with their lending criteria, which means that prospective property buyers can usually access loans with LVRs in the 90 per cent range.
Of course, guarantor home loans do require a number of checks and balances, such as a requirement that you hold documentation for three days that will mean you have been deemed to have read and understood the requirements.
However, working with expert finance brokers ensures that any hoops you have to jump through will be like a walk in the park.
✕
Discuss your specific needs & formulate the right strategy for you. Get in touch to organise your complimentary 60min session today!
The information provided in this article is general in nature and does not constitute personal financial advice. The information has been prepared without taking into account your personal objectives, financial situation or needs. Before acting on any information you should consider the appropriateness of the information with regard to your objectives, financial situation and needs.

Andrew Mirams is the Managing Director of Intuitive Finance and is a highly qualified mortgage advisor who holds dual diplomas in Financial Planning (Financial Services) and Banking and Finance (Mortgage Broking). Andrew's expertise covers all aspects of lending for a diverse range of applications – from first home buyer loans or property upgrader loans, property investor loans, expatriates and loans for self-employed. With almost 30 years of experience, Andrew has been acknowledged by the mortgage industry as one of its best performers with multiple awards including regularly featuring in both the top 100 mortgage brokers list and Top 50 Elite business writers. Andrew was voted Victoria's favourite Mortgage Broker at the 2015 Investors Choice Awards, and won again for the same category at the 2017 Better Business Awards. The team at Intuitive Finance has also figured prominently by winning the 2016 "Best Independent Office (<5 brokers)" and "Best customer Service" Awards, and more recently at the 2017 MFAA National Awards, they also took out the "Best Customer Service" Award, a recognition which speaks for itself! Visit Intuitive Finance for more information.

Latest posts by Andrew Mirams (see all)