The Sunshine Coast property market has seen activity ramp up over the past two to three years – and its growing popularity looks set to continue for some time yet.
A number of measures illustrate how well Sunshine Coast property is performing, from median price rises to falling listing numbers. But one metric in particular is great at defining the level of attention our region is receiving.
Days On Market (or DOM) is a key measure used by property analysts to gauge real estate demand. It is simply the number of days on average it takes for properties in a defined locality to sell – from when they're listed for sale until they're under contract. The measure is handy because a reducing DOM tells us demand is heating up, while an increasing DOM shows demand is cooling.
According to the latest CoreLogic data, the average DOM for houses in the Sunshine Coast Council region has fallen from 85 days as at January 2016 to 76 days in July 2017. A comparison of the same period for housing in Noosa Shire Council reveals a drop from 106 days to 99 days.
In the suburb of Maroochydore, houses were taking an average of 67 days to sell as of January 2016. That number fell to 57 by July 2017.
The result shouldn't come as a surprise. Our market has come off a low post-GFC base as it floundered for a number of years in the wake of a soft economy and limited jobs growth. That changed with the stimulus of infrastructure, such as the Sunshine Coast University Hospital, as well as works related to major developments like those in Caloundra South.
Unemployment numbers on the Sunshine Coast are actually tracking below the average for the State with the number reaching just above 5 per cent – well below the State which sits above 6 per cent – thanks to moves by both the Queensland government and the private sector. Works such as the Maroochydore CBD, the Sunshine Coast Airport Expansion project, and upgrades to on- and off-ramps to the Bruce Highway have all done their part in keeping unemployment in the region below the national average.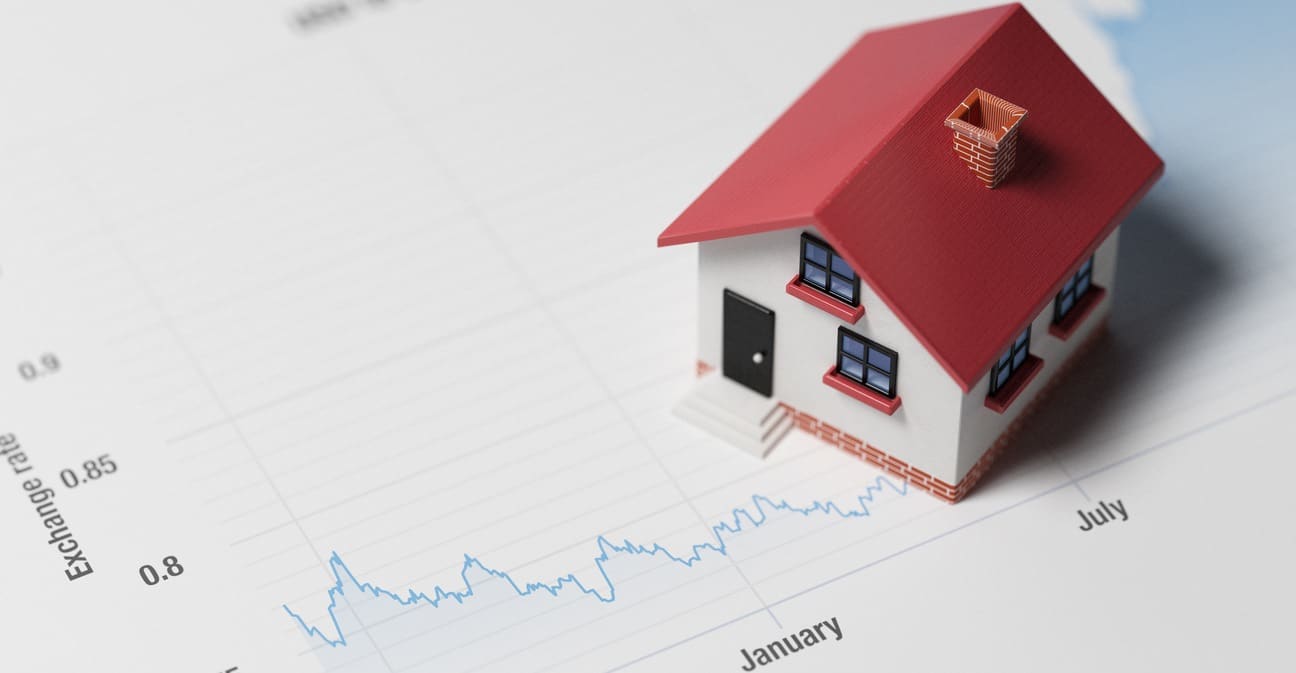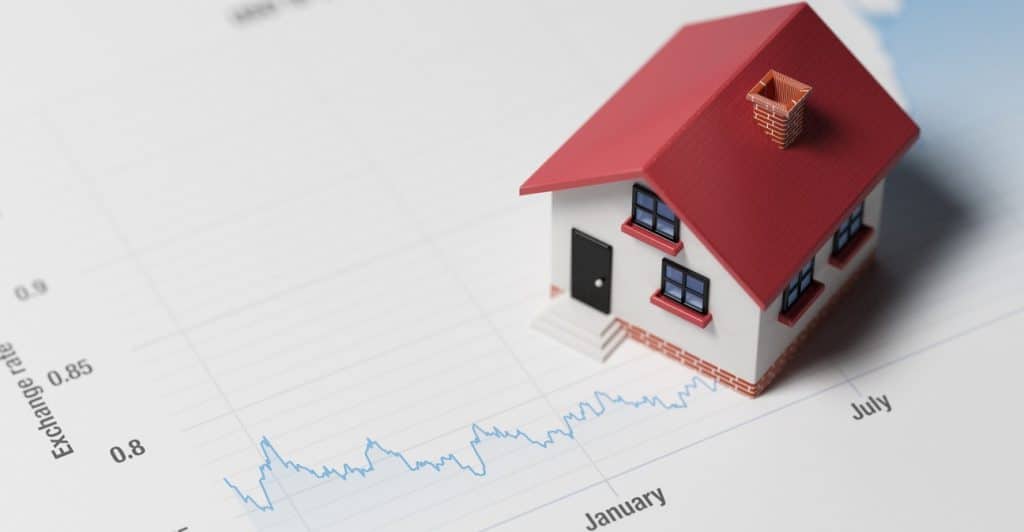 Building activity is also strong. The latest ABS numbers reveal the Sunshine Coast makes up 10.5 per cent of Queensland's total building approval numbers. New estates like Harmony and Aura (a city centre planned to be similar in size to Sydney's CBD) providing much of the new activity.
There's been another interesting demographic shift that's helped bring down the DOM, too. A rise in Queensland's net interstate migration means more and more New South Wales and Victorian buyers are looking to make their way to southeast Queensland. Interestingly, many are not coming for jobs – the State's unemployment rate isn't enviable, 6.5% by comparison to Victoria 5.9% and NSW 4.8%. It seems many southern owners are taking advantage of their Sydney and Melbourne capital growth windfalls by deciding to sell up there and instead hit the Queensland coastlines in search of lifestyle.
Of course, we also continue to appeal to the ageing population of Brisbane who are seeking to enjoy the beach life in retirement as well. Given all these drivers, a continued tightening in the DOM measure can be expected.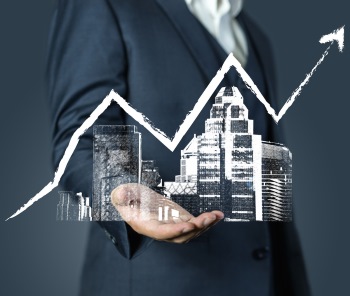 The take away for anyone keen on owning their own piece of Sunny Coast bricks and mortar should be this – be prepared. The best deals are landed by those who have done not only their property research, but ensured they know exactly how much they can afford to spend on their next acquisition.
Being ready to jump financially is a must if you hope to beat out the competition when the right investment comes along – and sneak in under the current DOM measure.
Having your finances sorted means while other buyers are busy coming to terms with their approval, you can make a solid offer and purchase with confidence.
Stay well ahead of the competition, because as those DOMs continue to fall, it's only going to get tougher for the under-prepared property punter to pick a winner.
Intuitive Finance's Sunshine Coast office can assist you through the ever changing world of finance and lending to ensure you are prepared for the purchase of your property, whether owner-occupied or investment. It might not be on the market too long!
The information provided in this article is general in nature and does not constitute personal financial advice. The information has been prepared without taking into account your personal objectives, financial situation or needs. Before acting on any information you should consider the appropriateness of the information with regard to your objectives, financial situation and needs.

Latest posts by Andrew Mirams
(see all)