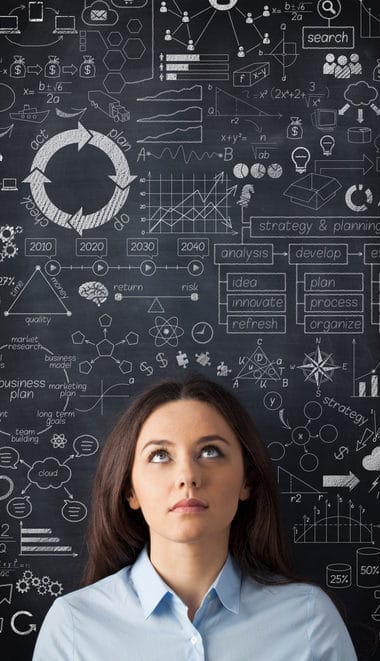 Investing in the property should be part of an investment strategy to create and increase the value of an asset portfolio. Every investment strategy requires care, planning, and diligence.
Diligence does not mean one relies on feelings when buying property but requires a complete investigation of all factors that can affect its capital value or income. By exercising care and diligence, one can ensure buying a property for the right price and in the right location. Price and location are not the only diligence issues one must take into account when purchasing a property. Diligence includes other issues such as legal planning, examination of financial resources and tax planning.
One can take full advantage of the financial outcomes and benefits of the investment by using the right professionals to deal with diligence issues. It is valuable to get the right advice and legal structure in place before entering into contracts to buy property and avoid costly mistakes. One should also consider these matters:
Selling Agents' Representations
Selling agents act for vendors and do not work for, or in the best interests of the purchaser. Selling agents have no legal liability to purchasers except if they mislead or deceive.
Although agents will not necessarily mislead a purchaser, they do not have to live in, or rely on the property's rental income or capital growth. Diligence means a purchaser should enquire into, check, and verify everything a selling agent or the vendor says about the property to ensure the information is accurate and meets the purchaser's expectations.
Borrowings & Finance Agents
Finance agents often act for the lender. Borrowers should find out if the agent is acting for the lender or the borrower. Sometimes agents only deal with specific lenders under special commission arrangements and before committing to a loan, one should ask questions about the payment of commission and get independent advice about the suitability of the loan.
Diligence means that one borrows within acceptable financial limits (whether one can service the debt if circumstances change). It is prudent to provide for changes due to loss of income, variations in interest rates, unexpected expenses or loss of employment.
Initial & Running Costs
Purchasing a property at the right price, having financial resources and budgets for initial costs, such as stamp duty and valuation fees, ongoing costs, and capital improvements are essential to shield a purchaser from a reduction in income, or an increase in expenditure. Investors who receive and rely on rental income should provide for periods of no income during vacancies, or when it is necessary to carry out substantial repairs.
It is prudent to overestimate ongoing costs, such as, rates, interest, body corporate fees, insurance, utilities, and maintenance costs. There are few properties that can be 'maintained' for under $100.00 per week.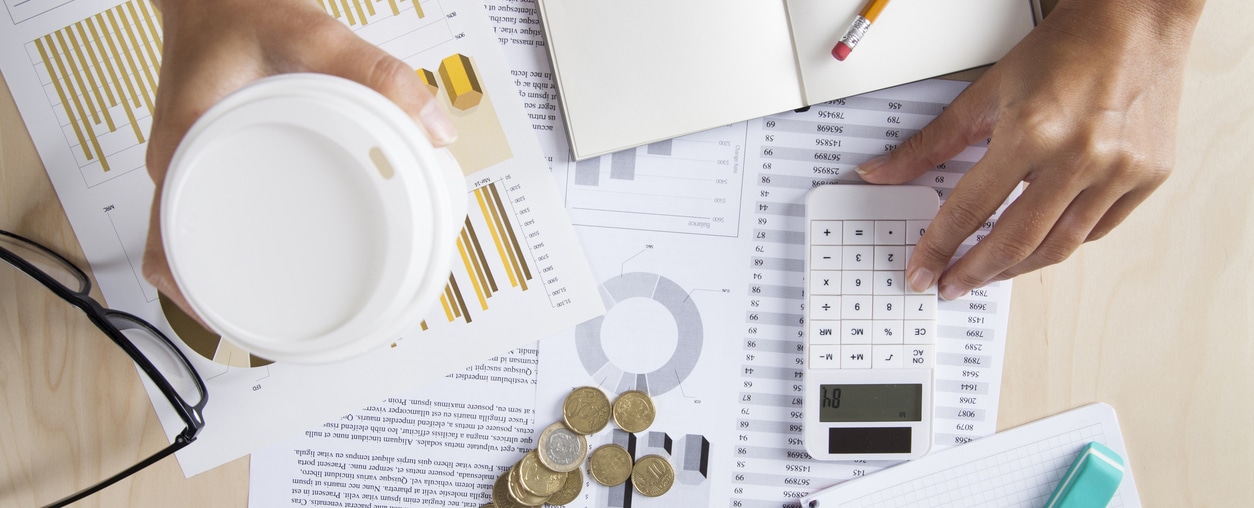 Buying a 'lemon'
Some properties are lemons. Properties are lemons when adverse local factors, such as having numerous owners in a short time, having paid an inflated purchase price, bad location or neighbourhood, or industrial discharges polluting the local environment affect the resale value of the property or its income potential.
Purchasers should carry out inspections at different times, and obtain independent valuations, which show the property is in the right location and is selling for the right price before entering into a contract to purchase.
Income & Capital Gains Tax
Buying property for any purpose (other than as a principal home) renders one liable to tax on profit made on its resale. The principal home ordinarily inhabited by the family is exempt from capital gains tax (unless bought or sold within a 12-month period, which starts from the date of the purchase contract until one agrees to sell).
Tax applies to a property that is partly used as a principal home, or if there is a substantial break in the occupation of the principal home. The exception to this tax rule is where a sale is due to a bona fide change in the place of employment, or other bona fide reason.
Independent Professional Investigations
It is important to employ ethical, competent, and independent professionals to investigate, and verify the property. The investigations should include professional services by:
Valuers who ascertain the property's value for finance, capital gains, depreciation and income purposes;
Surveyors who confirm the actual location and boundaries of the property;
Building Inspectors who locate defects and faults and verify conformity with building regulations, and
Lawyers who investigate, verify the conveyance, and provide advice on the correct legal structure.
Correct legal structure
There is significant business, taxation, and investment benefits in setting up a legal structure to protect assets, maximise tax benefits and thereby increasing the value of the asset portfolio. The following legal structures offer numerous benefits: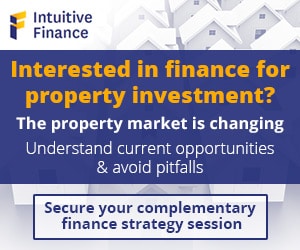 vad_300x250-V2
Company
Limited liability;
There are no succession or continuity problems, and
Additional credibility with others
Trust
Protection of assets;
Maximising taxation benefits;
Legal division of income, and
Succession and continuity of ownership
Superannuation
Protection of assets;
Retirement funding;
Creation of tax effective asset portfolio, and
Maximising taxation benefits for income

Latest posts by Francis Ruggiero
(see all)