There's no doubt that securing a mortgage for a home is an involved process, with lots of paperwork, assessment and hoop-jumping.
But generally speaking, you've got a decent deposit on a solid property that's worth what you're paying, no credit blemishes on your file and a good salary to meet repayments.
You know how much you can borrow and what your repayments will be.
But when it comes to securing a loan to purchase a commercial property, it's a whole different kettle of fish.
It can be complex, the arrangements can vary significantly, and the terms are often negotiable depending on both your circumstances and what you're in the market to buy.
What makes a good loan?
Commercial loans differ to residential loans in a number of key areas.
First off, you need much more upfront than you would if you were buying a home.
The loan-to-value ratio of 80 per cent that will make a lender comfortable with a residential mortgage will be much tighter for a commercial loan.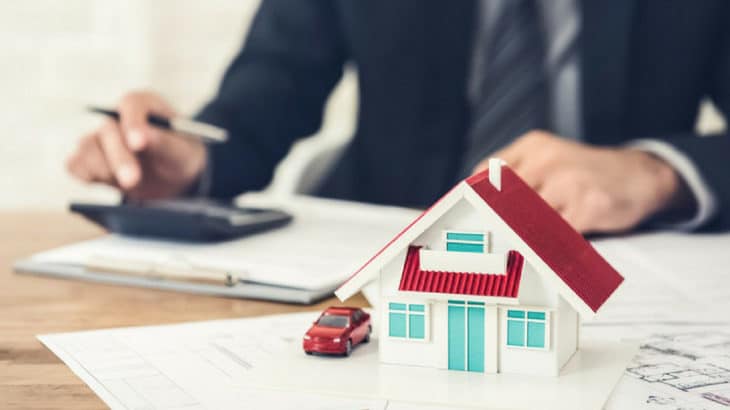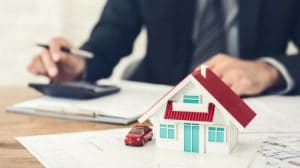 And it's different from lender to lender. One might ask for a 30 per cent deposit, while another will insist on an LVR of closer to 60 per cent.
Interest rates vary between lenders also depending on how they view the risk of the loan.
This is determined by examining a number of factors – you as the borrower, the state of your business if the property being purchased is for your use, the type of current and future tenancies if it's an investment, the quality of the premises and its use or uses, and so on.
On top of all of that, the life of a commercial loan tends to be much shorter. In most cases, a 15- or 20-year repayment term, in some cases as short as 10 years, is standard.
The life of a loan can also be tied directly to the length of the lease in place, especially if the loan approval is reliant on the rental income to meet the banks servicing requirements.
Loan amounts can be tricky business
How much you can you actually borrow for a commercial property? That's not an easy answer to give, unlike with residential mortgages where you put your income into a calculator and get a rough guide.
It's about more than your ability to pay also. Although, let's say you're borrowing $2 million at a standard 4.5 per cent rate over 15 years, you're looking at roughly $15,300 per month before costs.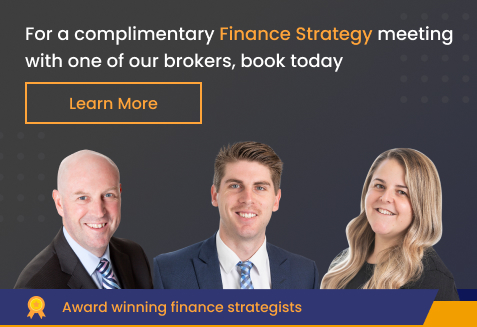 But if you wanted to buy a $2 million commercial property, could you finance it? The answer to that is really a case-by-case basis that takes into account your financial circumstances, the property itself, your business or the business of the tenant, the security of the lease and more.
Something important to keep in mind is the lender. The big four banks can and do lend for commercial property purchases and will usually do so via their commercial arm. But there are a number of good second-tier lenders that are very competitive in this space.
Shopping around is always a good idea, but especially so with commercial lenders. The costs, terms and interest rate could be better, and so, too, are the minimum and maximum borrowing amounts. And also what often gets missed in the commercial loan space by clients is the fees applicable, both at the time of application, as well as the ongoing fees.
Some lenders will have a minimum lending amount of $200,000 up to $1 million. A number work in the area above $1 million and usually up to around $5 million. And there are others that work above the $5 million mark, but with a whole range of special criteria involved.
Regardless of the amount you're looking to borrow, it can be a tedious process to deal directly with the banks. There's a huge amount of paperwork involved. They want your personal and company details. You'll have to provide a stack of proof of income, above and beyond that required for a residential loan in most cases. The property being purchased will be thoroughly assessed in every imaginable way.
Using an independent, experienced and properly qualified financial consultant as your broker will save you time, money and stress – and they'll be able to work with you to maximise the amount you can secure for your commercial property purchase.
The information provided in this article is general in nature and does not constitute personal financial advice. The information has been prepared without taking into account your personal objectives, financial situation or needs. Before acting on any information you should consider the appropriateness of the information with regard to your objectives, financial situation and needs.

Latest posts by Andrew Mirams
(see all)