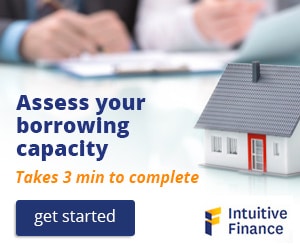 Once you've signed on the dotted line and bought your next home or investment, then there's a series of boxes that need to be ticked before the property become yours.
Finance needs to be approved and any inspections also need to be completed. Then once that's all done, it's a waiting game before settlement, which is when the property legally becomes yours.
Unfortunately, house settlement problems do crop up from time and time which can delay settlement.
However, there are strategies to reduce the likelihood of this happening, which we'll outline in this article for you.
What can delay the house settlement process?
There are a variety of issues that can delay settlement, which can be caused by either the buyer or the seller.
No matter which side of the transaction has a problem with settlement it can be a stressful situation, which is best avoided if possible.
The four most common issues that delay settlement are:
Bank complications
Settlement generally can't occur without banks because the buyer will most likely need a mortgage and the seller may need to discharge, or pay out, their mortgage on the property. Sometimes, the banks just aren't ready for the agreed settlement date, so it's always a good idea to ensure you return all documentation as soon as possible and allow plenty of time in the contract for finance approval and settlement. A pro-active broker should also be able to assist to co-ordinate the parties to meet these timelines.
Final inspection problems
As we've written about before, buyers have the right to a pre-settlement inspection of the property to ensure that it is in the same condition as when they bought it. One real-life example is a property that was damaged by a severe storm the day before settlement. While the buyer and seller were able to get a legal agreement drawn up to address the repairs, an issue such as this could easily delay settlement. Other issues could be repairs that were supposed to occur before settlement, as negotiated in the contract, which in fact did not happen.
Late documentation
Settlement can be delayed if either party does not return signed documentation to the relevant parties according to the necessary timeframes. A property settlement has a large number of steps that need to take place, sometimes according to strict timeframes, otherwise house settlement problems can and do regularly occur.
Subject sales
For many up-grader buyers, their purchase is dependent on the sale of another property. While this needs to be negotiated in the contract of sale, sometimes issues come up that can lead to settlement delays. Conversely, sometimes the seller needs to buy another home to live in and they haven't been successful. Subject to sell or purchase transactions are really like a game of property dominoes that need to all fall in order otherwise settlement delays can be the outcome.
What are my rights when settlement is delayed?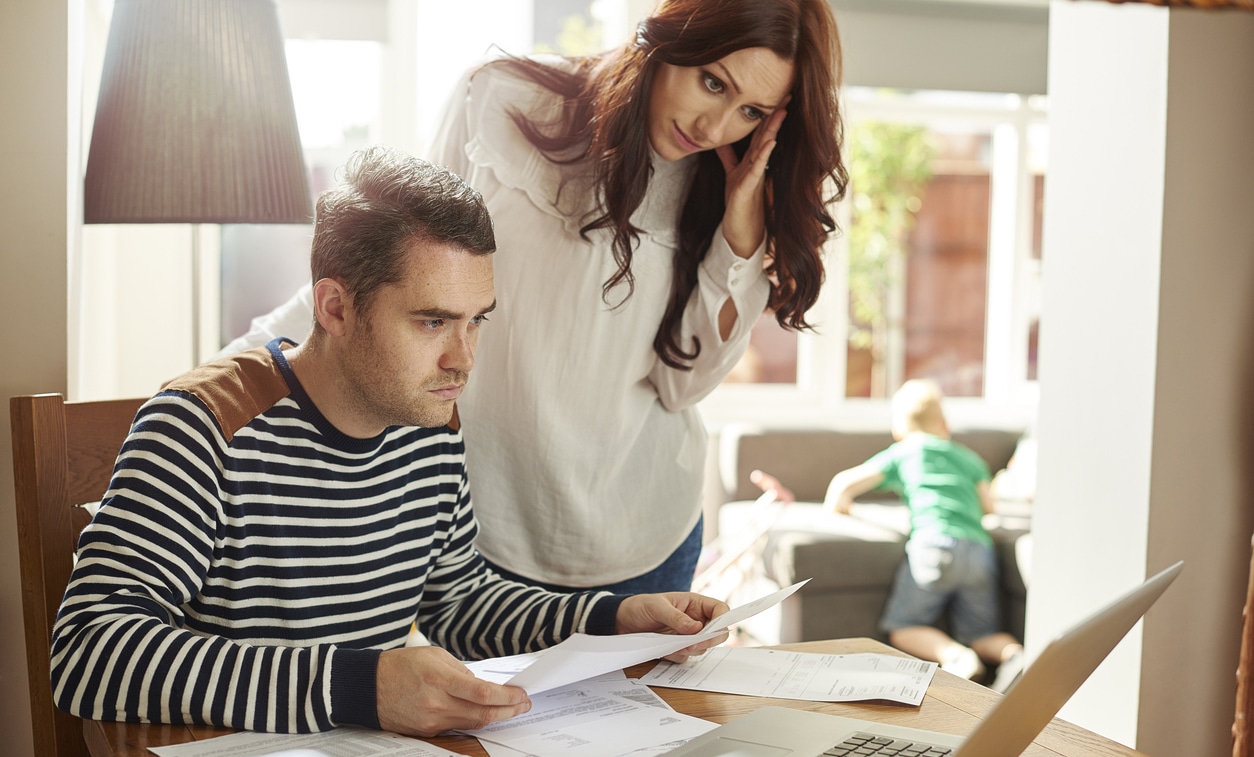 Across Australia, each State and Territory has its own legislation regarding real estate sales.
So, when it comes to house settlement problems, there are differing rights for buyers and sellers depending on the location of the property.
Generally speaking:
In Queensland – both the buyer and seller have the right to accept or deny a delay in settlement. Penalty interest can be charged and either party can terminate and sue for damages.
In Western Australia – there is a leniency of three business days for settlement dates but then penalty interest applies.
In New South Wales – if the buyer delays settlement, the vendor can charge penalty interest for each day that settlement is delayed and issue a Notice to Complete, giving the purchaser an additional period of time (usually 14 days) to settle.
In Victoria – a purchaser doesn't have a right to receive penalty interest if a vendor delays settlement. If you're selling a property and the buyer wants to delay, you have a right to charge penalty interest. After 10 business days delay, either side has the right to rescind the contract.
In Tasmania – if the other party is not in a position to settle on the settlement date, you can issue a Notice to Complete. This gives the other party an additional period of at least 14 days to settle.
In South Australia – changes to the settlement date after a contract has been signed can only take place when both sides agree to the changes, but there is no obligation for the other party to agree to delay settlement.
In the Northern Territory – buyers and sellers can issue a written default notice if the other party is not ready to settle, giving them at least 10 working days to remedy the default.
How can I prevent these property settlement issues?
As we've outlined, there are a number of issues that can cause house settlement problems.
The good news is that there are ways that you can help prevent these happening, whether you are the buyer or the seller. These include:
Be organised – read documents and sign them as soon as you can because processing these can take a few weeks. The last thing you want is for settlement to be delayed because you didn't get the necessary paperwork back to your bank or relevant government department.
Do your due diligence and keep a record of it – buyers should take steps to document the general condition of the property on the day the contract is signed, perhaps by taking video or photographs of the floors, walls, windows, gardens and fixtures, etc. This way there's solid proof of damage if something changes. Any issues should be included in the Contract of Sale, including any negotiation regarding repairs.
Hire professionals – to make the settlement process as streamlined as possible, hire professionals to do the heaving lifting for you. These can include mortgage brokers, conveyancers or settlement agents, who will make sure you're filing all necessary paperwork on time to help prevent any unnecessary settlement delays.
Communicating – communication is the key to a successful property settlement, so ask your team of professionals plenty of questions and make sure everyone is in the loop. This will save double handling and miscommunications later and with help prevent any house settlement problems. 
Intuitive Finance – the smart choice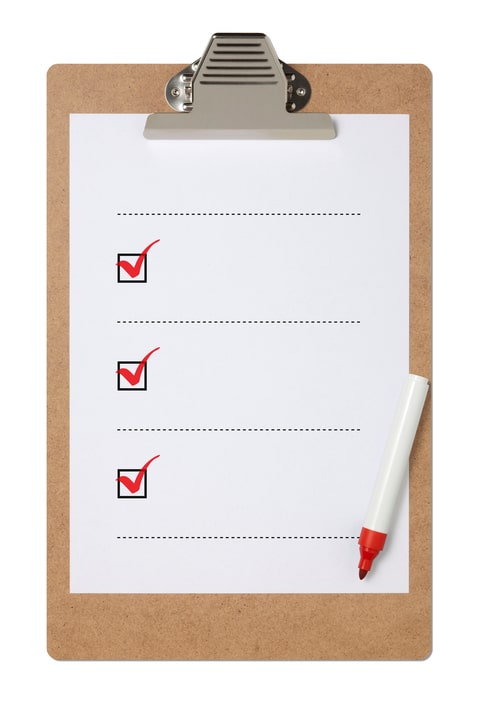 You can't own property without settlement taking place and sometimes issues can occur that delay this from happening.
That's why it's important, whether you're a buyer or a seller, to do everything that you can to ensure that the process operates as smoothly as possible because delayed settlements can be stressful and costly, too!
The world of banking and finance can be a pretty daunting one for both novice and sophisticated investors and since our establishment in 2002 we've focused on providing outstanding service and business standards.
This approach was vindicated when we were named Victoria's Best Finance Broker at the 2017 Better Business Awards.
So if you're considering investing in property, why now contact Intuitive Finance today to ensure you have the right information and expert support on your side no matter what stage of the property ownership journey you are on.

Disclaimer:
The information provided in this article is general in nature and does not constitute personal financial advice. The information has been prepared without taking into account your personal objectives, financial situation or needs. Before acting on any information you should consider the appropriateness of the information with regard to your objectives, financial situation and needs.

Latest posts by Andrew Mirams
(see all)