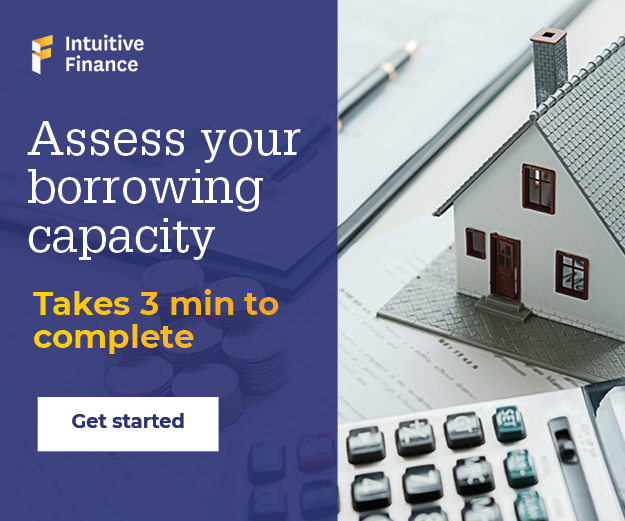 Once a homebuyer or investor signs on the dotted line there is a bit of a waiting game before the property finally becomes theirs.
During that time, there are a number things that can take place, including building and pest inspections if you haven't done these already, finance approval and conveyancing.
There is also something that should happen, but often doesn't, and it's called a pre-settlement inspection.
In this article we'll outline pre-settlement inspection rights and why every buyer should exercise them as well as explain building inspections, too.
What am I entitled to?

An interesting element of buying property is that you generally don't physically see it many times before you make up your mind to buy it.
Sometimes buyers might only inspect it once or twice before they make a solid offer and wind up signing a Contract of Sale a few short days later.
During the settlement, period is when the various inspection, finance, and legal mechanisms are taking place (depending one that state and territory), but you  as the future owner only have your memories and photos on the online listing to remind you of your pending new purchase.
But, did you know that you do get an opportunity to inspect the property again before you officially own it?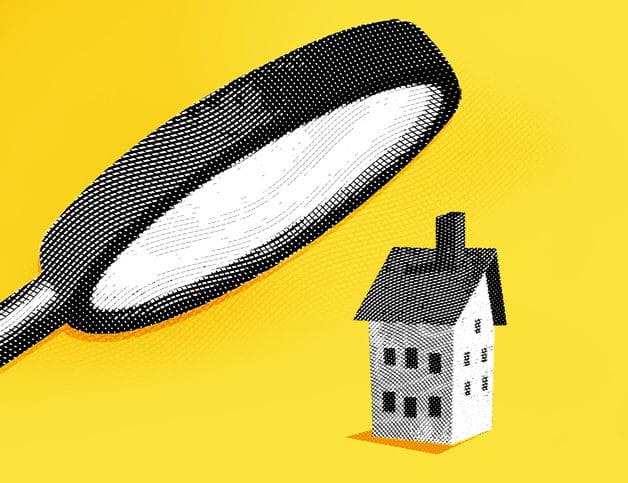 Legislation does vary from state to state, but in Victoria, for example, it provides that buyers are entitled to inspect the property at any reasonable time during the week before settlement, simply by contacting the agent to arrange the inspection.
This is because the Contract of Sale requires the seller to hand over the property in the same condition as when it was sold to the buyer.
If during the final pre-settlement inspection, the buyer finds that something is damaged or not working as it was on the day the property was sold to them, they can request a repair.
It is recommended that before a buyer attends the pre-settlement inspection, they make a list of the things they need to check from the notes they made about the property during their pre-purchase inspections.
They should also check all the items listed in the contract are there and are in the right condition.
It's important that all buyers not only understand their pre-settlement inspection rights but also exercise them to ensure the property they're buying is in the same condition as it was when it was sold to them.
What is a building inspection?
Another inspection element of the transaction process is a building report, which can be completed before or after the contract is signed depending on which state or territory you are buying the property.
The caveat to the timing of a building inspection is when a property is sold at auction, which necessitates all building and pest inspections to have been completed beforehand. However, Buyers are still entitled to a pre-settlement inspection if their new property has been bought at auction.
Sometimes referred to as a standard property report or building inspection, a pre-purchase building inspection report is a written account of the condition of a property. It will outline any significant building defects or problems such as rising damp, movement in the walls (cracking), safety hazards or a faulty roof to name a few.
It is usually carried out before you exchange sale contracts so you can identify any problems with the property which, if left unchecked, could prove costly to repair.
However, in Queensland, for example, a Contract of Sale usually allows seven days after signing for these inspections to be completed and for the results to be satisfactory to the buyer. If not, the buyer can negotiate a new price or repairs with the seller or can potentially walk away from the deal.
Given the expertise required to complete a thorough building inspection, buyers should always use a professional. Of course, there is a cost involved – in the vicinity of $500 to $600 – but when you consider the alternative, which may be buying a property riddled with structural problems, it's a small price to pay to prevent you from buying a lemon.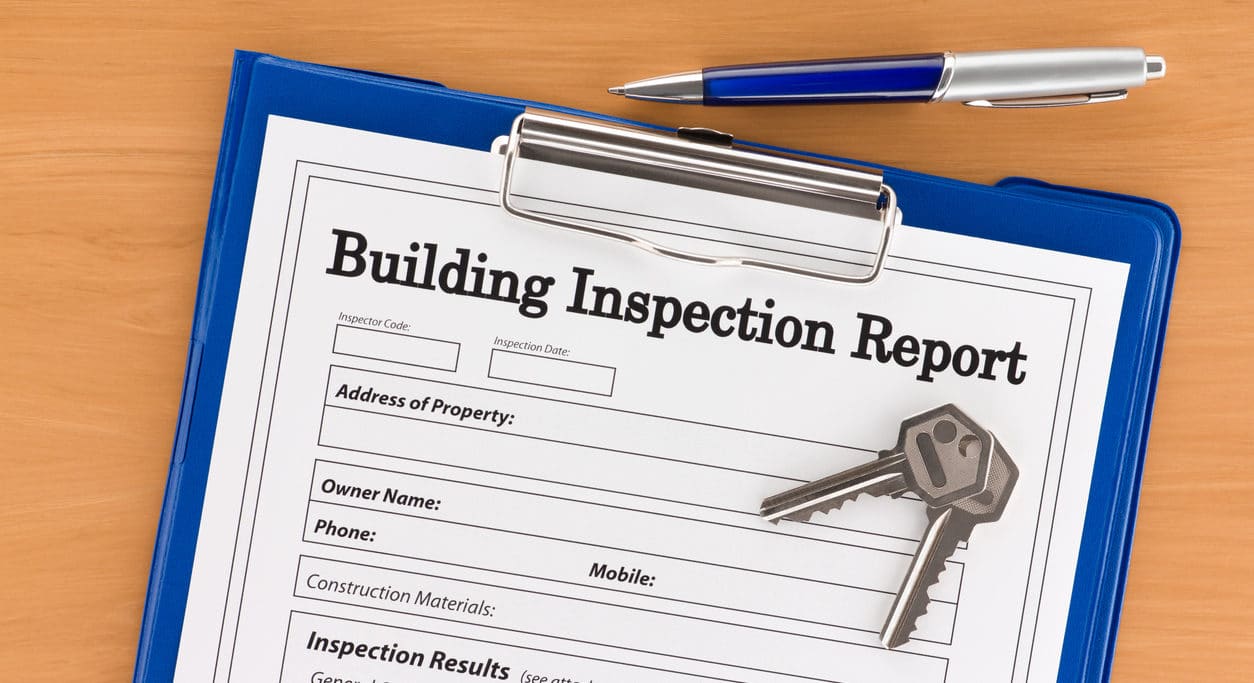 What is included in a pre-settlement inspection?
So, when you have exercised your pre-settlement inspection rights, what should you look for when you're actually inside your soon-to-be new home or investment property?
Firstly, you need to check that everything listed in the sales contract is still there. In an extreme example, has the former owner (or tenant) moved out of the property and taken the oven with them?
Pre-settlement inspections are also vitally important because sometimes properties can be left in a very messy state by whoever lived there previously or sometimes they can't be bothered actually moving all of their old, broken furniture so have left them behind for you to deal with! What fun would that be to find on your first day of ownership, right?
Other elements to check during the pre-settlement inspection should include: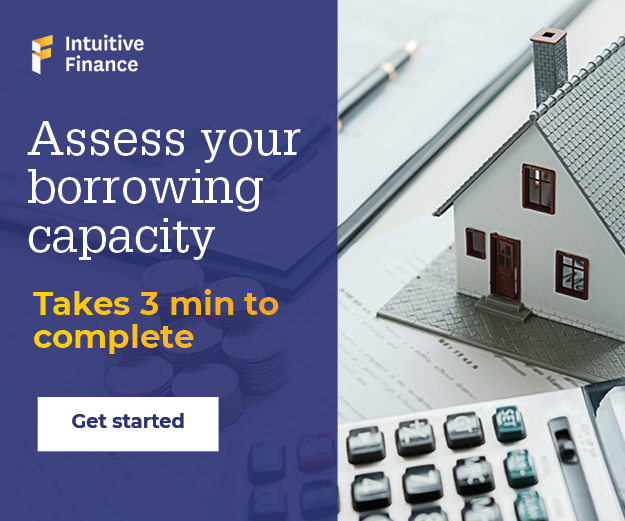 Plumbing
Taps – for leaking
Sinks – for leaking and draining
Toilets – for flushing
Appliances
Ensure that all household appliances that are included in the sale are functioning properly. Some items to examine include:
Dishwasher
Smoke detectors
Swimming pools
Ovens, stoves, and kitchen appliances
Ceiling and exhaust fans
Heating, cooling and amenities
Examine any climate control and other household amenities including:
Air conditioners
Hot water service
Ducted heaters and heating services
Light fixtures
Doors and windows
Ensure that all doors and windows, open, close, seal, and lock. These include:
Doors and door locks
Windows and window locks
Garage doors
As the buyer of a property, you have the right to a pre-settlement inspection.
But if you don't exercise it, and you find the property in bad shape or missing fixtures or fittings after settlement, it is usually too late to do anything about it and no one wants to be in that predicament.
Intuitive Finance – the smart choice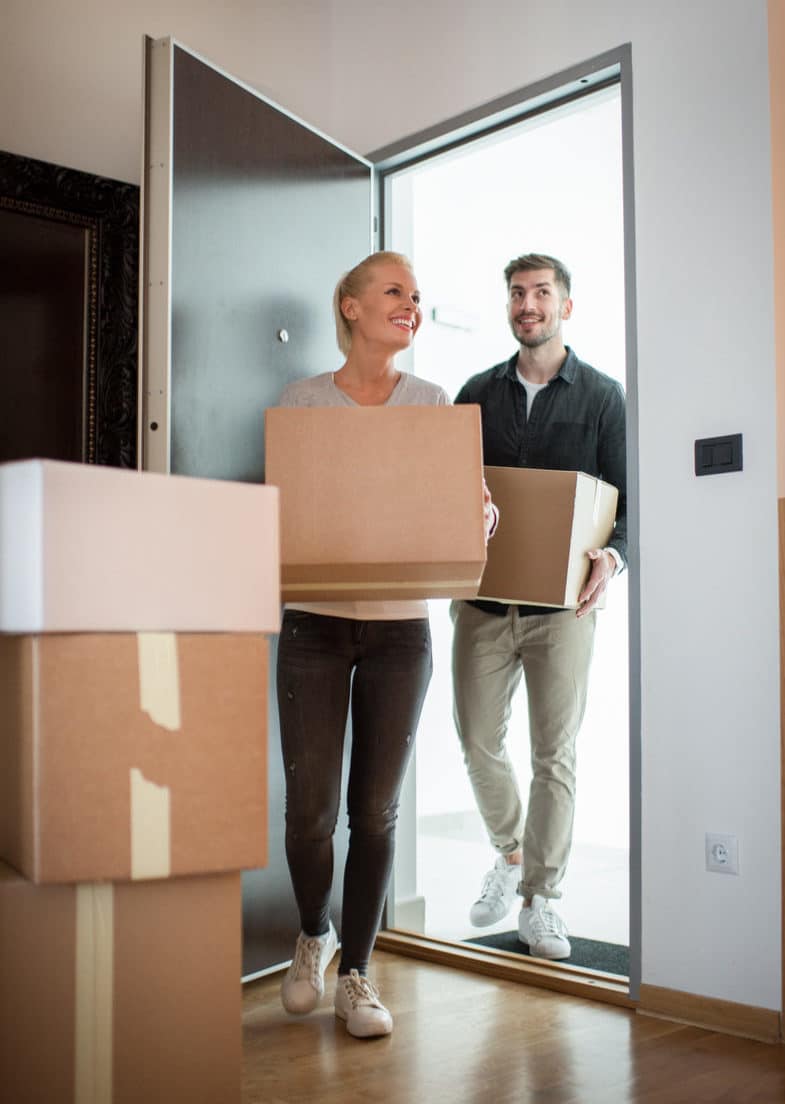 The settlement period of a buying a property has a lot going on behind the scenes as your finance is finalised as well as the legal paperwork.
Something that shouldn't be out of sight, however, is the front door of your new property so you can walk through it and exercise your pre-settlement inspection rights.
When starting out on your property investment journey, you need to understand which home loan is the best one for you as well as which one is going to offer the best chances of interest rate discounts.
The world of banking and finance can be a pretty daunting one for both novice and sophisticated investors and since our establishment in 2002 we've focused on providing outstanding service and business standards.
This approach was vindicated when we were named Victoria's Best Finance Broker at the 2017 Better Business Awards.
So to ensure you make the most of your pre-settlement inspection, why now contact Intuitive Finance today to ensure you have the right information and expert support on your side no matter what stage of the property ownership journey you are on.
Disclaimer:
The information provided in this article is general in nature and does not constitute personal financial advice. The information has been prepared without taking into account your personal objectives, financial situation or needs. Before acting on any information you should consider the appropriateness of the information with regard to your objectives, financial situation and needs.

Latest posts by Andrew Mirams
(see all)