After a gruelling race with high stakes and a fair amount of nervousness, the finish line is in sight – settlement day.
You've bought a new home or investment – or you've sold one – and the final hurdle is before you, marking the legal completion of the contract process when a property transfers from a vendor to the buyer. It's an exciting time.
But it's also potentially challenging, with a couple of final considerations to keep in mind. Can you move in on settlement day? Do you have to attend any meetings? Who makes sure the money is paid?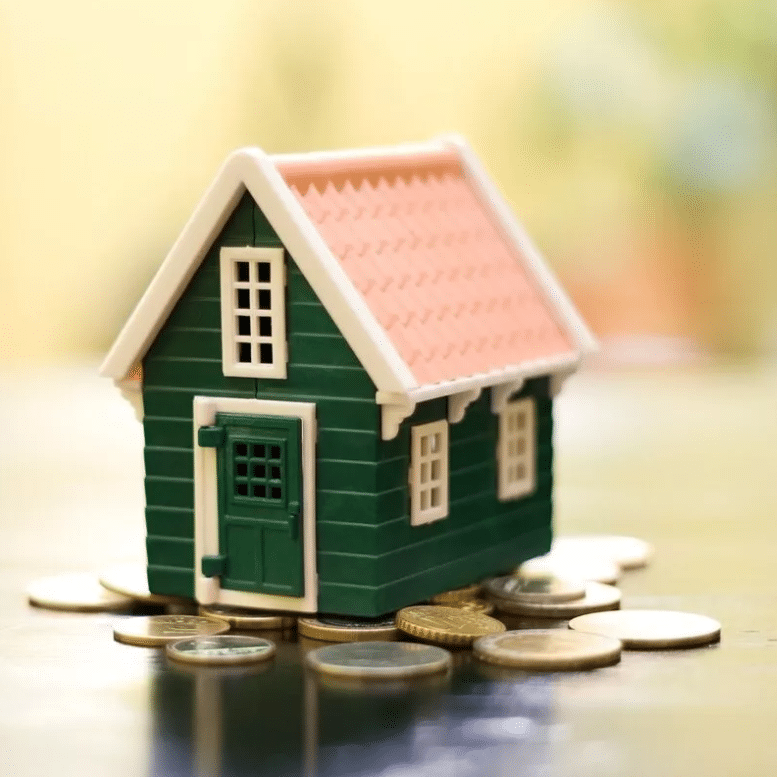 This is what happens on settlement day for the buyer and the seller.

What happens for buyers?
It's official! Today is the day, agreed upon when you and the vendor signed the contract, that your property purchase becomes legally yours.
It signifies the formal transfer of ownership and comes after a long and often stressful process, and usually at the end of a long search for your new home or investment.
Your solicitor or conveyancer will have conducted a number of searches on the dwelling to make sure everything is up to scratch – there are no caveats or title issues, no debts held against it and that what you've been sold matches the title certificate.
They'll have also made sure that all of the terms and conditions of the contract have been met, and that the transfer of monies is complete.
You'll have also played a part in making sure you're ready for settlement day. In the 48 hours or so leading up to getting the keys, buyers should organise a pre-settlement inspection of the property. It's a good opportunity to do one final walk through, just to check that everything is as it should be. 
Have a look at the hot water system, appliances, doors and windows, locks, and fixtures and fittings to make sure the condition is the same as when you signed the contract.
If you're planning to launch into a renovation, you might've arranged special early access in the week or two prior, to get tradespeople in for a measure and quote. You might even do your own measurements to make sure your new fridge or couch fits nicely. This is best arranged directly with the selling agent.
Before settlement day, you should've also taken our adequate insurance ahead of the property becoming yours. For a unit, the body corporate will hold a policy for the building itself, but you'll need contents insurance to cover not just your belongings, but all of the fittings and fixtures. For a standalone dwelling, take out your own building and contents coverage.
If in doubt, ask an expert to make sure you're fully protected. 
On settlement day, you don't need to attend the meeting to finalise the purchase – your solicitor or conveyancer will do this for you. They'll have worked with your finance broker on making sure your lender is ready to issue a mortgage on your new home or investment.
They'll also handle the payment of stamp duty, lender's mortgage insurance (if you require it) and any other fees due. When that's all done, the property title will be transferred to you.
When it's all said and done, you'll be notified by your conveyancer. Go get the keys from the selling agent and start making that house a home!
…and what happens for sellers?
The buyer's solicitor will meet with your solicitor and the other party's lender to finalise settlement and exchange all of the required legal documentation.
You don't have to attend this meeting. It's a formality and you won't be missing much by leaving it up to your conveyancing expert. All of the legwork will have been done in advance. Your representative will handle the transfer of funds from the buyer to you.
Your conveyancer will handle the transfer of titles and the formal registration of the buyer as the new owner of the property. 
The keys for the property will have been handed to your selling agent before settlement day. Once all of the boxes have been ticked and ownership is formally transferred, those keys will be handed to the buyer.
In some instances, buyers ask for early access to the property. Consult your conveyancer and selling agent if this is requested of you. If the place if vacant, the contract is unconditional and settlement is on track, it might work for you – especially if there's some modest compensation in the form of rent.
Things to keep in mind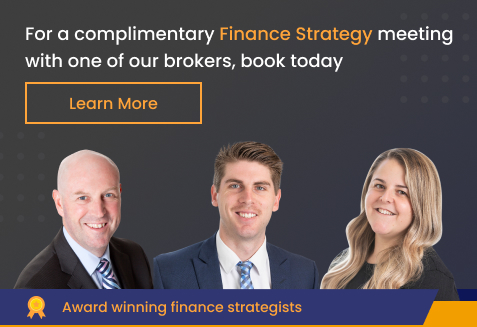 Finance is arguably the most important part of the settlement day process, and it's here where there can be hiccups if you're not prepared.
Cheques for wrong amounts, not anticipating other fees and underestimating the exact amount needed to settle can throw off what needs to be a pretty smooth process. It's why going it alone with your mortgage can be more hassle than it's worth.
Working with an experienced and properly qualified mortgage broker is the key to making sure you've done everything required of you for settlement.

Latest posts by Andrew Mirams
(see all)