Just look what's happened to Qantas and Virgin.
Like many other businesses, they are being crushed by the COVID-19 economic slowdown.
Qantas lost billions of dollars and has shed thousands of employees.
Virgin went broke and similarly its employees, including pilots, are facing layoffs or job losses.
While a gate attendant might easily transition into a customer service position in another industry, what does a pilot to do?
How do their special skills translate into a new industry? 
What about you?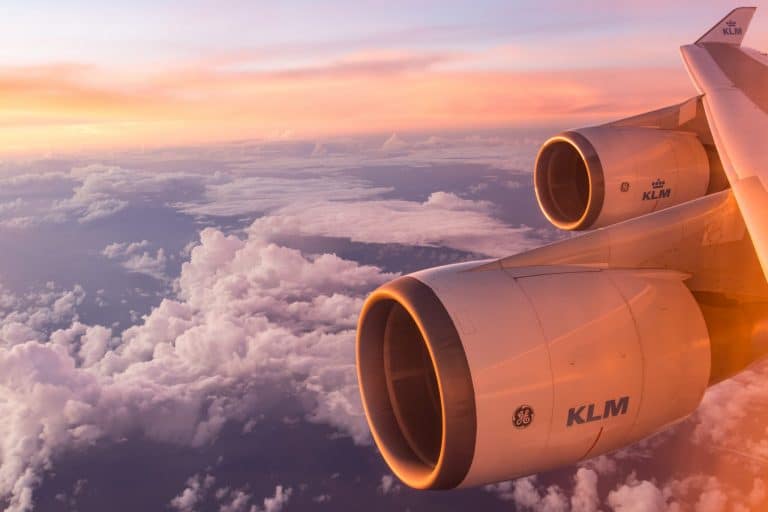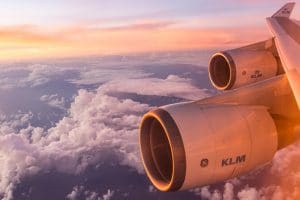 Of course, pilots aren't the only people with high-paying, prestigious jobs based on skills that are narrowly marketable should the industry they're in slow down.
Chefs and entertainers are suffering.
Even many surgeons were temporarily put out of business to preserve medical capacity for COVID victims.
It can happen to anyone with very little warning.
Do you have skills that are transferable?
And if so, which industries are expanding? Is there even room for you?
Of course it doesn't have to be due to Coronavirus 
If you think about it, it's really no different than when an illness, accident, disability, or any severe life event takes you out of action.
When you trade time for dollars … even for a high income…you are vulnerable.
And even if you have insurance or some money saved for a rainy day – this might not absorb the entire impact.
Of course, the key to security and resilience is to have a cash machine.
By that I mean a portfolio of investments that provides you with enough income to live on … and more … whether you work or not.
For years I've been talking about the concept of building a cash machine that will provide you income whether you choose to work or not.
And the right time to start building that cash machine is right now.
Actually, that's wrong!
The best time to have started building your property portfolio, your cash machine,  would have been 20 years ago. The second-best time is right now.
Somebody very clever once said: "The time to repair the roof is when the sun is shining. " 
I really hope it's sunny in your life. 
But I know for some people storm clouds have been hanging over them.
Maybe some raindrops are already splattering around you.
Wherever you are now, it's smart to use what you have to create resilient wealth to shelter yourself from tough times … whether they're on the horizon or on your doorstep.
The good news is …. properly structured property portfolios have a strong track record of resiliency through challenging times.
The bad news is it takes money, knowledge, relationships, credit and in particular time to build a resilient portfolio.
And when you're short one or more of these things, it's tougher.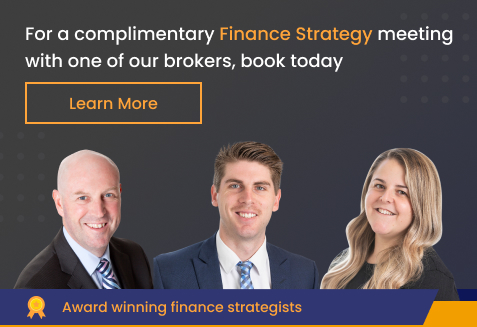 But don't be discouraged …
I don't know your personal circumstances; maybe all you can do at the moment is hunker down and get through the challenging times we are going through. 
But for many Australians now is the time to get all your ducks in a row and look after your future.
Now is a good time to take action and set yourself up to take advantage of the next stage of the property cycle which will come sooner rather than later.

Latest posts by Michael Yardney
(see all)