Ask most people under a certain age what their Uber rating is – the long-term average score they've been given by drivers of the ridesharing service – and they'll know it instantly.
And many older types will probably be able to recite their childhood phone number, school Dollarmites account details and the street address of almost every house they've ever lived in.
But ask the majority of Australians what their credit score is and you'll probably hear crickets. Many know in general terms what a credit score is but have no idea how to find out what their actual rating might be.
I'd be willing to bet most don't even know that you can find out quickly – and for free.
It's pretty incredible given how crucial your credit score, and the health of it, is to your future financial dealings with lenders of every kind. If it's not ship shape, you might have trouble getting even a low limit basic credit card. If there's not much in it because you prefer cash or you're young and just beginning your adult life, you could struggle getting a mobile phone plan.
How do you find out what yours is?
Once upon a time, it was pretty much impossible to know on your own, but those days are long gone. In fact, it was vital you got credit as early as possible to prove your creditworthiness and that you were a good credit risk in future.
But not now, and even better access to your credit file is simple, fast and free to find out.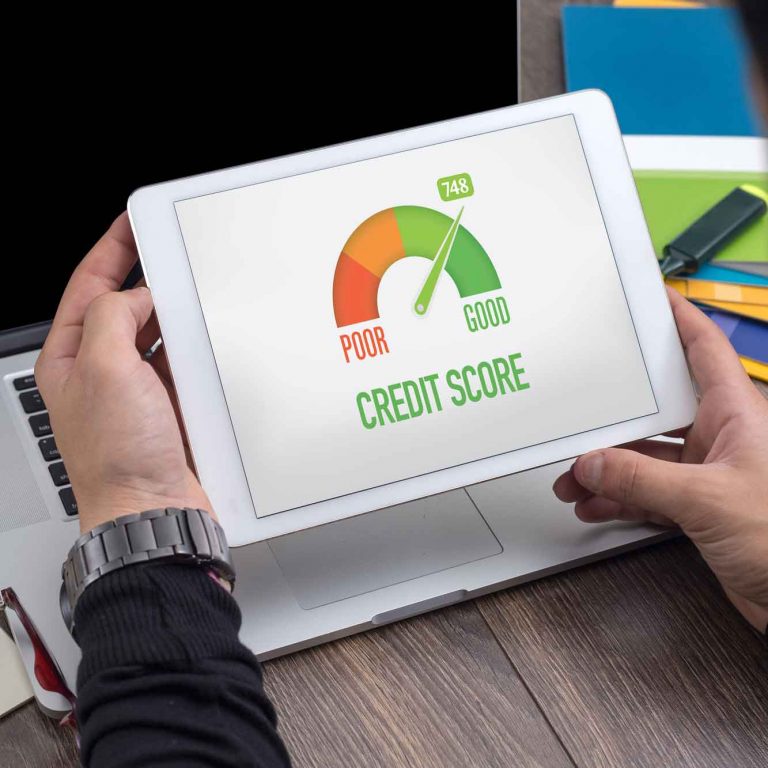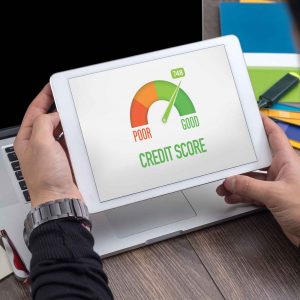 If you head to Google and type in 'free credit file', you'll find a bunch of websites that offer you a report of your profile. It's a summary of the information that a lender receives when assessing you, but it gives you a sense of how you're tracking. And it gives you a number.
There are many operators that give you this information, but mycreditfile.com.au is one of the best. It gives you a free and comprehensive report about your rating.
Another is creditsavvy.com.au, which is a guide to your score and offers a metric to show your likely creditworthiness in the eyes of a lender. Equifax is one of the biggest providers of this information and will also give you a free report.
Your credit score is important, especially if you're hoping to buy a home in the near future.
And these days, financiers can see much more of your credit information thanks to a thing called open banking.
A few months ago, the first phase of open banking reforms came into effect. In a nutshell, it allows you to more freely share your financial data, like bank account transactions, with other organisations provided they're accredited by the ACCC.
It might be a bank, another kind of lender of a fintech company. Of course, you control who accesses the data and how it's used, and it's designed to make banking, well, more open. Phase one includes the big four banks, with other lenders and types of information shared added in the coming year.
Open banking is about convenience and automation… but there are potential implications for borrowers.
Previously, when you're applying for a loan product, a potential lender will check your credit score and perhaps ask for some bank statements. With open banking, you're willingly handing over all of your data for review.
Other changes being driven by open banking are adding to this.
But more than that, some banks are already moving to comprehensive credit reporting, giving a much broader picture of you as a prospective borrower. This means they get access to a lot more information.
Using Afterpay, putting your dental visit on finance, buying furniture on interest-free terms, getting a store credit card from Harvey Norman, using a payday lending service when you're a bit short on cash… all of this is increasingly up for grabs for lenders.
But more importantly, all of this can be viewed and when you make a loan application and you've not disclosed a credit facility, it's a big No No and can veto your application right then and there.
During a time when the lending climate is tighter than ever and banks are going above and beyond to do their due diligence, your credit score and comprehensive credit report is more important than ever.
All of those things on your report and available via open banking data are probably easily explained. There's often nothing sinister behind your spending patterns. But to a bank, they could be a red flag – or several red flags – when assessing your application for a loan.
And in many cases, a lender won't give you much of a chance to explain yourself if you're going it alone.
On that note, going it alone can be confusing and time-consuming – and leave you without the support and guidance of an expert.
Engaging the services of an experience and qualified mortgage broker can help boost your chances of success with a lender.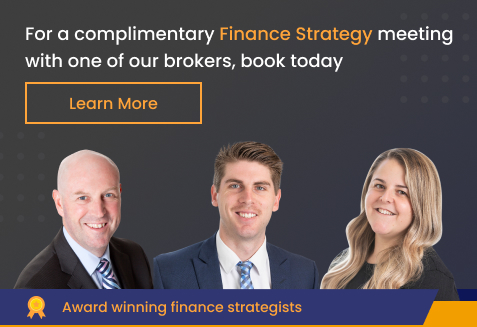 Mortgage brokers understand intimately how the world of credit scores and open banking operates. Best of all, they can discuss strategies that can help improve your credit score if you're planning to apply for loan.
By actively working with clients to put plans in place, and providing ongoing advice in the lead up to an application, mortgage brokers ensure borrowers are best placed to receive approval from the financier.

Latest posts by Andrew Mirams
(see all)