Securing a mortgage requires a lot of things – preparation, patience, persistence…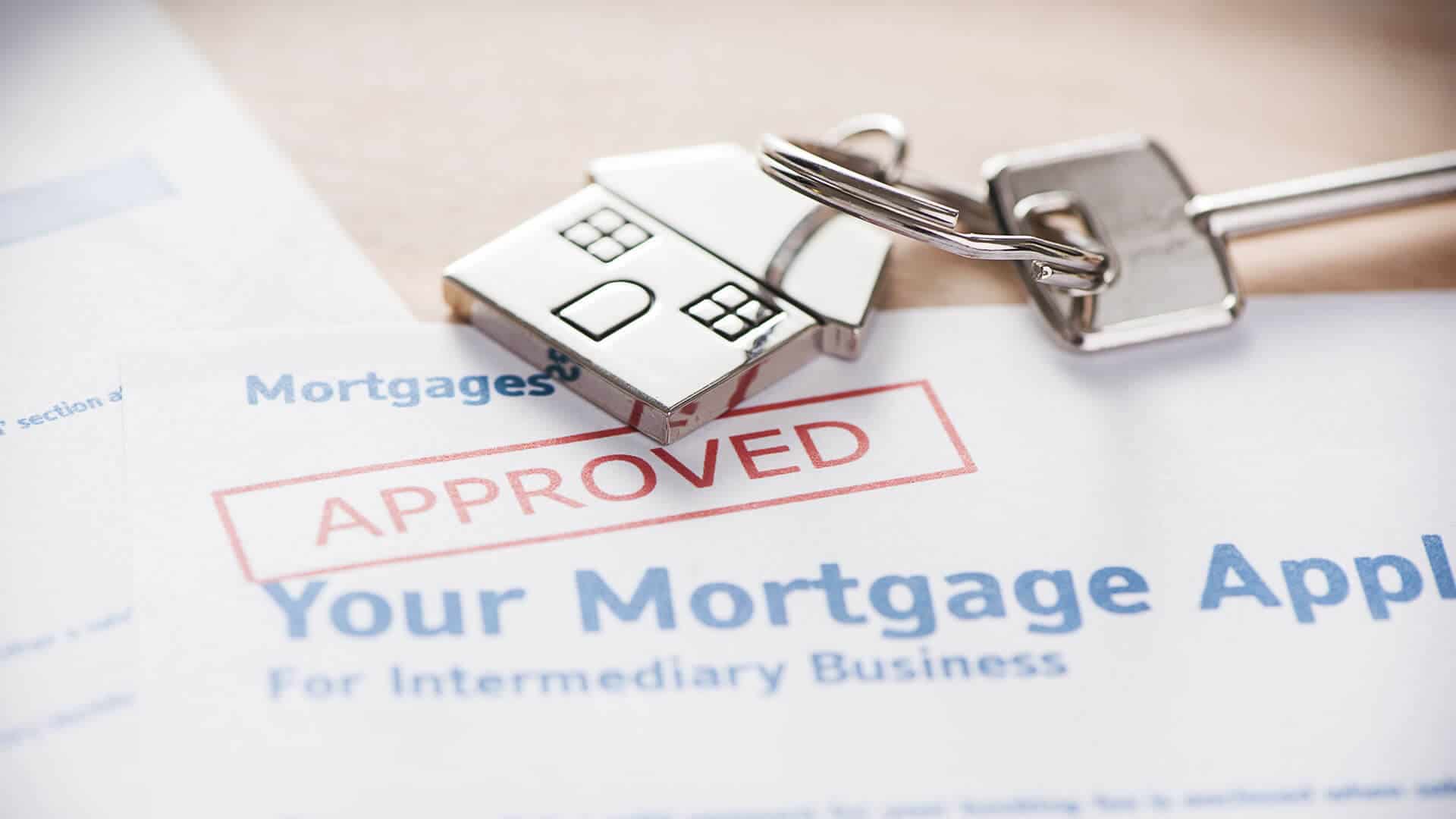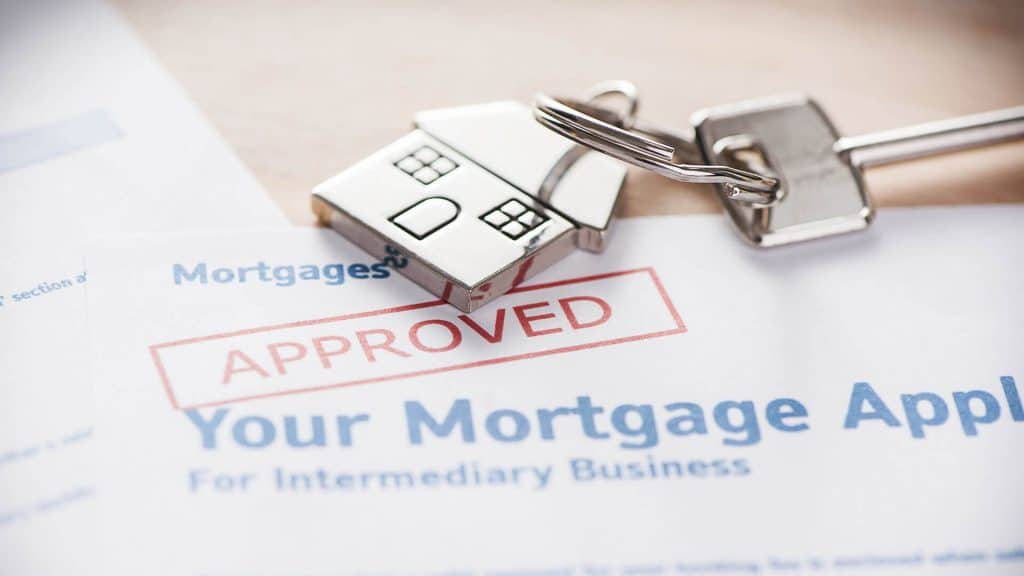 and a dictionary.
At least that's how it might feel for many when they're confronted with all kinds of tricky lingo, complicated terms and acronyms.
There's one that a lot of people, especially first-time homebuyers, are confronted with but often don't understand, and that's LVR.
LVR stands for loan-to-value ratio and is one of the most important parts of the mortgage equation. The name itself explains pretty simply what it's all about – the size of the loan you want to take out versus what the property is worth.
But the implications are much more significant than that.
What is it?
Put simply, the LVR is a percentage that illustrates the level of risk your purchase represents to a lender.
The higher your LVR, the more risk that could be present.
When you approach a bank to apply for a mortgage, they will look at how much you want to borrow, your deposit and the value of the dwelling. These three things combine to make the LVR.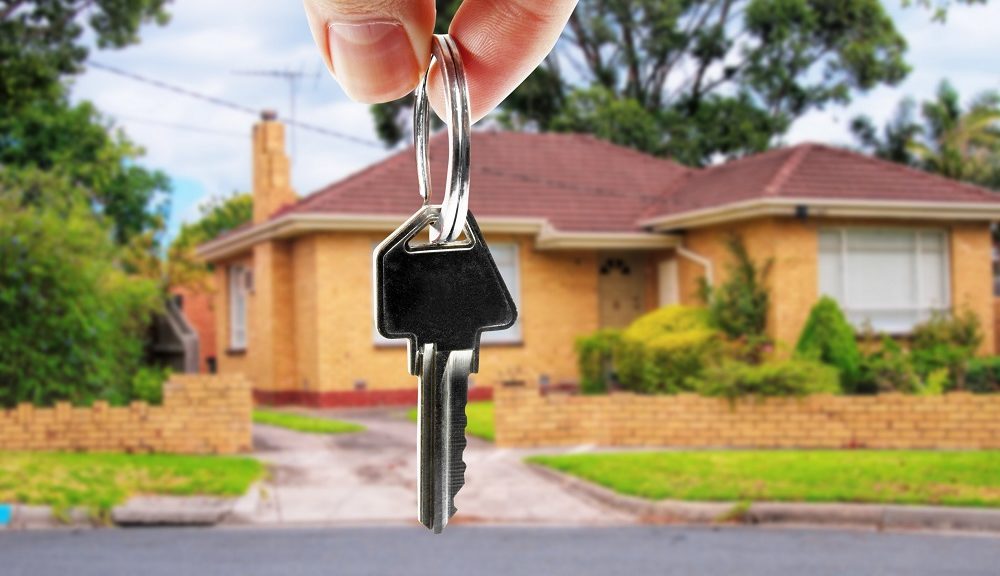 Let's say you've found your dream home. It's a nice two-bedroom unit in a good suburb with great bones and you've signed a contract to make it yours for $700,000. The valuation ordered by the bank confirms that the price matches its actual value.
You've managed to save a deposit of $150,000 so you're putting in paper work to borrow $550,000 (for the purposes of this demonstration we've removed stamp duties and fees to try and make this not too technical).
By dividing the amount that you want to borrow by the value of the property, you get the LVR. So, that's a $700,000 property, minus the $150,000 deposit, divided by the $550,000 loan amount. In this case, that is an LVR of 78 per cent.
What is a good LVR?
Hitting an LVR of 80 per cent or lower is your sweet spot, putting you in a comfortable position and putting the bank at ease.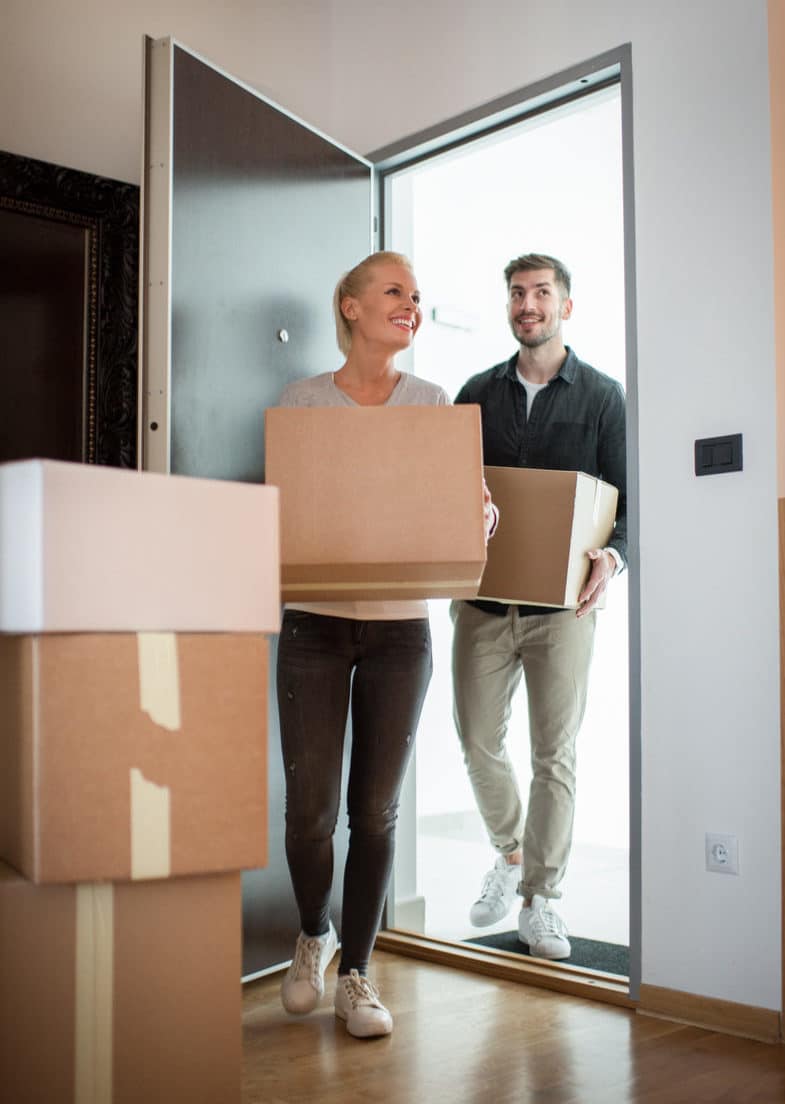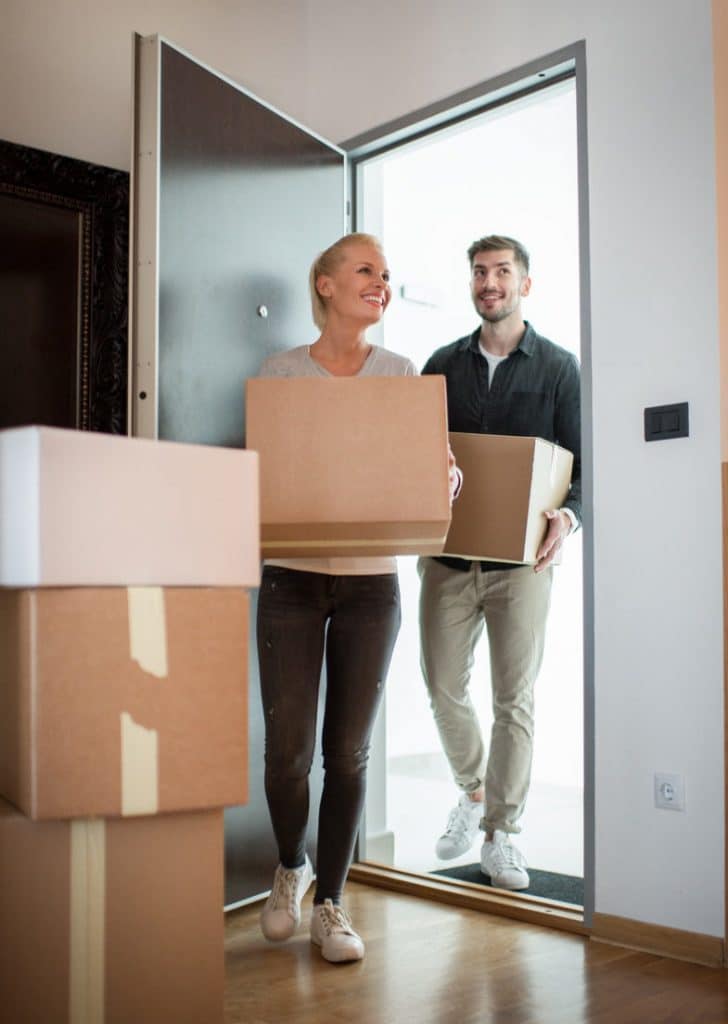 This essentially means that from day one, you're sitting on about 20 per cent equity in your new home. This gives you breathing space for market adjustments so that you're never in negative equity. With a 20 per cent buffer, it's a slim chance you'll one day owe more than the place is worth.
Banks don't want that. You certainly don't want that.
A high LVR often comes with a higher interest rate, too. Banks reward safe customers with competitive costs so that they can attract that type of business. The higher your LVR, the more you're likely to be slugged.
Banks will lend a bit above an 80 per cent LVR in some cases, but they won't do so lightly and will often need to be completely satisfied that you're a good candidate for it. And even if they conclude that they're comfortable going above 80 per cent, you'll have to pay lenders' mortgage insurance.
Don't be fooled by the name. This isn't insurance for you. It's a policy for the bank in the event that you can't meet your repayments and default on the loan. They'll still come after you and you keep the liability, but they'll be protected financially.
LMI is extremely costly, often in the order of several thousands of dollars or more. You should try to avoid it when you can but that is not always possible.
What if it's above 80 per cent?
There are some cases when an LVR above 80 per cent can't be avoided. This is especially common with first homebuyers who are struggling to get their foot on the ladder in high-priced or rising markets.
Think Sydney and Melbourne before the peak in 2017.
One option to bring the LVR to 80 per cent or below is with the help of a guarantor – a parent or relative who can lend you some of the equity in their home in order to satisfy the bank's risk aversion and help you get out of paying LMI.
That said, paying LMI can help first-timers into a home faster than they can afford to save a deposit – especially in strengthening markets where the value of their deposit is shrinking.
So, understanding what LVR is and why it matters, can also help guide your property search.
In essence, if you've got a deposit of $150,000 saved you know that your ceiling price to pay for a new home is $700,000.
However, even if you don't have that size deposit, there are plenty of lenders hungry for your business.
The information provided in this article is general in nature and does not constitute personal financial advice. The information has been prepared without taking into account your personal objectives, financial situation or needs. Before acting on any information you should consider the appropriateness of the information with regard to your objectives, financial situation and needs.

Latest posts by Andrew Mirams
(see all)