When you are proposing to build, renovate, development, subdivide, change the land use, a planning permit is often required.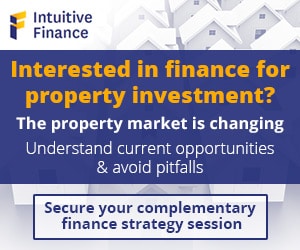 These planning permits are lodged with the relevant local governments and are assessed against what the land is zoned, permitted land uses, overlays, municipal strategic statements and various other planning documents available through the Department of Transport, Planning, and Local Infrastructure's (DTPLI) Victorian Planning Provisions (VPP).
There is a whole host of different zones that allow for different land uses to be conducted – each zone has a purpose and intent to maintain orderly and proper planning which is why it is extremely important to identify what zone and what land uses are permitted.
In addition to the zoning of the land there may be overlays (for example Wildfire, Heritage, Vegetation Protection, Land Subject to Inundation etc) on the land, and particular local provisions (for example subdivision land size both minimum and maximum, building heights, plot ratio etc) that you need to be aware of.
How long will this take?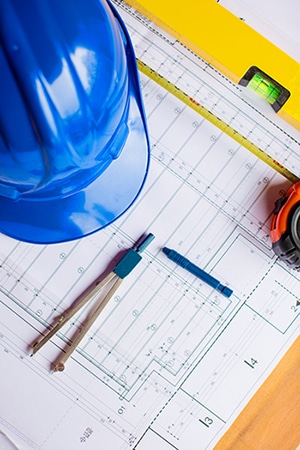 There is a host of information needed to accompany a planning permit application including the application form available on the relevant council's website along with payment. You will also need to submit a planning report that assesses the proposal against the Victorian Planning Provisions clauses (i.e. clause 54 for one dwelling on a lot, clause 55 for 2 dwellings on a lot, clause 56 for subdivision etc.) and how it complies / achieves the requirements.
In addition to this you will need most probably need an Existing Conditions Survey (also known as a site and context plan, or a feature survey) which provides accurate information including the location of features on the site and adjoining sites (i.e buildings, private open space, vegetation, fences, habitable windows), the slope of the land and building heights (usually to the Australian Height Datum or AHD), road access, and any services that are present.
There may also be a need to carry out a Title Re-establishment Survey to determine the exact location of the property boundaries as sometimes the boundary is different to the existing fencing. This is very important if any proposed works are near to the boundary, or if the application is for a subdivision.
All of this survey information provides the foundation for any proposed design works by Architects and Engineers, with the value of having quality and detailed information early often saves time and additional works over the course of the application. Step Surveying provides all of the above services so please contact us today to discuss your project.
And finally, you will need to provide details of what you are applying for the planning permit for – building plans, subdivision layout, soil report etc. All of these are project specific and would be determined on a project by project basis.
This article originally appeared on Step Surveying.

Latest posts by Peter Mirams
(see all)