Did you know that nearly 10,000 dwellings were financed to first property buyers in August?
The bought about the same number of dwellings the month before that and the month before that, too.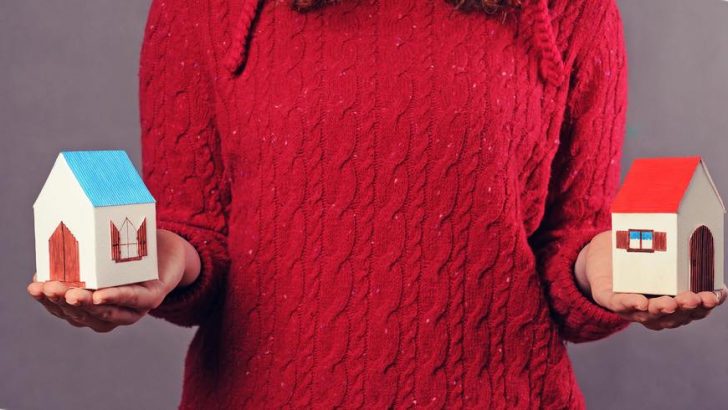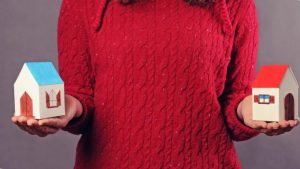 In fact, the percentage of dwellings bought by first-timers remains at about 18 per cent of the total market, according to the ABS, which is a massive improvement compared to two years ago when it was languishing at about 13 per cent.
One of the main reasons for this influx of first-timers has been the softer market conditions in Sydney and Melbourne as well as a variety of government incentive programs, including grants.
However, another reason could also be the improvement in reporting of first property buyer activity.
First-timer investors counted
The problem became apparent a few years back because it seemed that only first-timers who were eligible for an owner-occupier grant were being counted in the official statistics.
After some adjustments were made, we've been assured that most first-time property buyers are now being included in the monthly numbers – although some anomalies reportedly continue to exist.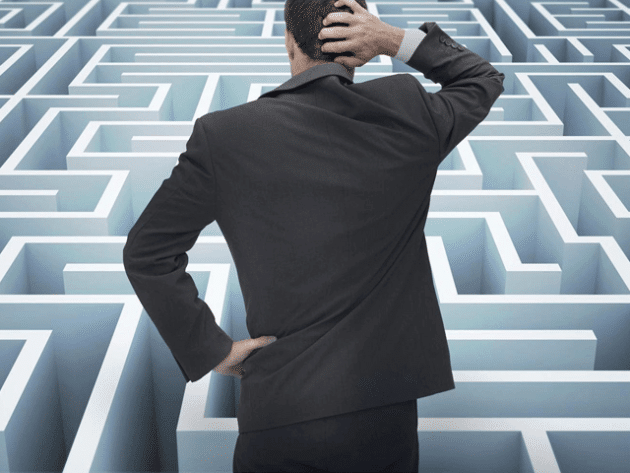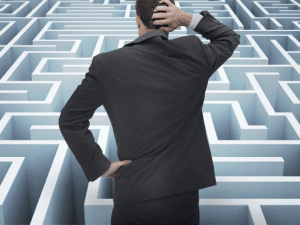 So just how many people are buying an investment as their first property?
Well, some new research might go some way to showing the increasing numbers of people opting to invest first while continuing to rent in their preferred location.
As I've written about before, the concept of rentvesting has been growing in popularity over recent years and it may have been a strategy for even longer than that.
According to the Property Investments Professionals of Australia, rentvesting is well and truly resonating with more first-time buyers.
In fact, results from their annual investor sentiment survey found that 63 per cent of respondents would consider rentvesting as a property investment strategy.
What was even more interesting from the survey results, though, was that a third of first-time investors identified as being renters as well.
So, if we consider those 10,000 dwellings financed each month that I mentioned at the outset of this article, there is a possibility that 3,000 of them are actually being bought by first-time investors.
Perhaps a proportion were even recent boardvesters, who had stayed home with their parents so they could afford to invest in property sooner rather than later.
Why does it matter?
There is no doubt that capital city and regional markets are in the best shape for first property buyers to stake their claim than they have been for quite a long time.
Not only has the heat come out of markets like Sydney and Melbourne, there are fewer active investors as well, which means less competition for properties.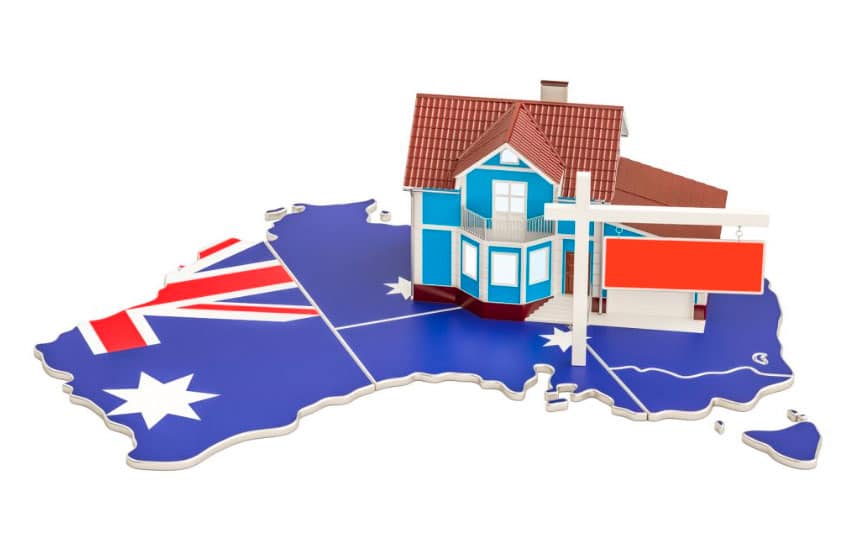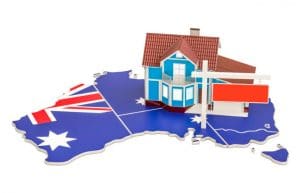 The key to making the most of the current favourable market conditions, however, is to ensure you have your finance organised well in advance.
There is little point in making a self-assessment of what you might be able to borrow and then searching for properties within a price range that has not been independently verified.
The better strategy is to sit down with professional mortgage brokers to understand your borrowing capacity long before you attend open homes.
Plus, to improve your chances of successfully negotiating to buy your first home or investment property, a good idea could be to organise a loan pre-approval
By knowing exactly how much you can borrow from a lender, you can then make a confident offer on a property and be on your way to growing a portfolio with plenty of time on your side.
Getting the right financial advice about rentvesting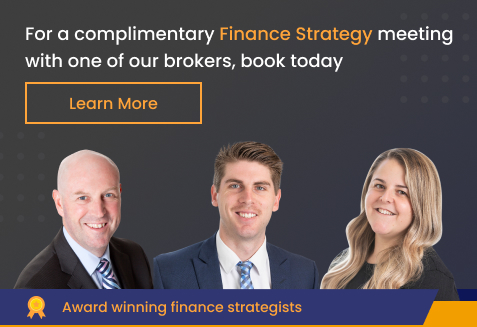 More and more people — young and old — are considering rentvesting as a property investment strategy.
There are myriad reasons why, including the opportunity to invest in more affordable locations while remaining renting in locations close to all the action.
The world of banking and finance can be a pretty daunting one for both novice and sophisticated investors and since our establishment in 2002 we've focused on providing outstanding service and business standards.
This approach has been vindicated many times by our multi award-winning approach.
So, if you'd like to understand more about first property buyer finance, why not contact Intuitive Finance today to ensure you have the right information and expert support on your side from the very beginning.
If you'd like an expert to teach you more about becoming a first-time investor or if you have any other questions, please just contact us directly and we'll be in touch.
The information provided in this article is general in nature and does not constitute personal financial advice. The information has been prepared without taking into account your personal objectives, financial situation or needs. Before acting on any information you should consider the appropriateness of the information with regard to your objectives, financial situation and needs.

Latest posts by Lachlan Mirams
(see all)