I was having a beer with a friend on Friday when the results came in.
Scott Morrison was our new Prime Minister.
In fact, ScoMo was our sixth leader in a little over a decade.
The events of past week have been a little difficult to comprehend for everyday Aussies.
In a macro sense, Malcolm Turnbull had delivered a solid economy and strong jobs growth, and the budget was returning to balance.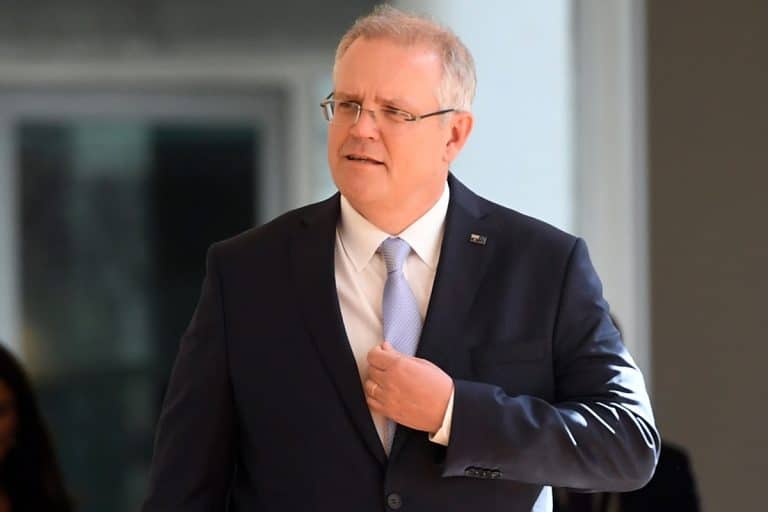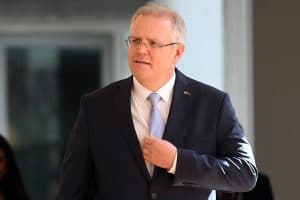 Yet, clearly, all this economic positivity was not enough to stop a bunch of "big L" Liberal MPs from hatching a plan to topple the sitting Prime Minister.
As various commentators have mentioned, it appears the political shenanigans over the past week were little more than a desire among a few power-hungry conservatives to shift the Liberal Party to the right.
Moderate Malcolm had become too much for some to bear it seems.
Bye Malc and hello ScoMo
So, in a week that will surely go down in the annals of Australian political history, we started the week with Malc and ended it with ScoMo.
But what does it all mean?
Well, there's no doubt that Scott Morrison will be a much more popular leader than Peter Dutton would ever have been.
ScoMo already had a high-profile courtesy of his successful tenure as the Federal Treasurer.
Plus, he does come across as quite a nice bloke.
In the first 24 hours of our 30th Prime Minister's reign, it became clear that his point of difference to his predecessor was "generational".
Together with Deputy Prime Minister, Josh Frydenburg, the pair have branded themselves as the new generation of leadership given both men are in their 40s.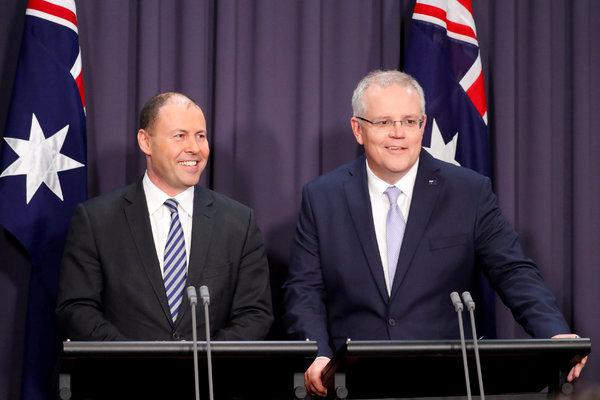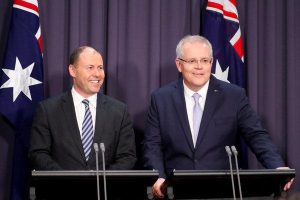 In fact, they are the first Generation X leaders our nation has ever had.
Whether this will be enough to shore up ample support to beat Shorten at the Federal Election either this year or next, of course, remains to be seen.
The fallout, though, is likely to be economic.
With property markets jittery in Sydney and Melbourne, plus the lending environment remaining constrained, it doesn't take a genius to work out that all that political posturing can't be good for our economy.
The property market has always been about confidence so when the general population is feeling upbeat because they've got good jobs, that earn them good money and are secure, too, then the market generally is the beneficiary.
However, when 25 million people have no say in who is their elected leader – and are appalled by what went down in Canberra – then it's unlikely they will be overcome with economic positivity.
And whilst these insecure self-serving politicians fight amongst themselves in Canberra, let's spare a thought for our farmers in NSW and Queensland, currently going through 1 of the worst droughts on record, I just wonder what they all think about these shenanigans whilst they are fighting for their livelihood?
So let's hope our politicians – on all sides – can start acting like grown-ups and deal with the real issues like our farmers, energy prices, infrastructure, housing and our economy.
In fact, in a recent Roy Morgan poll, the following concerns were raised by Australians.

Time will tell what the outcome will be but I think the message is clear.
If I was a betting man, though, I'd pick a period of economic turbulence ahead, which hopefully will only be temporary.
But one can't help but be angry that any financial wobbles were completely unnecessary.
Getting the right financial advice about property investment today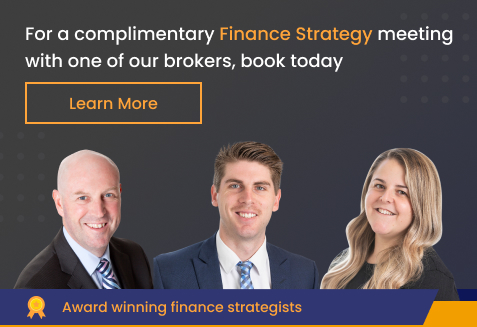 The world of banking and finance can be a pretty daunting one for both novice and sophisticated investors and since our establishment in 2002 we've focused on providing outstanding service and business standards.
This approach has been vindicated many times by our multi award-winning approach.
So, if you'd like to understand more about investing in property today, why not contact Intuitive Finance today to ensure you have the right information and expert support on your side from the very beginning.
If you'd like an expert to teach you more about why now is a great time to invest or if you have any other questions, please just contact us directly and we'll be in touch.
The information provided in this article is general in nature and does not constitute personal financial advice. The information has been prepared without taking into account your personal objectives, financial situation or needs. Before acting on any information you should consider the appropriateness of the information with regard to your objectives, financial situation and needs.

Latest posts by Andrew Mirams
(see all)