If the unit market in Brisbane was a movie, last year's performance would've made anything Quentin Tarantino can serve up look like a Disney classic.
An explosion of new stock caused a dramatic oversupply that caused prices to slump in locations.
As a result, some worried investors fled and left behind a glut that seemed impossible to sell.
But now we're into the swing of 2018, there are signs the tide is turning.
So, when – and where – should you consider diving back in?
How bad was the bloodbath?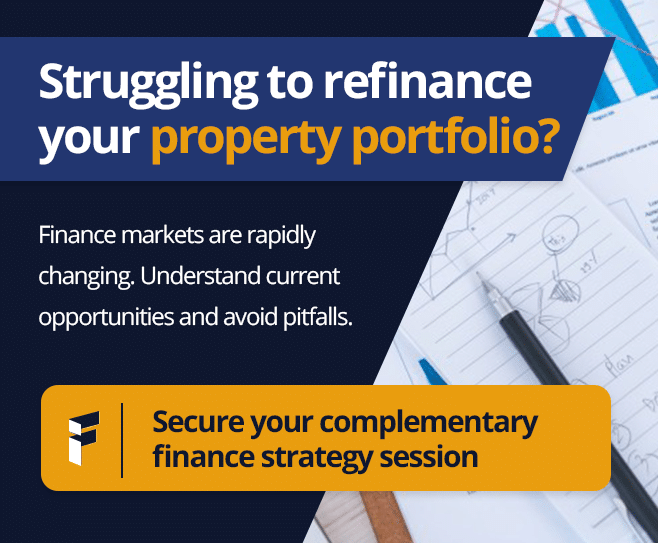 It's true that 2017 was a shocker in the Brisbane unit market.
A significant oversupply sparked by a construction boom coming to an end outweighed demand.
Once prices started sliding by a few per cent each month, buyers were spooked.
Plus, falls of between three and seven per cent were seen – depending on the suburb.
But then in December, while most of us were distracted by the holidays, something interesting happened:
Prices held steady.
According to property data, there was hardly any movement in the final quarter – up 0.5 per cent in most areas.
Analysts tipped that the market was through the worst of it.
It can't be over just like that… surely?
Homebuyers, particularly first-timers, are less prone to fear than investors, and once prices reach a certain level, they're too attractive to resist.
And that's what's happening in Brisbane.
Brand-new apartments with quality finishes, located in desirable areas, are priced very competitively at the moment.
Plus in this low interest rate environment, some of this stock offers first homebuyers an opportunity not seen in quite a while.
Also, as price slides continue to slow and buyers work through the supply, investors will calm down and re-emerge.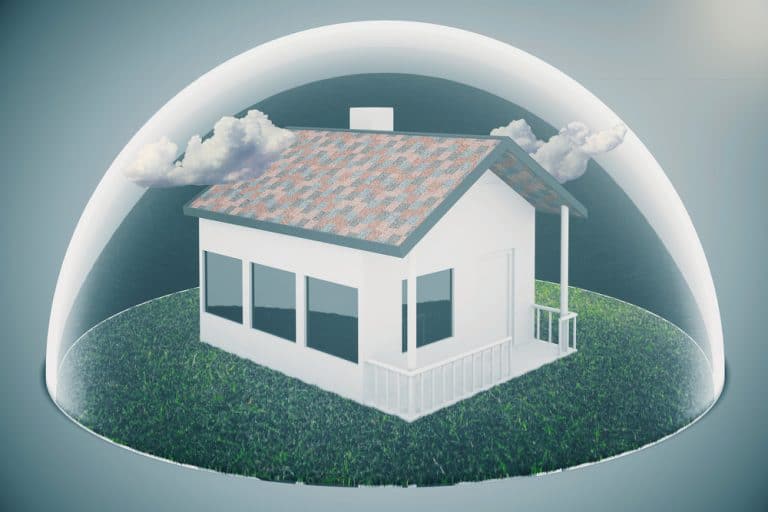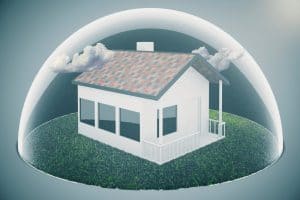 Savvy investors want to get in at the bottom and cash out at the top, so the moment it looks like fortunes are on the rise, they'll be back.
And that time looks to be starting about now.
Why?
Well, the general outlook for Brisbane this year remains quite positive – population growth trends are good, the economy is ticking upwards and the lifestyle remains very attractive to interstaters.
A tale of two (or three or four) cities
The headlines about Brisbane's disastrous unit market also didn't tell the full story.
Like any other, this city has many sides to it.
The West and South were particularly hard hit by a glut, as too was the CBD fringe.
But in the Inner-north and East, things weren't nearly as bad.
And each of those pockets now present opportunities.
Those that suffered most are filled with bargains to be had, and those that fared best have a head-start on recovery.
Anything else?
A smart investment decision is an informed one.
Look at each potential opportunity individually – the suburb and property – and examine drivers of price growth like population, infrastructure and amenity.
Some areas will spring back faster than others but, at the end of the day, all those people moving to southeast Queensland will need somewhere to live.
Getting the right financial advice before investing in Brisbane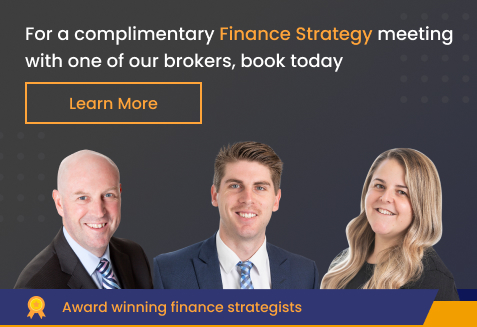 The Brisbane new unit market sure stole plenty of headlines last year – and unfortunately they were rarely complimentary.
But it seems like the green shoots of recovery are here with prices stabilising and bargains to be had for anyone with an eye on the future.
The world of banking and finance can be a pretty daunting one for both novice and sophisticated investors and since our establishment in 2002 we've focused on providing outstanding service and business standards.
This approach has been vindicated many times by our multi award-winning approach.
So, if you'd like to understand more about buying in Brisbane, why not contact Intuitive Finance today to ensure you have the right information and expert support on your side from the very beginning?
If you'd like an expert to teach you more about the Brisbane market or if you have any other questions, please just contact us directly and we'll be in touch.
The information provided in this article is general in nature and does not constitute personal financial advice. The information has been prepared without taking into account your personal objectives, financial situation or needs. Before acting on any information you should consider the appropriateness of the information with regard to your objectives, financial situation and needs.

Latest posts by Andrew Mirams
(see all)