Waves of uncertainty have arrived week after week throughout 2020, and Australian's have learned to be both resilient and adaptive.
For property owners making important decisions about their finances, it's not just challenges with household finances and job security but also interpreting the real estate market. In many respects, it's become an exercise in 'speed assessment'. No sooner do you feel like you've got a handle on the situation when, all of a sudden, there's some new upheaval.
This is particularly the case in Melbourne – a city that thrived on a societal café and bar lifestyle. Coronavirus, and particularly the second wave of infection, stopped "The worlds most liveable city" in its tracks.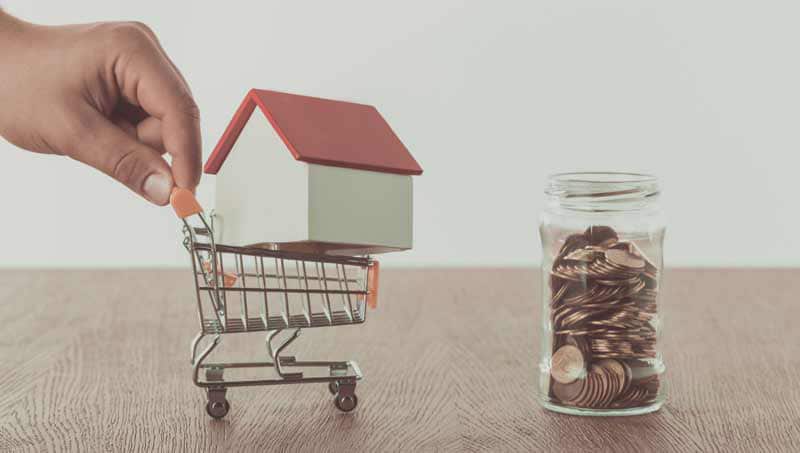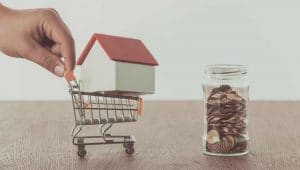 So, if you're a Melbourne property owner who'd planned to sell in 2020, you'd be overwhelmed by confusions and indecision at the moment. Selling a property might be a viable solution if you're struggling financially, but is it a smart move in the throes of a tough economy?
Let's take a moment and look at the facts to see whether selling a property now makes sense.
And whilst we do focus on Melbourne in this article, the key principles of why it might be a good time to sell can really be applied anywhere in the country.
The facts
Firstly, let's look at some important factors.
Australia has officially entered its first recession in three decades. In the recession of the early 1990s, the unemployment rate rose to 11.2 per cent in December 1992 and didn't fall back to pre-recession levels until August 2003.
During the GFC, the unemployment rate rose to 5.9 per cent in June 2009 and the lowest it's been since is 4.9 per cent – and that was only for a month.
Looking at 2020, and unemployment was 5.1 per cent in February before the pandemic hit. It reached 6.8 per cent in August, but there are predictions it could hit 10 per cent by Christmas.
Why are these figures important? Despite the recent federal budget geared towards employment growth, some pre-pandemic jobs are not going to come back, and the unemployment rate could stay at current levels for a number of years. This means some households will continue to struggle financially in the foreseeable future.
Another element is the end of home loan repayment holidays that were offered by lenders at the start of the pandemic. In March, the Australian Banking Association announced a six-month mortgage payment pause for struggling homeowners. For many, the deferral period is nearing its end and lenders are expecting numerous households to begin repaying their loans soon. We recently wrote about this in our article about what happens when your loan deferral ends.
All this will drive some property owners to sell. Sure, property investment should be a long-term prospect, but it's also a fiscal safety net in times of trouble and for many, that time is now.
If you do feel the need to sell but are struggling with whether you'll achieve a decent result, I'd say that current conditions are actually in your favour. In fact, selling in today's market might be wiser than waiting until next year.
Here's why.
Three positive factors
Firstly, competition from other listings is at an all-time low. Many homeowners who planned to sell this year are holding off on listing, hoping the market will turn or the economy will suddenly improve.
That means current listings – or supply of property for sale – is low.
Recent auction metrics help paint the picture. A few weeks ago in Melbourne there was a weekend auction clearance rate of 100 per cent. Do you know why? Because there was just one auction held that weekend. Everyone else had cancelled.
What I can say is that Intuitive Finance proudly sponsored 100% of the Melbourne housing market that weekend as the successful purchaser was our client. I doubt I'll ever be able to lay claim to that again!
And there will always be buying opportunities in the right areas as we wrote about as where are the best investment property suburbs in Melbourne
But back on a serious note, this has lack of supply has played out nationally too. At the end of August 2020, the number of new properties listed for sale across the country was about nine per cent lower than for the same period last year.
The second positive for sellers is that demand for housing has barely waivered. Whether it's investors running to the security of real estate instead of the volatile stock market, or home buyers having to purchase due to personal circumstance outside COVID. This is evidenced by volume of high-intent search behaviour on realestate.com.au which is close to an historic peak.
Spring is traditionally when buyers get active too – and we are in the thick of that selling season right now. Best of all is the end of Melbourne's curfew and restrictions which will help reawaken the local economy. This should bring more buyers out of the woodwork to fight over what little property is available.
The final major reason I'm confident sellers will achieve a great price is that for those buyers who can secure finance, interest rates have never lower. The RBA has confirmed the new three-year fixed rate mortgage rates average is 2.3 per cent – the lowest ever.
In addition, the RBA has said it will not increase official interest rates (in fact it's talking about reducing them again as concerns heighten around the dollar rising steadily again)   until such time as progress is made towards full employment and it is confident that inflation will be sustainably within the two-to-three per cent target band. This is unlikely for some years in my opinion.
While the cash rate may not increase for some time, there is nothing to say banks won't independently increase mortgage rates of course. Given this, there may be some urgency for people to purchase a home and lock in these low rates sooner rather than later or, alternatively, enjoy the extra borrowing power and spend more. Both scenarios play in favour of current sellers.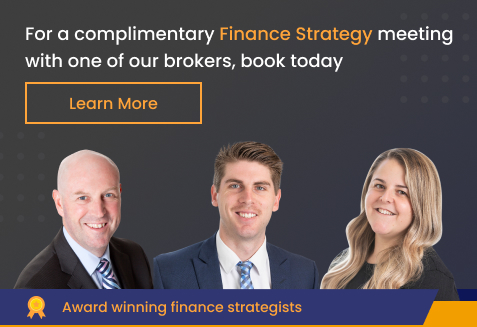 For buyers, being able to secure a loan at record low interest rates should be a priority, not to mention the amazingly low fixed rate options available
The decision to sell a property should never be taken lightly, particularly during a recession. The preference should always be to hold on to your property or downsize – but out of desire, not necessity.
However, in the current climate, homeowners considering a sale should not be frightened by the market. Indication are that good prices are being achieved.

Latest posts by Andrew Mirams
(see all)