When it comes to interest-only lending, there are a few factors that determine whether it's a good or bad strategy for borrowers.
First up, if your whole portfolio is interest-only, then at some point your repayments are going to switch to principal and interest. You just can't have interest only forever and at some point, a debt will have to be repaid/reduced.
When that happens, it can put some people under pressure if they don't have the financial buffers to manage the increased repayments.
So there has to be balance in your portfolio.
Personally, I don't agree with home loans for your principal place of residence being interest-only. It's just a belief (and Yes, many people disagree with this) but I think you should always try to repay your principal home and the loan on it. I'm not saying don't have debt against your home, no far from it, I'd just rather that to be "good" debt that we can use to buy high performing assets.
You should be paying off some of the principal off your home because it's the least productive, but still necessary, debt. Some people call a home loan debt as bad debt. I disagree with this also, I call this necessary debt as without it, many Australians dreams would not come true to owning their own home.
But having interest-only on the investment debt that you can claim a deduction on makes perfect sense – it's logical and it's deductible.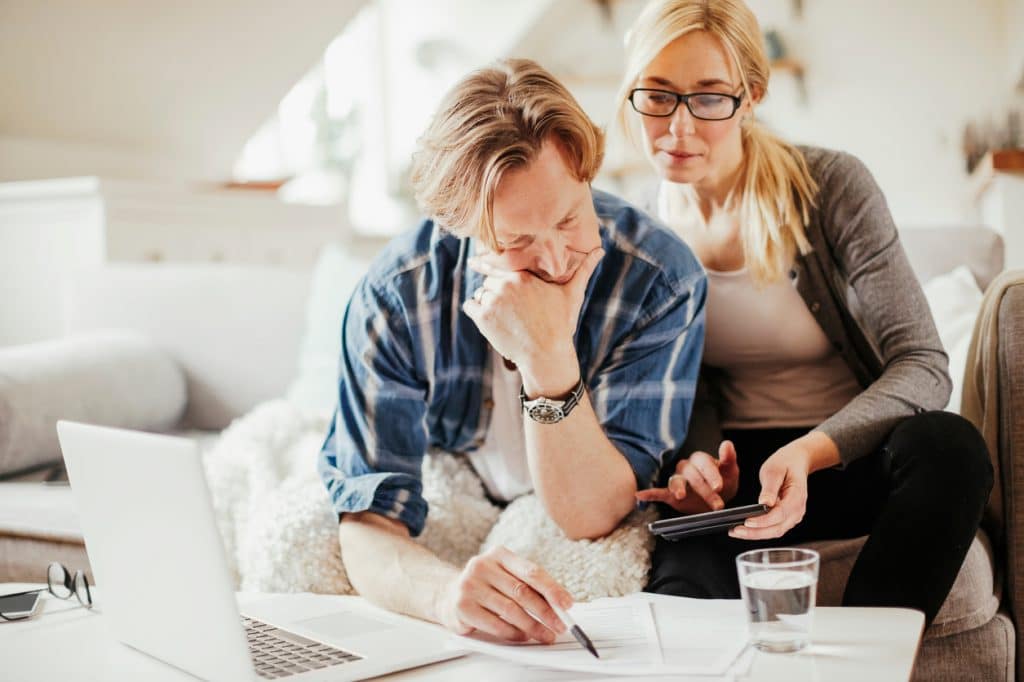 So it's all about getting the balance right and having the best strategy for your financial circumstances and investment goals.
At the end of the day, paying principal and interest isn't a bad thing because there are only two ways to pay back any debt and they are:
Selling the asset.
Paying it off via making principal and interest repayments using your personal exertion income or other sources such as the rent you earn.
When it comes to a loan for your home or your principal place of residence, choosing an interest-only loan because it's all you can afford is clearly a bad idea. If you can't afford it now, when will you be able to?
Interest-only can be bad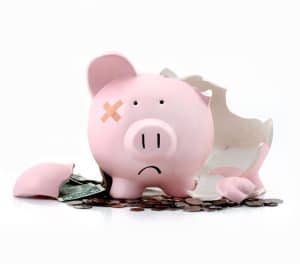 Many lenders are now restricting this type of lending, which I agree with, if you take on too much debt for a home and can only afford interest-only repayments on it, you may get yourself into financial trouble at some point in the future.
While interest rates are low, this is the best time to be paying advance repayments on your home and building in a personal buffer for a rainy day.
Borrowers with large interest-only home loans may struggle with future interest rate rises, let alone when their interest-only term switches over to principal and interest repayments, which it inevitably will do.
It's vitally important that borrowers set a budget before investing in property, including a principal place of residence, and understand their capacity to meet current and future repayments.
Principal and interest can be good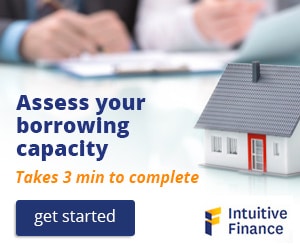 As I mentioned before, I don't think principal and interest repayments are a bad thing.
Far from it, for homeowners, it is a necessity and in the current lending environment it can improve your borrowing capacity.
While it can decrease cash flow because you're paying more for your loan, it will improve your serviceability.
It's almost counter-intuitive in a way.
My advice to homeowners who are interest-only would be to consider paying a voluntary monthly amount, say $500, on top of their interest-only repayments.
That way, they are making a dent in the principal while also retaining the flexibility and control over their repayments.
With the reduction in their home loan via these additional repayments, they will also be building equity which can be used in the years to come for further investments or perhaps home improvements.
So is interest-only lending a bad idea?
Well, the answer is it depends on whether you're an investor or a homeowner as well as what your individual financial circumstances are.
Of course, accessing professional advice can help you answer these, and many more, questions so you can make the very most of your lending capacity in every economic environment.
Disclaimer:
The information provided in this article is general in nature and does not constitute personal financial advice. The information has been prepared without taking into account your personal objectives, financial situation or needs. Before acting on any information you should consider the appropriateness of the information with regard to your objectives, financial situation and needs.

Latest posts by Andrew Mirams
(see all)