Gazump is an old Yiddish word meaning 'to overcharge', but in the Australian real estate context, it relates more to tricky opportunism on the part of property sellers.
Let's say you've found the property of your dreams and successfully negotiated with the seller via their agent. They agree to your price and terms, and you're well on your way to making their house your home.
But then, at the eleventh hour – maybe even after you've signed the contract – the vendor backs out in order to make a better offer that was made late in the day.
That's called gazumping, and it can happen often in the property game. It can cause headaches and heartache for stressed and frustrated buyers, and it's a pretty disingenuous way of doing business.
But is gazumping legal?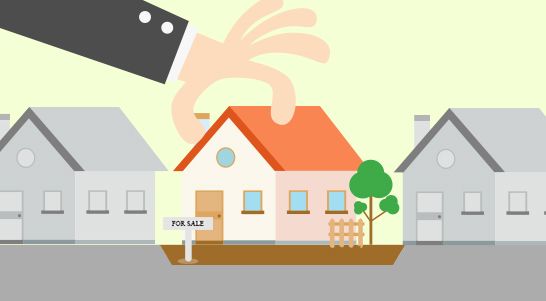 Being gazumped usually tends to happen to buyers after a verbal offer has been accepted by the vendor, and just before the contract is signed.
In that context, it's unfair and disappointing, but it's not illegal.
Nor is it illegal if gazumping takes place after you sign the contract but before the seller does and the complete paperwork and it's exchanged between the two of you. 
A sale contract is only binding when it's signed by both parties and each receives a copy. Of course, there are often terms – subject to finance, a building report or a pest inspection. If that occurs and the vendor tries to back out to take advantage of a late offer that's better, they're likely in breach.
But in all other circumstances, gazumping is a legal practice. The ACT has legislation designed to discourage the practice, but even so, there's usually a delay between the verbal offer being accepted and the contracts being exchanged. So, it can still happen.
Gazumping tends to happen when markets are running hot, and we've seen a lot of it in New South Wales and Victoria especially during the boom runs AND even during late 2019. 
It happens a little less often in Queensland because buyers there make their 'offer' via the contract itself, so when the vendor accepts, it's with their signature on what becomes the final paperwork.
How to avoid being gazumped
The most important thing you can do to stop gazumping is to sort your finances out nice and early.
Work with a finance broker to obtain pre-approval so that you can shop with confidence, knowing how much you can borrow and giving the vendor peace of mind that you're in a strong position to reach a settlement.
Having your finance sorted means you can act quickly when you find a place that fits your needs and wants. Any time that you can save at that point is valuable.
When you've made a verbal offer and it's been accepted, insist on exchanging contracts right away. Don't waste any time and push back if the agent seems to be stalling you. After all, the vendor has agreed to your terms, so there should be no reason not to push ahead.
Moving quickly once again requires you to have done some groundwork. You should have a solicitor or conveyancer locked in and ready to go, so they can review the contract. Do some digging to find a reputable, experienced and qualified building and pest inspector too, so you can do your due diligence swiftly.
On the matter of your offer, particularly in an environment when property is selling well, and prices are holding steady or increasing, it's worth avoiding the games and putting in your best bid. Making a strong offer that's reasonable is a good way of showing that you're serious, fair and keen to get a move on.
If the agent comes to you at some point to say that a higher offer is on the table, stand your ground. Ask for them to put it in writing so you can consider it.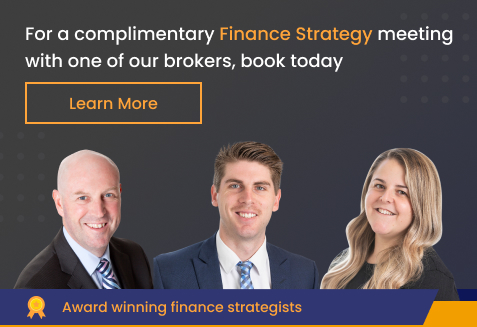 Another way of avoiding gazumping is to buy at auction. There's no potential to be gazumped here because the highest bidder on the day is the successful buyer, no exceptions and no cooling off period.
At the end of the day, there's no insurance policy for gazumping – there are things you can do to minimise the chances of it happening to you, but sometimes it's just an annoying reality of real estate.
If it happens to you, or there's an attempt to gazump you, you might choose to walk away and deal with another agent. Sure, you could potentially lose a suitable home, but chances are there's another great one coming up just around the corner.

Latest posts by Andrew Mirams
(see all)