The First Home Loan Deposit Scheme was one of Scott Morrison's big commitments at the last election, promising to make it easier for first-time buyers to get onto the ladder.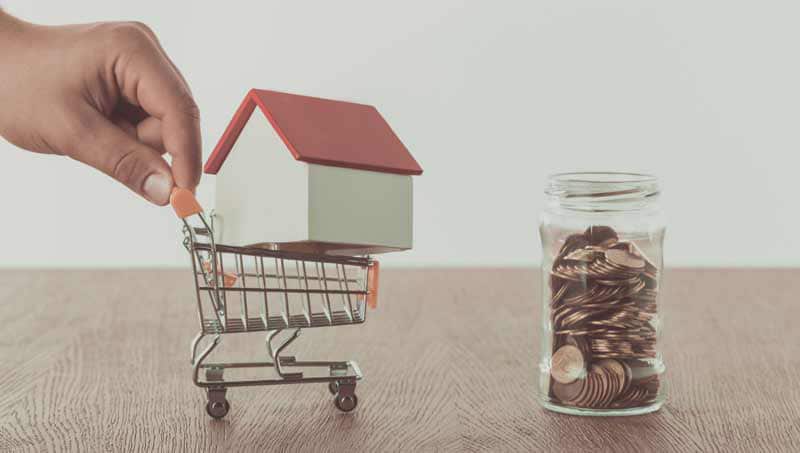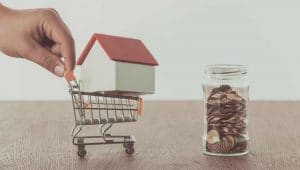 In a nut shell, it helps people with smaller deposits to secure a mortgage without paying hefty lenders' mortgage insurance. Essentially, if you've got a five per cent deposit, the government will guarantee the other 15 per cent with the bank. That means you won't be slugged thousands and thousands of dollars in LMI (Lenders Mortgage Insurance).
It came into effect on January 1 and interest has been high. And why not? Anything that helps young Australians to achieve the dream of homeownership sooner is a good thing.
But how do you take advantage of it?
Anyone who's been looking at buying their first home will be well aware of the challenges of coming up with a deposit to satisfy the banks.
In major cities like Sydney, Melbourne and Brisbane, scraping together 20 per cent of the purchase price of even a modest property can be tough. At the same time, prices continue to rise, so it can feel like they're chasing a fast-moving target.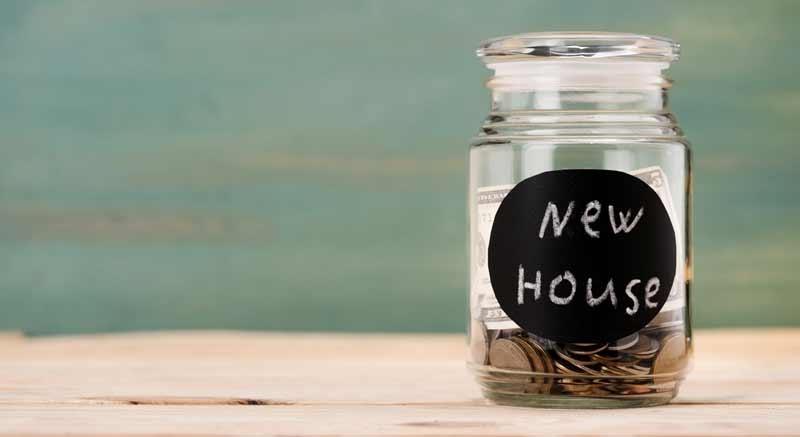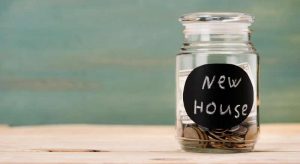 The scheme has 10,000 spots for eligible borrowers, but it's not as black-and-white as that. The government allocated half of those to two major banks – Commonwealth bank (CBA) and the National Australia Bank (NAB) – and all of those are taken. If you still want to take advantage, the remaining half are being offered through 25 non-major lenders and many of those are still available.
While all 5000 spots with the two majors are reserved, some could become available in the coming weeks and months if someone decides not to go ahead.
There are eligibility criteria. You can't earn more than $125,000 a year as a single or $200,000 combined for couples. You have to pay principal and interest on the loan, and you must live in the property.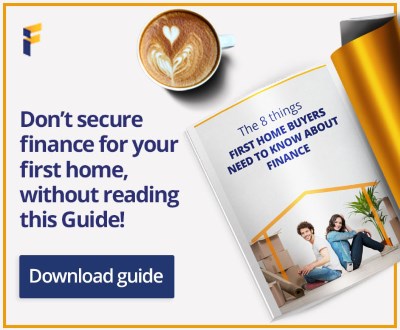 There are purchase price caps from state to state. For example, in New South Wales, the maximum is $700,000 in a metro or major regional area and $450,000 everywhere else, while in Victoria, it's $600,000 in cities and big towns and $375,000 elsewhere.
If you're in the market for your first place and you're eligible, the scheme could be a good way of fast-tracking your property ambition.
But there are some hoops to jump through. It's why enlisting the services of a qualified, independent and experienced financial adviser can give you the best shot of taking full advantage.
We've been involved in arranging numerous grants for our young prospective buyers and are very clear on what's involved.
So if you are in the market and looking to take the next step and secure your "Australian dream" of buying your own home, then I'd love to speak with you and assist you through the process.
The information provided in this article is general in nature and does not constitute personal financial advice. The information has been prepared without taking into account your personal objectives, financial situation or needs. Before acting on any information you should consider the appropriateness of the information with regard to your objectives, financial situation and needs.

Latest posts by Lachlan Mirams
(see all)