Parents have helped their children buy homes for generations.
Back then, it was often via a cash gift that their child – often newly married – could use as a deposit.
Today, many parents are equally interested in helping their children, especially when property prices have made saving a deposit more difficult for first home buyers.
Thankfully, our banking sector is more flexible than it once was, which means that many young people are opting for a first home buyer guarantor loan to get a break in property.
Like all things in the lending landscape, though, there are a number of home loan guarantor requirements that everyone needs to understand from the outset.
Who can be a guarantor?
Most banks prefer the guarantor to be your parent or parents.
That's because lenders want to ensure that the parties have a long-term, ongoing relationship, which can withstand the duration of a home loan.
Some lenders may consider other close family members, such as siblings, grandparents or even adult children.
If someone other than a family member offers to be your guarantor, there are specialist lenders who may approve a first home buyer guarantor loan, but there will likely be a premium interest rate attached to it.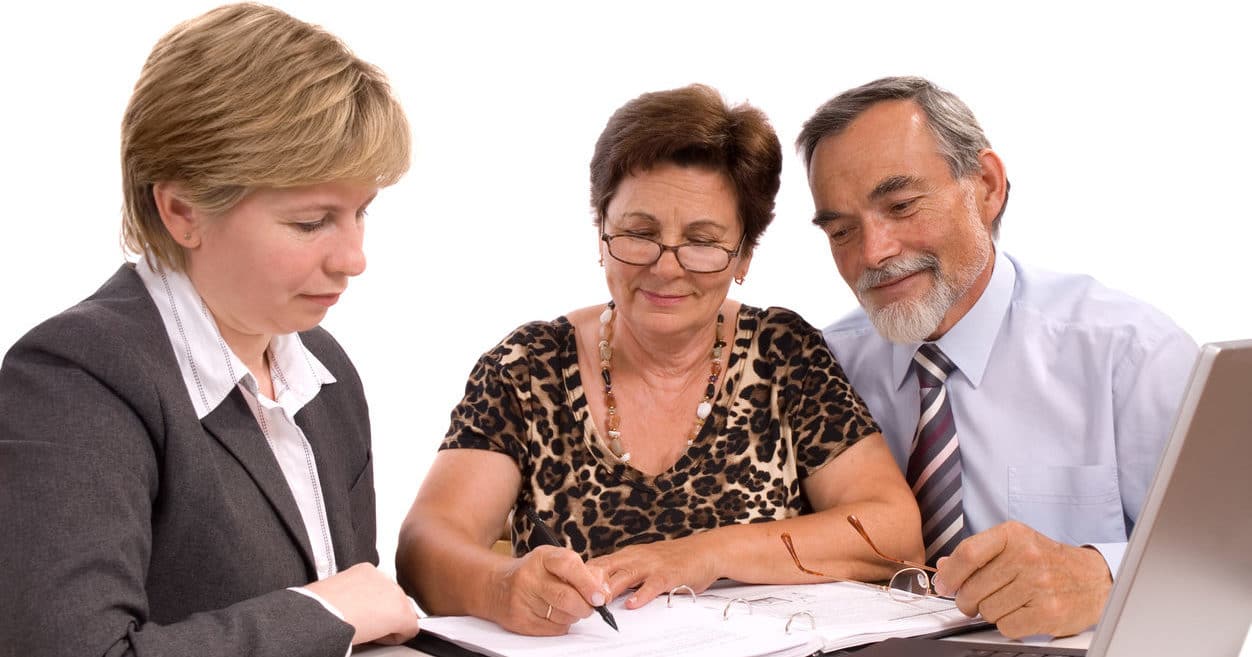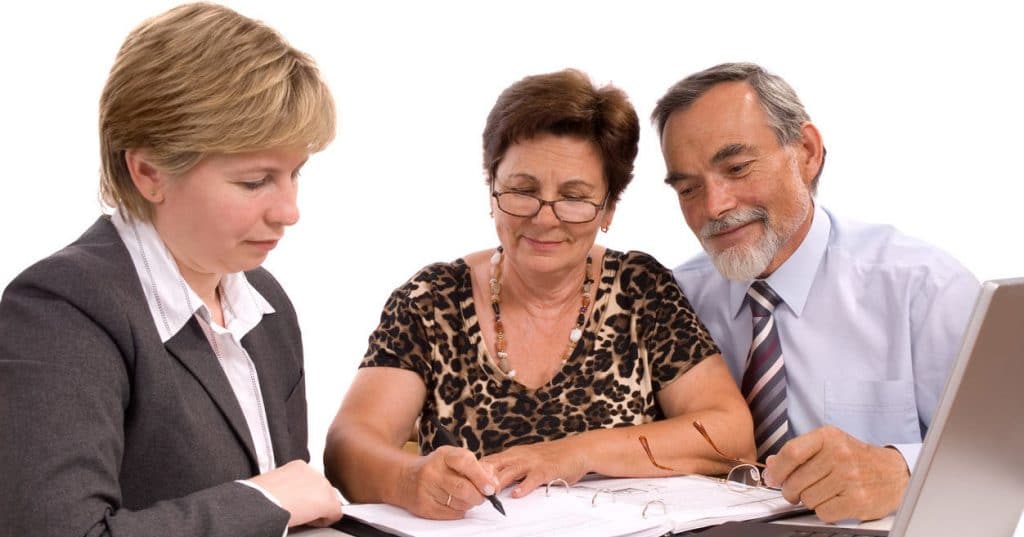 How much can I borrow with a guarantor loan?
First home buyer guarantor loans can be structured to represent a percentage of the purchase price which the guarantor is guaranteeing.
In today's marketplace where saving 20 per cent as a deposit can be difficult for many young people, a guarantor can make up the difference so the first home buyers can avoid paying Lenders Mortgage Insurance (LMI).
It's important to understand, however, that just because you can have a guarantor, the prospective borrowers will still need to show a savings history, which often represents about five percent of the property's price.
For example, Andrea and John have diligently saved $25,000 for a new home but are struggling to increase that figure while also paying rent in one of our capital cities. The property they are interested in buying is $500,000, so to avoid LMI they need a deposit of $100,000.
John's parents offer to use equity in their own home to the tune of $75,000 to cover the difference, which means that the couple can go ahead and buy their first home together. 
What are the risks for the guarantor?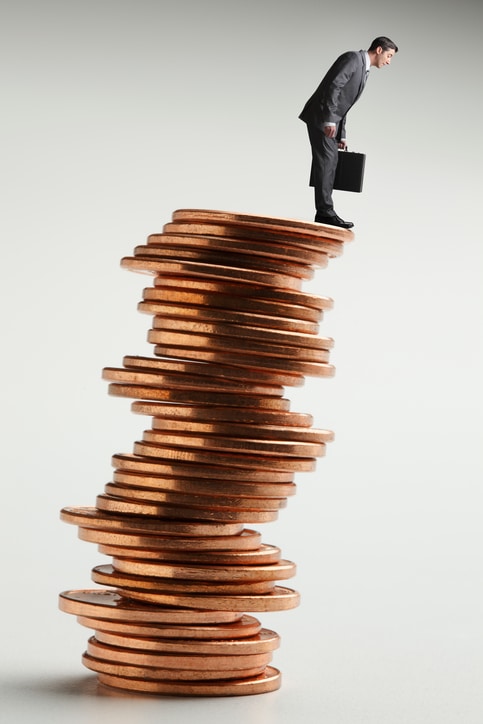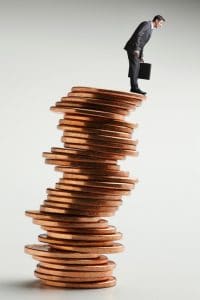 But that doesn't mean they don't come with some element of risk.
Some lenders may require the guarantor to be responsible for the loan in its entirety in the event of a default.
That means that the guarantor will need to make the home loan repayments, which can put a strain on finances.
If the property has to be sold via a mortgagee in possession, it could even sell for less than what was originally paid, which means that the guarantor could again be responsible for clearing any mortgage still remaining.
Another risk is that it can impact your relationship with the borrowers, for example, if they don't repay enough of the loan in the agreed timeframe to have the guarantor released from the mortgage.
These type of financial commitments amongst family members can lead to unnecessary problems, which might be better to be avoided.
That said, like with all things financial, it's best that you understand the ins and outs beforehand so all parties go into the agreement with their eyes wide open.
What are the pros and cons for a first home buyer?
One of the pros of first home buyer guarantor loans is that they can help you into the property market far more quickly.
Saving a deposit takes time, and when property prices are also rising, a deposit that you thought would equal 10 percent might only reflect five per cent a few years later.
While there are certainly lenders still prepared to accept applications from first home buyers with a deposit less than 20 per cent, without a first home buyer guarantor loan you would have to pay LMI, which can add thousands to the cost of purchase.
One of the cons, conversely, is that you will need to ask your parents, or another close family member, to help you.
Some families are not overly good talking about money so it can seem like a bridge too far for young people to ask for financial help, especially when they're trying to stand on their own two feet for the first time.
It will also set up a financial relationship that could last many years until you have repaid enough of the mortgage, or the property has increased enough in price, for the guarantor to be released from the loan.
Another issue could be the impact it has on your siblings in particular, who may feel that you're being treated more favourably than they were in the past – whether they asked for help or not!
But first home buyer guarantor loans don't need to cause family divisions.
Instead, starting the conversation from a position of honesty and agreeing to responsible repayment goals, will ensure that everyone is on the same financial page.
Intuitive Finance – the smart choice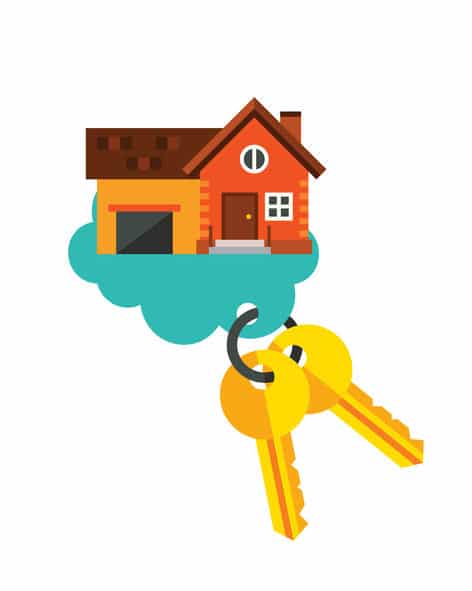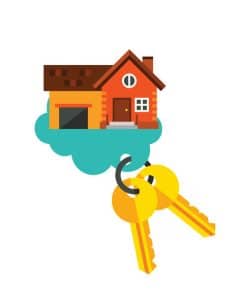 There are more banking products on the marketplace than ever before, which means more choice for first home buyers but also more complexity.
Guarantor home loans for first time buyers is one such product that can help young people buy a property sooner rather than later – with a little help from their loved ones.
What can also be tricky to navigate is the plethora of first home buyer loans out there as well as what you need to do to qualify for one.
The world of banking and finance can be a pretty daunting one for both novice and sophisticated investors and since our establishment in 2002 we've focused on providing outstanding service and business standards.
This approach was vindicated when we were named Victoria's favourite mortgage broker at the Investors Choice Awards.
So, if you're considering whether a first home buyer guarantor loan is a good option for you, why not contact Intuitive Finance today to ensure you have the right information and expert support on your side from the very beginning.
And not only can you book a complimentary consultation, you can also download our free guide our free guide "8 Things First Home Buyers Need to Understand About Finance".
Disclaimer:
The information provided in this article is general in nature and does not constitute personal financial advice. The information has been prepared without taking into account your personal objectives, financial situation or needs. Before acting on any information you should consider the appropriateness of the information with regard to your objectives, financial situation and needs.

Latest posts by Andrew Mirams
(see all)