A year ago, many first-time property buyers were stuck on the sidelines mainly because of strong market conditions in Sydney and Melbourne.
Not only did they have to glumly watch as prices rose faster than they could save a deposit, those in the hunt had to compete with investors who generally had deeper pockets than they did.
Just 12 months later, those conditions have dissipated and first-time buyers are back in the game.
Numbers trending upwards
Back in October 2012, the numbers of first-time home buyer commitments as a percentage of total owner occupied finance commitments was sitting at just 13.7 per cent, according to the Australian Bureau of Statistics (ABS).
That was well below historical averages, and it stayed at around that level for the best part of the next five years.
But then in July 2017, the tide started to turn, and the latest ABS figures recorded the percentage of first homebuyers in the market at 18 per cent in November last year.
In fact, the percentage of first-time buyers has ramped up from 16.6 per cent to 18 per cent in just four months.
Market dynamics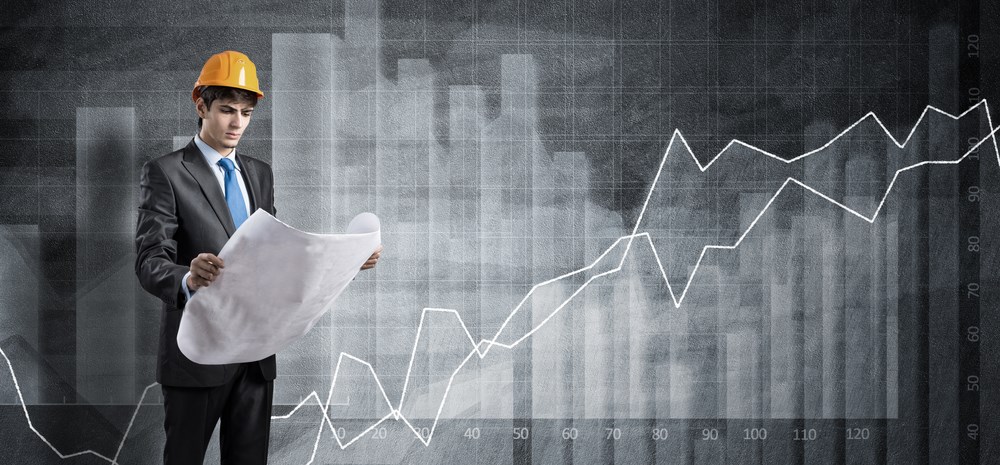 There are a number of reasons for this marked upswing including the changing market dynamics in our two biggest cities in particular.
As has been widely reported, Sydney market has softened, as it always was going too after five years of strong growth. Melbourne's market is likely to follow suit this year in a more moderate way.
The APRA lending restrictions have also reduced the numbers of investors in the market and State Governments continue to offer a variety of First Home Owner Grants and stamp duty concessions.
Plus, with interest rates remaining low, mortgage affordability remains within reach of many prospective homeowners.
Friendly banks
One of the other reasons why first-home buyers are back in the game is because the majority of them still desire to buy a home over an investment – although rent and boardvesting is a growing trend – and banks are actively seeking owner-occupier loans at present.
As long as first-time buyers meet the necessary serviceability calculations and have a deposit – either through savings or perhaps using a guarantor loan – then lenders are more than open to considering their applications.
Plus, with first-home owner grants on offer across the country, those funds can make the difference between buying now or much later.
The scene certainly seems to be set for first-time buyers to have their much-delayed moment in the sun, which is vital for the overall health and balance of our property markets.
Former first-home buyers usually sell their properties to prospective first-home buyers when they upgrade because these properties are generally more affordable.
When first-home buyers are out of the running, the market equilibrium goes off kilter with too many of one type of buyer (investors for example).
At the end of the day, we all want a balanced marketplace as well as one where the dream of home ownership can become a reality.
Getting the right financial advice for your first property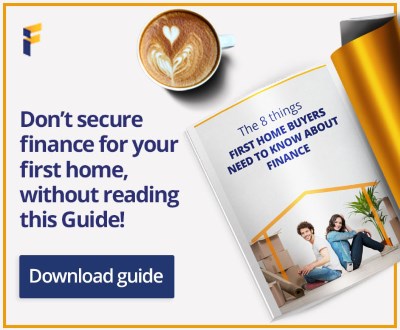 Becoming a property owner is a dream of many young Australians and the market has finally turned in their favour.
Understanding the variety of loan products, including ones specifically developed for first-time buyers, is vital to ensure you select the right home loan for your individual circumstances.
The world of banking and finance can be a pretty daunting one for both novice and sophisticated investors, and since our establishment in 2002 we've focused on providing outstanding service and business standards.
This approach has been vindicated many times by our multi award-winning approach.
So, if you'd like to understand more about buying your first home, why not contact Intuitive Finance today to ensure you have the right information and expert support on your side from the very beginning.
If you'd like an expert to teach you more about home loans for first-time buyers or if you have any other questions, please just contact us directly and we'll be in touch.
The information provided in this article is general in nature and does not constitute personal financial advice. The information has been prepared without taking into account your personal objectives, financial situation or needs. Before acting on any information you should consider the appropriateness of the information with regard to your objectives, financial situation and needs.

Latest posts by Lachlan Mirams
(see all)