I bet you don't!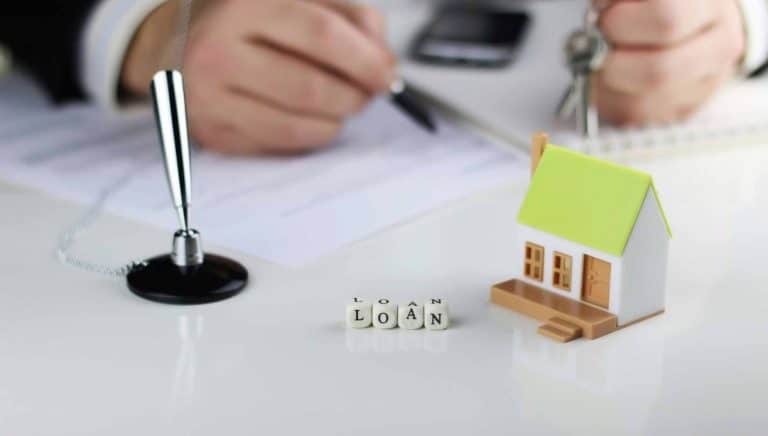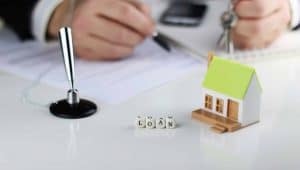 Not to sound like a Negative Nelly, but in my own experience, as well as some new research, the majority of people have no clue about their loan rates whatsoever.
Indeed, a recent study found that 57 per cent of Australians have no idea what their home or investment loan rates are.
Of course, as a professional mortgage broker, that figure just astounds me!
It seems that some people have taken the "set and forget" philosophy on property ownership a bit too far.
Paying over the odds
It always surprises me that people will go shopping for the best insurance premiums or mobile phone and internet plans regularly but don't bother reviewing the rates on their loans, which is generally their biggest monthly expense.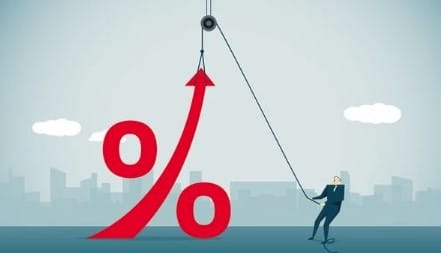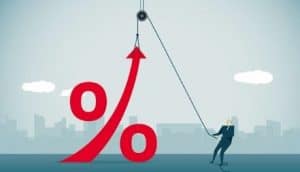 Now, more than ever, it's vital that you review your rates, because there have been plenty of changes in the lending sector over the last 12 months.
We've seen interest rate premiums added to investment and interest-only loans because of regulatory restrictions, which have now been removed.
However, many borrowers are still paying these higher rates, when a simple phone call to their lender or working with a broker could see their rates plummet.
On top of that, banks are back in business big time and are offering more competitive rates to new and existing customers.
In fact, we are often saving clients up to one percentage in interest rates, simply by reviewing their loans.
A recent example
We had a client who came to us recently, keen to reduce the repayments on their multi-million dollar property portfolio. They admitted that it had been some years since they'd even looked at it, and didn't think to with the interest rate cuts from the Reserve bank last year.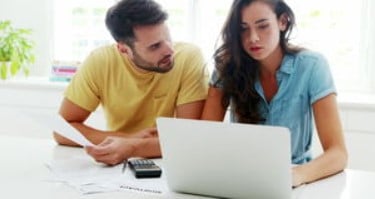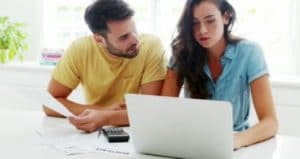 But they were paying too much on their loans, which they were keen to be reduced. In fact, when I say "paying too much", I mean their rates were all in the high 4 percent range to low 5 percent range – Too dear!
It didn't take us long to organise refinances for them at massively lower rates, which saw them save well over a whopping $14,000 a year on interest repayments! That's right, saving over $1,167 every month.
They are so happy that they have now booked the overseas holiday for the family that they thought they couldn't afford.
Next Christmas, they will be at the beach in Bali, rather than working through their household budget, struggling to understand where all their money went every month.
Now I think that this is pretty cool, and yes, this could also be you!
Set and review
Sometimes it can be as easy as asking us to review your rates with your current lender, which a lot of people seem to be too frightened to do. We are here to help after all.
Other times, we can work together on refinancing to a different lender, who is keen for your business and is prepared to entice you with much better interest rates than your existing one.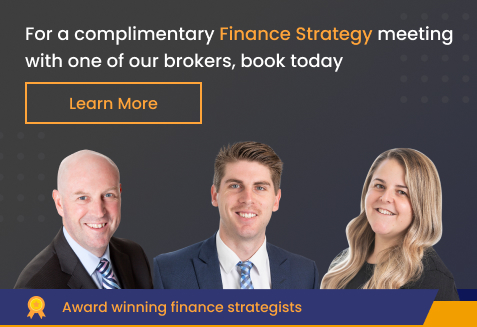 When it comes to home loans, while it might take decades to pay down the debt, that doesn't mean that you should ignore your loan for years.
The opposite is true, because reducing your interest rates can supercharge your repayments.
It can also create extra cash flow (another holiday perhaps) or help you on your path to retirement earlier.
By adopting a "head in the sand" mentality, the one entity who will benefit the most financially will be banks and not you.
I sometimes wonder whether we need a Royal Commission into Australians' complacency.
So, if you are one of the tens of thousands of Aussies who don't know their home loan interest rates, you really need to do something about it.
And, one of the easiest things to do is to call me, so we can start working towards having more money in your back pocket – rather than blindly handing it over to a big bank.
The information provided in this article is general in nature and does not constitute personal financial advice. The information has been prepared without taking into account your personal objectives, financial situation or needs. Before acting on any information you should consider the appropriateness of the information with regard to your objectives, financial situation and needs.

Latest posts by Andrew Mirams
(see all)