Among the numerous financial products on offer, the three which are arguably the most misunderstood are the Line of Credit, Offset account and Redraw facility.
When we talk to clients about what they understand each to be, we get a range of answers.
Being across what the various facilities are is the first step, but studying their different benefits and downsides – particularly in relation to your specific financial strategy – is crucial.
Let's have a look at each of these in detail:
Lines of Credit
A line of credit is often referred to as a "home equity loan", and it allows you to borrow money using your existing equity (calculated by taking the value of your home less monies owed on it).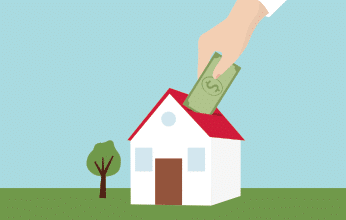 A line of credit acts as a flexible transactional mortgage allowing you to access your funds when you need them. As such, it can be used at your own discretion – for example, you may use funds to pay for home renovations, property investments or personal purchases such as household items, cars or travel.
The danger with a line of credit is simply, unless you are disciplined, you can find yourself accessing the cash available via the LOC for "non-investments" – i.e. items that don't provide a return.
As a result, your debt isn't reduced effectively, and can easily blow out of control. We recommend LOCs for active accounts such as investment portfolios where you are regularly trading inside the account and looking to reconcile the balance daily, weekly or monthly.
A Line of Credit is the perfect tool for investment buffers and assisting with your investment property cash flows.
The one detracting feature of a line of credit is that you will often pay an interest rate premium on this facility due to the transactional nature of the facility and the fact that a lender has to retain capital aside for this facility limit whether you utilise the funds in full or not. The difference between a home loan and a line of credit interest rate can be up to 2 per cent.
Redraw facility
A redraw facility enables you to deposit any spare income you have directly into your home or investment loan account. You can then redraw any funds from the loan account that are in excess of your regular repayment schedule.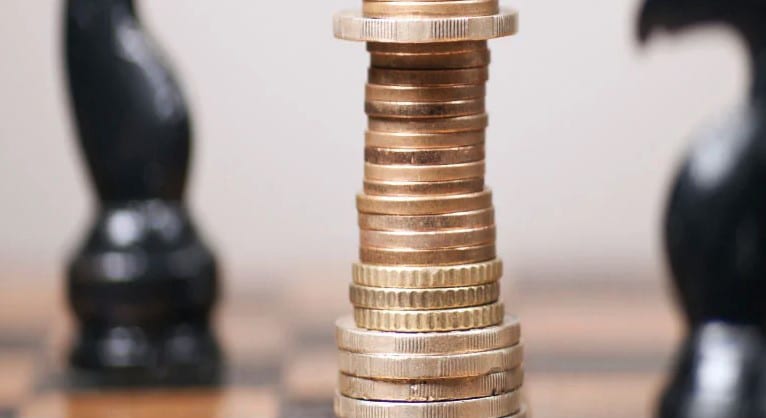 A redraw account can be very effective if you foresee changed circumstances – for instance, you can make additional payments toward your loan while you have the capacity in preparation for a time when this capacity may reduce. For instance, if you are expecting a child, you could accelerate your payments via this facility during the pregnancy and then draw down on the excess once the baby has arrived.
Having access to the redraw facility means you can repay your loan quicker than planned knowing that, in case of a rainy day, you can still get access to those additional funds if you ever really need.
Most redraw facilities now a free from fees as you can access the funds through your online or phone banking.
These loans are generally a basic loan with a cheap interest rate and "no frills" attached and suit many 1st time buyers and investors.
However, We do not recommend redraw facilities on investment facilities as a general rule as this can "blend" the usage of the funds and complicate your taxation affairs. What we mean by this is that you can't take the funds out of an investment account and go on a holiday, let's say which is personal, and still claim the tax advantage of this. The ATO will rule against this as being deductible, and this is why we recommend against a redraw facility for investment loan products.
Offset accounts
An offset account is a transaction account that can be linked to your home or investment loan. The credit balance of your transaction account is offset daily against your outstanding loan balance, reducing the interest payable on that loan.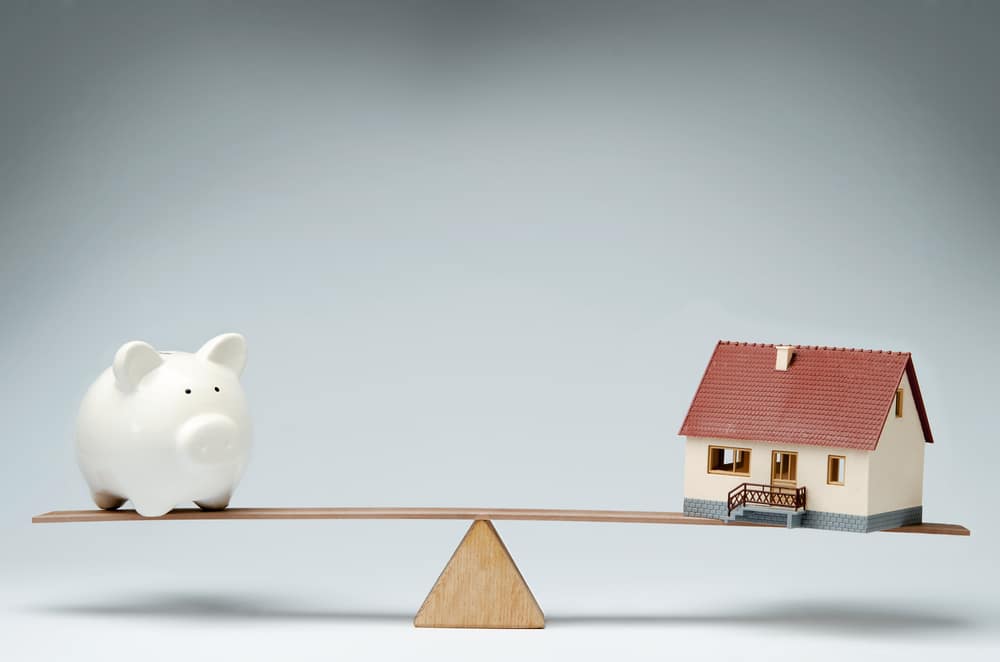 We love offset accounts!
The funds are always available and yet, as they sit in the bank they work for you in reducing the interest accruing on the mortgage. Nice!
These are still widely underutilised and their simple effect can have dramatic savings for you over the life of a loan as can be seen here in this example. Simply having $10,000 as an average loan offset balance over the loan can save you $21,516 over the life of the loan and a further 9 months off the term.
And this has been calculated at the very low home loan interest rate.
The effects are even more dramatic for an investment loan with a higher interest rate!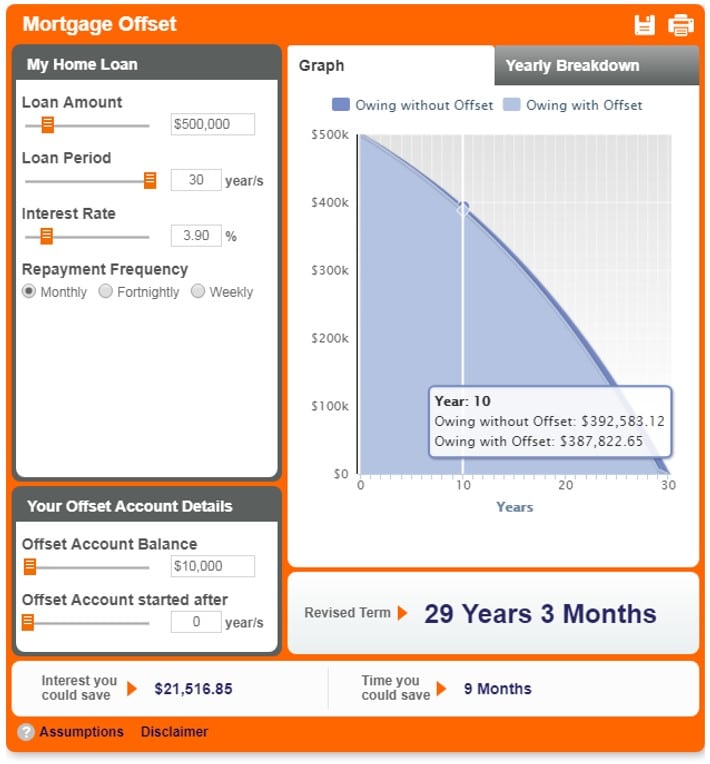 The main reason we prefer offset accounts to redraw facilities is that, whilst they have the same impact on your mortgage, it's when circumstances change that redraw facilities may restrict your capacity to achieve what you want.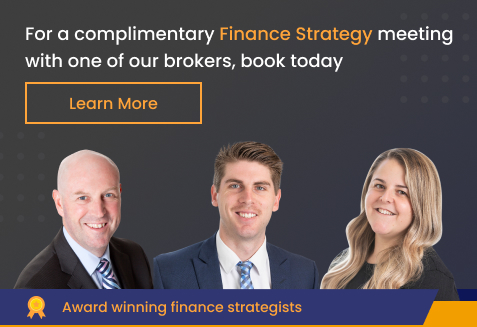 As an example, if you're utilising a redraw facility and then you want to convert the property attached to the mortgage from your principal residence into an investment property, (changing the fundamentals of the loan) you're unable to access the excess funds that you have been paying into the redraw account. If, on the other hand, you had been using an offset account, then the funds sitting to the side of the mortgage are easily accessible.
At the end of the day, offset accounts are cash and available to use 100 per cent at your discretion whereas redraw has limitations.
And it's this flexibility that we like the most as at the end of the day, the cash is yours and can be used for whatever purpose you choose.
How easy is it to set up these facilities?
Thankfully, set up is really simple! It's true all banks are a little different in the ways they manage the process, but we happily guide all our clients through what needs to be done with a minimum of fuss. The key issue is to talk through every client's situation and individual circumstances to make sure they understand what we're doing and why we're doing it for them.
The information provided in this article is general in nature and does not constitute personal financial advice. The information has been prepared without taking into account your personal objectives, financial situation or needs. Before acting on any information you should consider the appropriateness of the information with regard to your objectives, financial situation and needs.

Latest posts by Andrew Mirams
(see all)