The start of this year has been dominated in the media by the antics of the new US President Donald Trump.
While some people may sit here in Australia and softly chuckle at the spectacle that is the new US President, his policies are likely to have an effect on our country as well as on our property market.
That's because we live in a global society and major policy changes or back-flips can reverberate around the world like fiscal butterfly wings.
While we're only in the very early stages of Donald Trump's presidency, he's already made announcements which aren't likely to be positives for our economy, so in this article we'll attempt to outline some of them and what they may mean for Australia.
Trump's policies
During his campaign, Donald Trump never hid from his key objectives, which of course involved "Making America Great Again" by means such as banning refugees, building a wall between the US and Mexico (and making Mexico pay for it) and axing any trade partnerships which weren't economically favourable to the United States.
Many commentators hoped that Donald Trump had just been saying whatever was needed to win the election, but within his first few weeks in the White House he started rolling out his agenda, including withdrawing from the Trans Pacific Partnership (TPP).


He also got into a much-published stoush with Australian Prime Minister Malcolm Turnbull over a promise by the Obama Administration to take some of the refugees currently housed on Nauru.
But Donald Trump's first three political moves – on refugees, trade, and energy – have the potential to affect us directly. The first two in particular – in just the first week of the Trump presidency – sets up future political tests for Australia in Washington.
By withdrawing from the TPP, Donald Trump is taking a huge gamble that the American economy can hold its own globally, because there remains a strong possibility that such isolationistic policies could instead turn it into a financial basket case with a national debt pushing past 100 per cent of GDP.
And according to the Sydney Morning Herald, if China were to retaliate from any taxes imposed on their exports into the US, this may result in a trade war – potentially pushing the US into recession.
The last time that happened, during the global financial crisis, Australia avoided recession with help from China but we mightn't get it a second time.
The rise of interest rates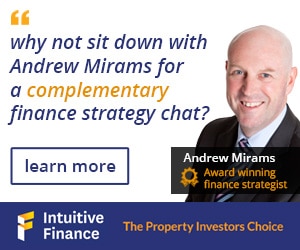 Australia's interest rates have been at historic lows for years, but that state of play is not going to last forever, and if the US Federal Reserve starts ramping up its rates (which reportedly is what Donald Trump wants it to do), then our central bank is likely to follow suit.
As we all know, our two most populous cities of Sydney and Melbourne have experienced strong property price growth over the past five years, partly fuelled by these low interest rates.
With housing more expensive, but interest rates historically low, then it goes without saying that some homebuyers and investors may have over-extended themselves financially and thus any increase in rates will have an instant impact on them.
According to research from UBank, one in four Australians is already financially stressed in relation to meeting their mortgage repayments and are sacrificing their personal and social lives in order to make ends meet.
When you consider that Sydney house prices have grown by 70 per cent since 2012, yet salaries have remained static, if interest rates start rising rapidly here or overseas, it's not likely to be a positive for our property market.
The impact on property prices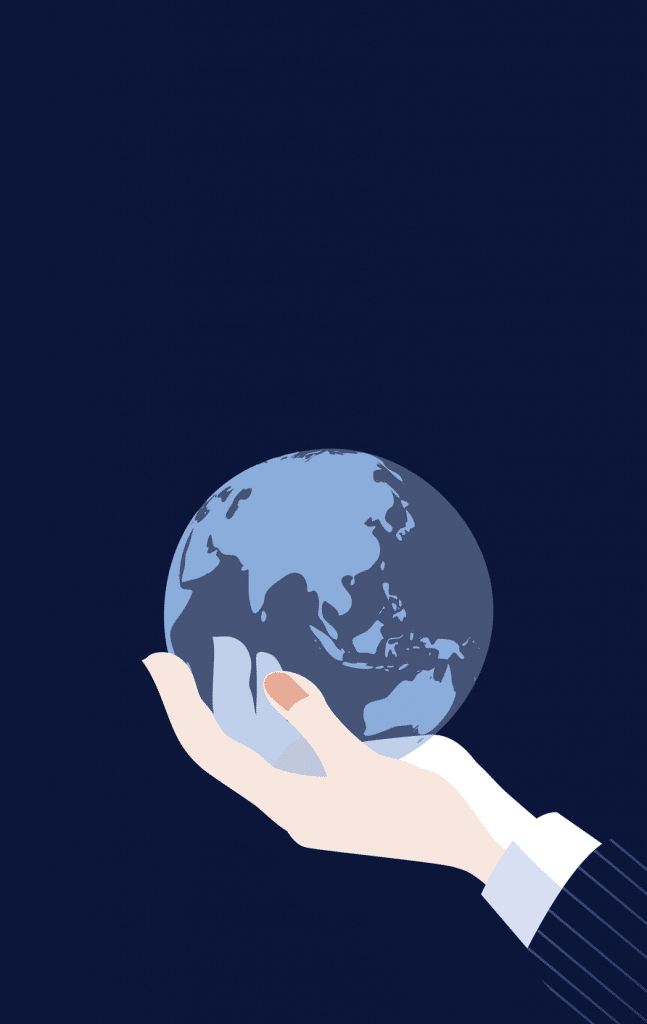 While some commentators are committed to the idea that Sydney and Melbourne are in the midst of a speculative housing bubble, the situation has more to do with the simple economics of much more demand than supply as well as pent-up demand following the flat market conditions during the GFC.
This article is not designed to debate whether a property bubble exists or not but it's worthwhile noting that for the Sydney "bubble" to burst, technically its property prices would have to fall below its peak in 2012, which was when the upswing started (so falling about 70 per cent) and I think everyone would agree that's very unlikely to happen.
However, the performance or otherwise of the US economy does have an impact on Australian property markets, just as it did during the GFC, so if Donald Trump's policies pushed his country into recession, then it's likely that we, in return, wouldn't remain unscathed.
We may well see another softening in the market, which in Sydney would help housing affordability immensely, so it's important that homebuyers and investors keep an eye on global events to ensure they best understand what impact Donald Trump's policies may have on Australian property investment, as well as on interest rates, in the months and years ahead.
Intuitive Finance – the smart choice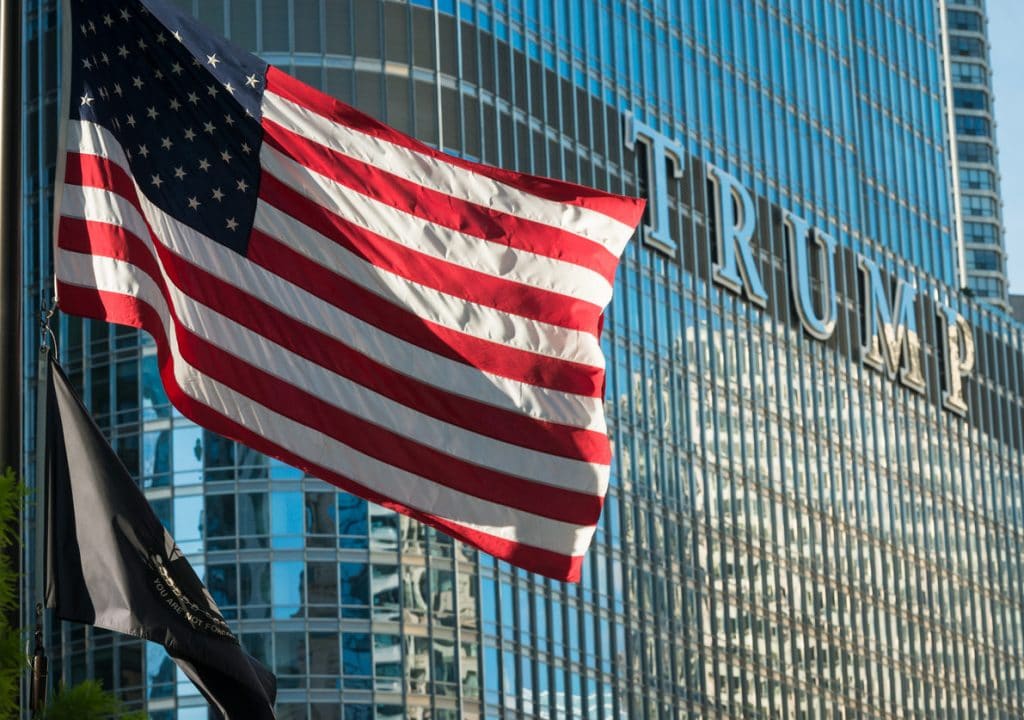 The fact of the matter is we live in a global economic world, where foreign policies can and do have an impact on our financial lives.
With Donald Trump now installed as the US President, and making policy changes that aren't necessarily favourable to Australia, homebuyers and investors need to understand any potential impacts that may flow through to them and their portfolios.
The world of banking and finance can be a pretty daunting one for both novice and sophisticated inves
tors and since our establishment in 2002 we've focused on providing outstanding service and business standards.
This approach was vindicated when we were named Victoria's favourite mortgage broker at the 2015 Investors Choice Awards.
So why now contact Intuitive Finance today to ensure you have the right information and expert support on your side no matter what stage of the property ownership journey you are on?

Latest posts by Andrew Mirams
(see all)