Here's a number for you — 10,950.
Ten thousand, nine hundred and fifty.
That's how many days a first-time property buyer will have to scrimp and save for a 20 per cent deposit for a place in Sydney.
Not the purchase price — the deposit.
Thirty long, hard years.
If you ever want to take that first step on the Sydney property ladder, what hope is there?
Well, it's not all doom and gloom.
Here are some other options.
Hit up mum and dad
If spending the next 30 years of your life saving up doesn't sound quite quick enough for you, consider having a chat to mum and dad.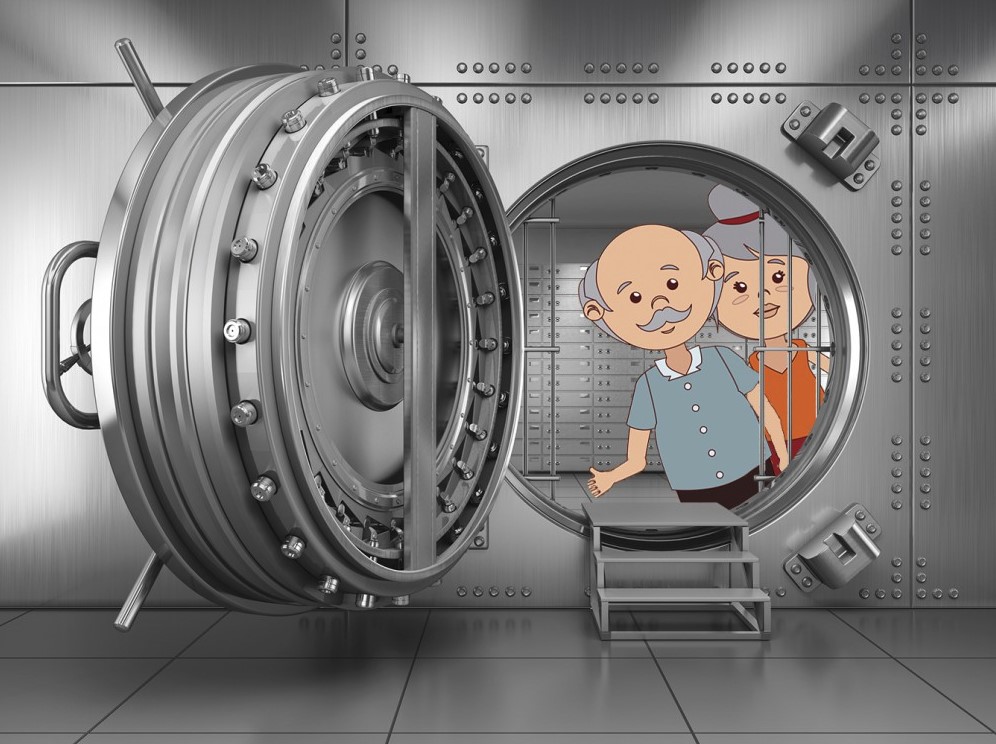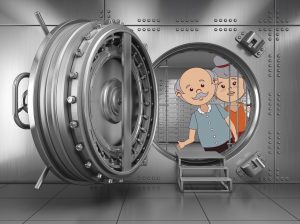 If they own their home and there's enough equity in it — and they're willing and able to lend a hand — they might be able to go guarantor on your mortgage to lower the amount the bank will want upfront.
It's a quick way to make that first move and it's one many first-timers have utilised.
There are risks involved for all parties, so seek advice.
And have a frank chat about expectations and obligations so that family ties aren't strained down the track.
Get stingy real quick
If your folks aren't in a position to help, prepare yourself to live a very different lifestyle.
Property requires a certain level of sacrifice.
Unfortunately, Sydneysiders need to up the ante.
Come up with a savings plan — the sooner, the better — and put it into action.
Got a car? Sell it. Take the train or bus instead.
Limit your social life to divert that couple of hundred bucks a weekend into your account.
Utilise your skills and make a bit of money on the side, be it at the markets or picking up odd jobs on Airtasker.
Do everything that's legal and not unhealthy to scrape together cash.
It will take a while, no doubt, but it's possible.
Borrow the money
Foregoing coffee and nights out won't get you there alone.
You'll need to either rely on pay increases from your full-time job or a loan.
Banks won't lend you money for a deposit, so it's time to look elsewhere.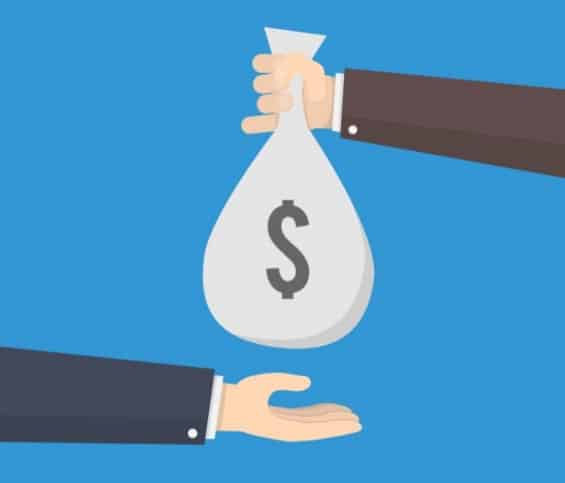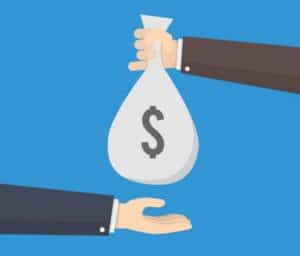 Mum and dad might not be able to go guarantor, but they might have a chunk of cash stashed somewhere that you could borrow.
Come up with fair terms and stick to them.
Formalise the agreement if need be.
If not your parents, maybe a comfortable aunt or uncle.
It can't hurt to ask — and given how well you've been saving by being stingy, you can demonstrate your fiscal responsibility and capacity to pay them back.
Find a mortgage mate
It's often true that friendships and business don't mix, but there are smart ways of going about it.
If you've got a close, responsible and similarly minded mate, why not consider going in on a place together?
Half the deposit, half the mortgage repayments, half the ongoing costs and a housemate or investment partner you know well.
Like everything, there are risks.
But in situations where I've seen this work well, the key ingredient is communication.
Talk about what you both want out of the scenario, think of worse-case scenarios and how you'd tackle them, and have an exit plan.
Explore concessions
If you're a first-timer and you plan on living in the property, the government will give you $10,000 — on certain strict conditions.
The place must be new — just completed and no more than $600,000 or off the plan and up to $750,000.
If this appeals to you, look to the west and you'll find no shortage of new estates and developments that fit the bill.
Getting the right financial advice about buying in Sydney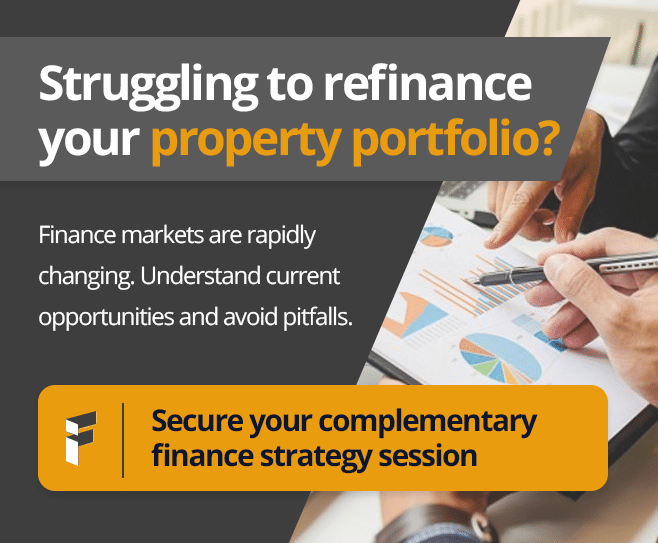 Strong property price growth over the past five years means that many would-be Sydney property owners are feeling left out in the cold.
However, all hope is not lost because they are ways and means to secure your slice of the Harbour City action.
The world of banking and finance can be a pretty daunting one for both novice and sophisticated investors and since our establishment in 2002 we've focused on providing outstanding service and business standards.
This approach has been vindicated many times by our multi award-winning approach.
So, if you'd like to understand more about buying for the first time in Sydney, why not contact Intuitive Finance today to ensure you have the right information and expert support on your side from the very beginning.
If you'd like an expert to teach you more about financial products for first home buyers or if you have any other questions, please just contact us directly and we'll be in touch.
The information provided in this article is general in nature and does not constitute personal financial advice. The information has been prepared without taking into account your personal objectives, financial situation or needs. Before acting on any information you should consider the appropriateness of the information with regard to your objectives, financial situation and needs.

Latest posts by Andrew Mirams
(see all)