Is now a good time to fix rates?
It's a never-ending question: "Is now a good time to fix rates?"
However, my constant reply is always:  "Well, it depends!"
That's because there are a number of variables that you must consider before deciding whether now is the right time for you to fix home loan interest rates.
Changing circumstances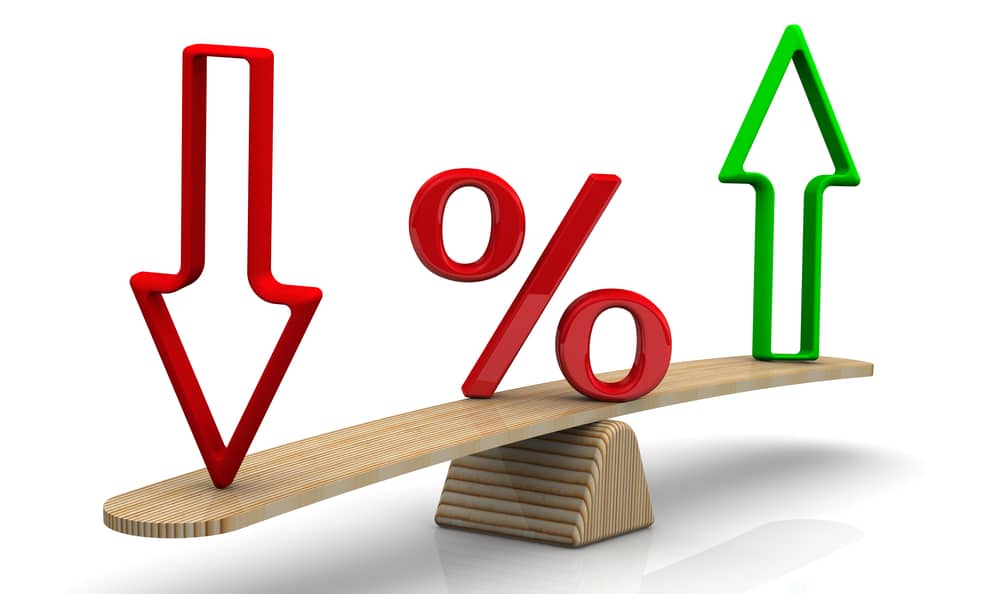 If your family circumstances are changing – such as a new baby on the way – fixing home loan interest rates could be a good strategy as it will provide certainty around your loan repayments.
Likewise, if your income is declining then fixing rates will protect you against any potential rate rises.
However, if you're trying to outsmart the banks or you're trying to bet against them on where rates are headed, remember that they have a team of economists and analysts behind them.
And that means you're never going to beat them at their own game.
Another reason you might fix rates is if you have a larger home loan and are concerned about future interest rate rises.
However, a better strategy might be to split the home loan where you might have a portion that is on a fixed rate for three to five years, which will give you some protection.
Then you might keep the other portion at a variable rate so you still enjoy the benefits of potentially lower rates as well as facilities such as extra repayments and offset accounts.
Variable wins the day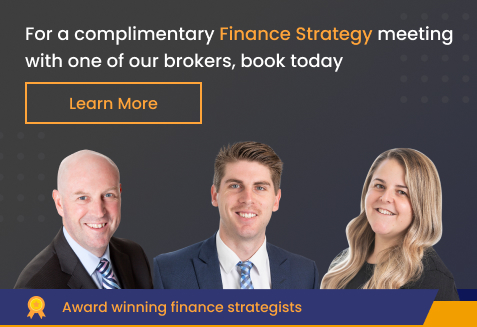 When considering whether to fix rates, it's important to understand that historically those borrowers who fix their rates have generally come off second-best to the banks.
Meaning that their fixed rates were higher than they would've paid if they had stuck to a variable rate.
The reality is that rates aren't going to stay this low forever, but that doesn't mean they're heading towards nine per cent anytime soon either.
For some borrowers, it's more about the security of cash flow than paying the lowest rate possible.
When it comes to borrowers with property portfolios, it might be wise to consider fixing rates, especially those with a larger number of assets.
Those investors may want to consider splitting a few loans into two-, three- and five-year fixed rates but still keep some loans on variable.
At the end of the day, there is no perfect time to fix because it's always about your own individual circumstances.
If our clients are wondering about fixing rates, we review their finances to understand the "whys" first.
If the reasons why make sense, then at the moment we recommend more people fix rates to secure their cash flow over the medium-term.
When it comes to interest rates, no one has a crystal ball. In the end you should always do your best to make an educated decision on what is best for your personal situation now, and in the years ahead.
✕
Discuss your specific needs & formulate the right strategy for you. Get in touch to organise your complementary 60min session today!
The information provided in this article is general in nature and does not constitute personal financial advice. The information has been prepared without taking into account your personal objectives, financial situation or needs. Before acting on any information you should consider the appropriateness of the information with regard to your objectives, financial situation and needs.

Andrew Mirams is the Managing Director of Intuitive Finance and is a highly qualified mortgage advisor who holds dual diplomas in Financial Planning (Financial Services) and Banking and Finance (Mortgage Broking). Andrew's expertise covers all aspects of lending for a diverse range of applications – from first home buyer loans or property upgrader loans, property investor loans, expatriates and loans for self-employed. With almost 30 years of experience, Andrew has been acknowledged by the mortgage industry as one of its best performers with multiple awards including regularly featuring in both the top 100 mortgage brokers list and Top 50 Elite business writers. Andrew was voted Victoria's favourite Mortgage Broker at the 2015 Investors Choice Awards, and won again for the same category at the 2017 Better Business Awards. The team at Intuitive Finance has also figured prominently by winning the 2016 "Best Independent Office (<5 brokers)" and "Best customer Service" Awards, and more recently at the 2017 MFAA National Awards, they also took out the "Best Customer Service" Award, a recognition which speaks for itself! Visit Intuitive Finance for more information.

Latest posts by Andrew Mirams (see all)