Property pundits are buzzing with the news that regional Australian real estate is having its moment in the sun, with vendors finally experiencing the joy of that all-too-rare sellers' market thanks to a trend dubbed 'the great migration'.
ABS data earlier in the year has established that people are moving away from the capital cities and making their homes where the towns are a little smaller, the roads a little less busy and the blocks just a little bit larger.
Almost 50,000 residents moved from a capital city into regional Australia in 2020, the highest migration rate on record, according to the ABS.
Not surprisingly, the bulk of this migratory trend has been in the eastern seaboard, COVID-affected states of NSW and Victoria.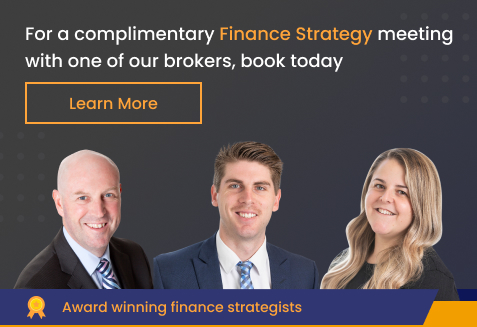 No doubt it has been the lockdown-palooza that has driven the bulk of this activity – a frustration at spending weeks and weeks locked indoors, unable to attend family events, congregate or simply move about with any real ease.
Nothing makes the grass look greener in Geelong than the static view of the neighbour's brick wall through your workers' cottage window in Fitzroy, day after day, for weeks on end. 
Will it last?
This trend is a pivot point for a 20-year trend. Migration rates to regional and rural Australia have been flat or negative for two decades, until COVID upset the country cart, so to speak.
The pandemic heralded an en masse shift to working from home for millions of office workers, who suddenly discovered through the wonders of Zoom and Teams, that meetings can be just as boring virtually as they are in the office.
But is this really a new way of working and living? The great migration relies heavily on capital city office staff being able to continue to work remotely.
For example, in Brisbane, Queensland Premier Annastacia Palaszczuk has ordered the 10,000 public sector staff to start returning to work in their CBD offices to help the mostly hospitality small businesses get through the recovery. Slowly commuter car parks are refilling and public transport is getting busier.
There is other evidence, too, that things are starting to snap back. Melbourne's International Jazz Festival is back, after being cancelled in 2020. The Australian Open, cancelled in 2020, made a return in 2021 and will be held once again in 2022. For Melburnians, there are glimpses of normality.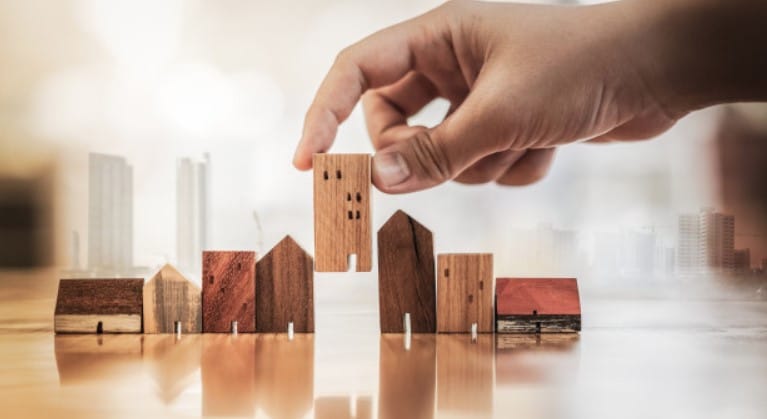 The events that made our capital cities great are coming back as we venture into a post-COVID world where double vaccinations separate the wills from the will-nots.
The decision to move to regional centres such as Geelong, in Victoria, Wollongong in New South Wales, and the Sunshine Coast, in Queensland, is easy when Melbourne, Sydney and Brisbane are in lockdown and the regional centres seem to avoid similar fates.
However, living there long-term, where infrastructure and housing supply may not be positioned to keep up with a diaspora of displaced city workers is a different matter altogether. 
Housing, infrastructure
Housing supply will be the Achilles heel of the great migration. Regional areas are simply not equipped to welcome tens of thousands of new residents, and we are now seeing locals being priced out of the market as knowledge workers arrive. Most are moving to satellite towns close to the city they are leaving, and so those areas are still struggling with road infrastructure issues and housing supply issues.
On top of this, the rental markets are shrinking as investors move to cash in on the rising prices triggered by a surge in new residents. This is bringing new issues that mean local renters, particularly those in lower socioeconomic brackets, are struggling to find affordable housing.
These pressures, combined with the resumption of normal service in the capital cities, add up to a short term trend, rather than a long-term migration. This bodes well for house price growth in the capitals.
Omicron
Even as new variants spring up, governments are improving their response to them. Many are indicating in strong terms that they will not rely on lockdowns as a method of managing a pandemic, but, rather, will look to other tools in the toolkit.
Victorian Premier Dan Andrews has successfully passed a pandemic bill that will give government a wider array of options to manage subsequent outbreaks.
Resistance and resilience to future viral outbreaks will continue to improve as vaccines get faster, boosters become even more effective, and our way of life becomes accustomed to accommodating pandemic-limiting behaviours.
Regional centres would be great if they were better placed to welcome migrant growth, but it's clear that much more work needs to be done if the great migration trend is to continue long term. This will be good news to those who've purchased property in our major capitals. These economic epicentres of the nation are not going to go to the scrapheap anytime soon. In fact, look forward to a surge in returning residents in the next few years.
After all, big cities are the lifeblood of Australia's prosperity and the heartland of culture and lifestyle.
The information provided in this article is general in nature and does not constitute personal financial advice. The information has been prepared without taking into account your personal objectives, financial situation or needs. Before acting on any information you should consider the appropriateness of the information with regard to your objectives, financial situation and needs.

Latest posts by Andrew Mirams
(see all)