There was a lot of buzz in early June when the Reserve Bank finally cut the official cash rate at long last.
For years now, the RBA had sat idle and kept rates on hold but was finally forced to act and shave 0.25 per cent off the rate to bring it down to a historically low 1.25 per cent.
This is obviously great news.
For what it is worth, in my opinion the Reserve bank should have cut the rates by half (0.5%) a percent and sent a very clear message to the market that it wants to restore confidence and fix employment and consumer sentimentality. This way, even if the banks didn't pass on all the cut, let's say they withheld 0.1%, a decrease in every mortgage or investment loan of 0.4% would have made a substantial difference rather than the 0.25% drip feeds.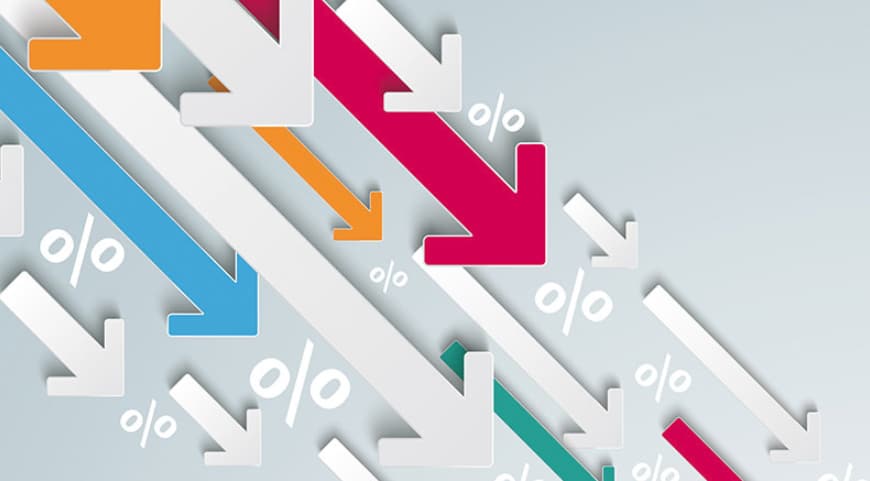 But in any case, existing mortgage holders will benefit from a bit of cash back in their pockets – well, for those whose bank passed on the rate in full anyway – and new borrowers will have to pay less.
On a $400,000 mortgage, the monthly saving is about $60, which seems small on its own, but is about $1930 over a year and a whopping $21,005 over the life of a 30-year loan.
Almost $2000 more in your pocket a year is fantastic.

And so this leads many people to asking us "should we fix our rate now?"
With some of the rates on offer, it could make you tempted to lock in your interest rate now, just in case they don't get any lower.
Should you fix?
It took years for the Reserve Bank to lower the cash rate by 25 basis points, despite a soft property market and global economic uncertainty.
I've had a lot of clients ask me if I think they should lock in a fixed interest rate now, believing that if it took the RBA this long, it's unlikely rates could go any lower.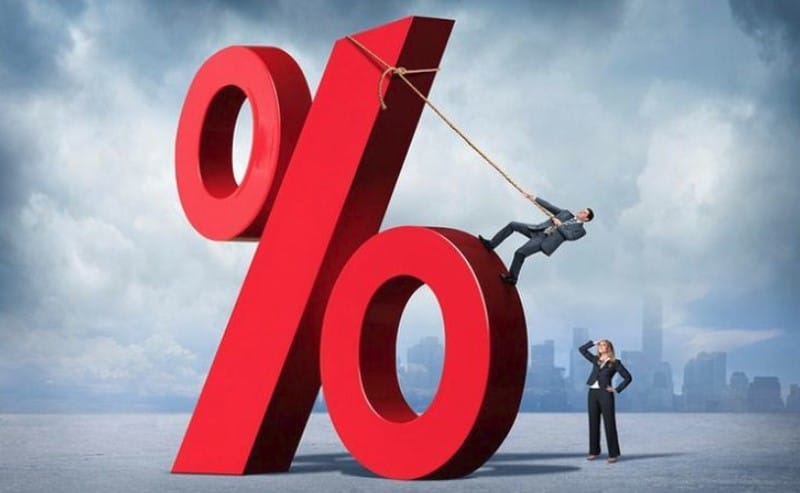 But I don't think that's true.

I believe we're in a lowering interest rate cycle and could see one or two more rate cuts in the coming months.
The economy is uncertain, both here and overseas, and the property market needs a bit more fiscal policy encouragement so that it can bottom out and begin its long-awaited recovery.
A growing number of economists believe that more rate cuts are on the way.
Some of the big international banks have released analysis tipping rates could fall by another 75 basis points between now and the middle of next year.
Factoring in the June rate cut, that's an entire percentage point.
But there are great deals
Everyone loves to save money and when you're saving money on the interest you pay on hundreds of thousands of dollars, it's hard to resist a bargain.
One small lender is currently offering an incredible fixed rate of just 2.99 per cent over one year while another is currently offering a fixed rate of 3.5 per cent over three years.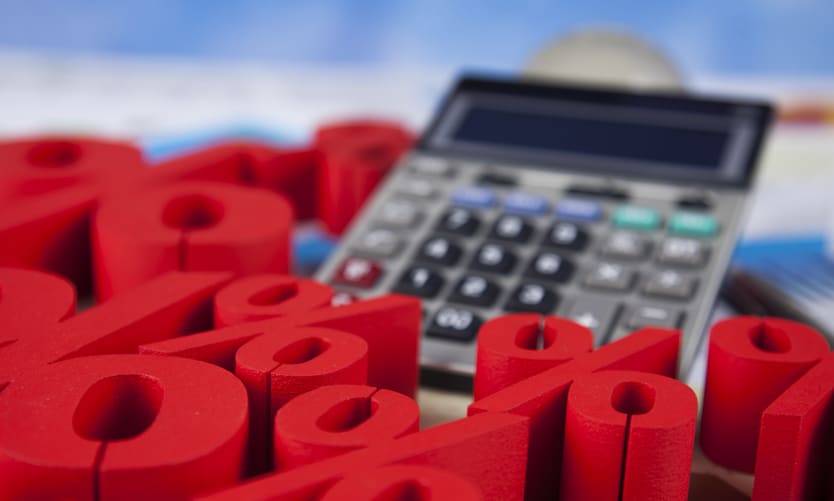 Another two have fixed rates of 3.39 per cent and 3.59 per cent over three years.
Those are pretty great deals, and there are more out there.
But let's look at the alternative – not locking yourself into an arrangement for one, two, three or more years, and instead sticking with a variable rate.
You see, there are currently good deals everywhere and locking your rate or changing to a lender with a low 1 year fixed rate is simply a marketing ploy to win your business.
On top of that, fixing in a cycle of expected rate cuts is not advisable when there could be bigger savings to come.
In the month leading up to the RBA's announcement, many lenders moved to lower the rates of their fixed rate mortgages, which was no coincidence.
Banks can see the writing on the wall and move beforehand to shore up their business prospects.
If I'm right, we'll see further eyewatering fixed deals in the next few months, ahead of another expected RBA cut.
Shop around instead of fixing
Those fixed rate deals are pretty incredible but you know what's also amazing? How much money you could probably save on your current deal.
Many mortgage holders sit on their existing arrangements for far too long, failing to take advantage of the competitive banking environment that we're currently in. In fact, Australians as a whole are very complacent – even lazy – when it comes to their mortgage and the interest rates they pay.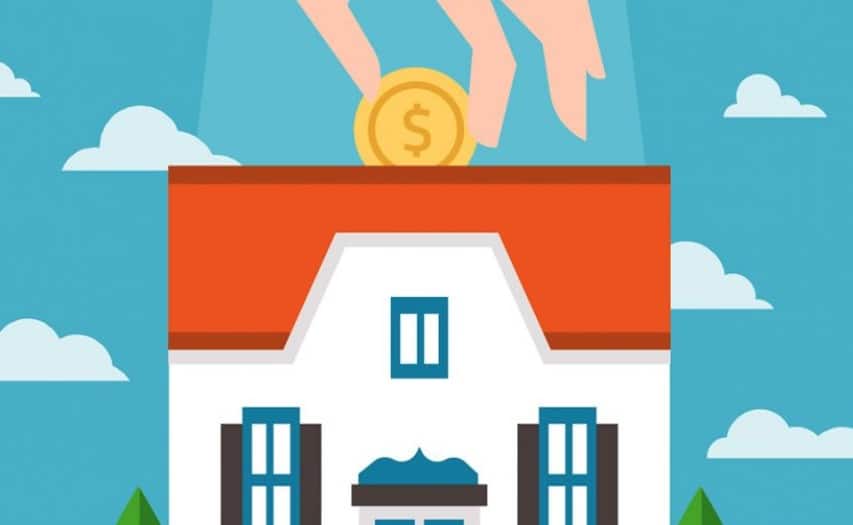 It's true there are good fixed rates on offer, but there are some pretty attractive variable rates, too.
Now, don't get me wrong, if your circumstances align, then I'm not against you fixing – in fact for some of our investor clients, we already have been. But please do this with the advice and knowledge of it being the right outcome for you and not just rate chasing.
What if you move to a low fixed loan provider and then in 1, 2 or 3 year's time they won't assist you with what you want to do? This is the balance that I'm talking about.
Can I ask you a question?
What's your current interest rate? I'd be willing to bet that I could get you a better deal. By having me on your side, a qualified broker, negotiate with your current lender or shopping around on your behalf for a new one, I'm certain we can find you a better deal!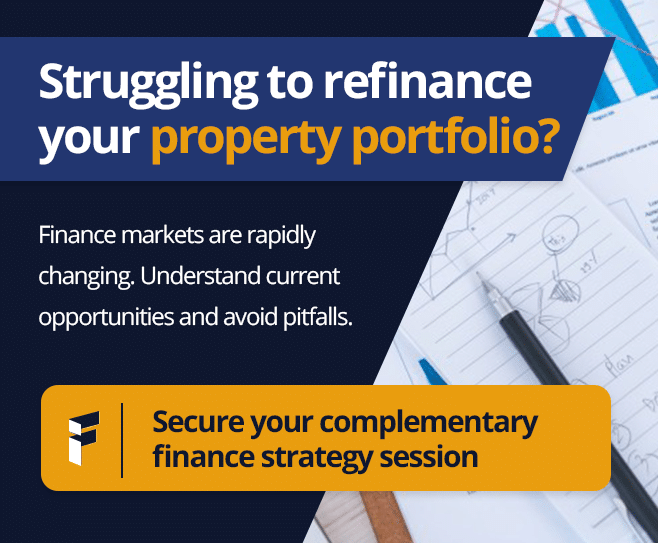 The fact of the matter is that lenders have endured a pretty sluggish few years in business, thanks to property price reductions, the damaging revelations in the banking royal commission and a crackdown by the financial regulator.
But the market is beginning to show signs of recovery and the regulator is keen to ease restrictions after feeling its point has been made.
Banks want to encourage new customers and they're doing it by being very willing to do a good deal to win their business.
Savvy borrowers are making the most of the current conditions, while keeping their options open for more rate cuts in the near future.
The information provided in this article is general in nature and does not constitute personal financial advice. The information has been prepared without taking into account your personal objectives, financial situation or needs. Before acting on any information you should consider the appropriateness of the information with regard to your objectives, financial situation and needs.

Latest posts by Andrew Mirams
(see all)