OK, so who's been stuck at home, in what you thought was a spacious property, right up until Covid-19 hit?
All of a sudden we've got people trying to find space to be able work, study and then relax all under the 1 roof and in many cases this has not gone well.
And this has now lead to new studies finding what people are now actually craving from a home or a Principal Place of Residence (PPOR) in order to meet both their practical as well as their lifestyle needs.
Australians are increasingly prioritising spacious living and separate study areas in their next home amid COVID-19 restrictions.
The COVID-19 pandemic restrictions have significantly changed home ownership goals and what Australians want most in their next home, according to new research.
The research by major bank Westpac has found that with more Australians working from home and juggling school and family commitments under one roof, spacious living is now the top priority.
The survey of 1,176 Australians aged 18 and over has revealed that 34 per cent of all respondents want to live somewhere less populated, 31 per cent want to be closer to either parks or shops, and 20 per cent are seeking suburbs with larger properties.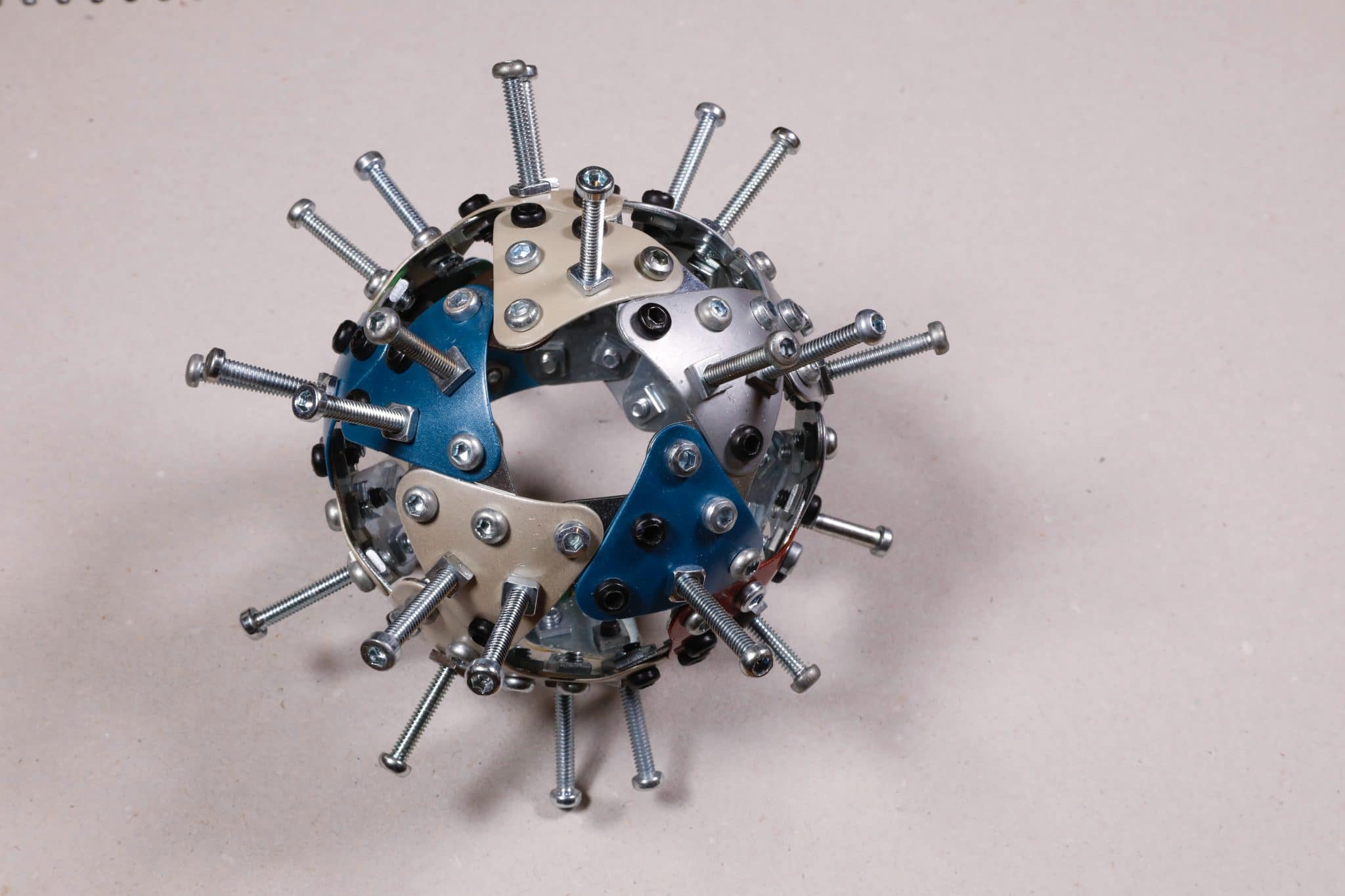 Meanwhile, 27 per cent have prioritised outdoor features like a backyard, while 18 per cent want an entertainment area. When it comes to being indoors, 20 per cent have rated having a separate study as important while 15 per cent want a larger kitchen.
It seems that Australians have been using the lockdown period during the coronavirus pandemic to re-evaluate their living space and how it would meet their future needs.
For many, staying home for an extended period has changed how we use the space we live in, whether that's home schooling from the kitchen table or setting up a makeshift office in the lounge room, sound familiar?
Research suggests that this has started a behavioural shift home in an inner-city or urban area back in 2019, according to the Westpac 2019 Home Ownership Report.
Is this the start of the resurgence of the quarter acre block? That was the great Aussie dream post world war 2 and this virus seems to have awakened our awareness to close proximity living. Has convenience to location all of a sudden been replaced by convenience of home & work style choices?
And when you consider the infection rates and death toll overseas, particularly in European countries like Italy, where it is very accustomed for all generations of 1 family to live under 1 roof and interact socially, maybe this has been the reality check for Australians to reconsider their living and lifestyle choices?
We have seen, during Covid-19, low auction and clearance rates. This has largely been due to a lack of vendors listing properties. Ultimately a lack of supply has led to these statistics and due to social distancing and inability to undertake home inspections, this has all been major factors and contributors to a slowly declining housing market.
But it's expected now, that once restrictions lift and the markets ease, and then economically we can all get back to work, that the housing market will rebound back based on this research and people's craving for more lifestyle choice.
Of course we still need to get through this tough period, and those that have lost jobs or businesses will need further and ongoing assistance from the government and our banks. It will be interesting to see what happens from September/October 2020 when loan deferrals are expected to stop and there's still uncertainty around Jobkeeper and Jobseeker payments ongoing.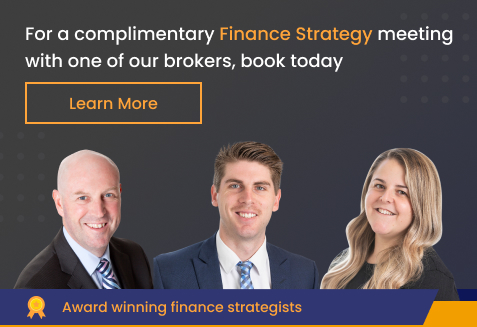 Generally customers who have lost income or a job and have applied to defer their mortgage repayments for up to three months with a further three months available upon review are all now subject to these reviews.
These findings have come at the same time as ING released a new report on home ownership patterns in Australia, with a focus on shift in trends amid the COVID-19 pandemic.
Titled Future Focus: Homeownership report, the research found that since the lockdown to curb the spread of the coronavirus, 30 per cent of Australians now see their homes as a "lifestyle hub".
Despite the easing of restrictions in public spaces, 39 per cent plan to continue exercising more frequently at home, while 30 per cent want to dine more frequently at home. A further 30 per cent said they would socialise more at home, while a quarter said they would work at home more often.
Millennials looking to purchase property are prioritising fast internet (40 per cent), while 37 per cent are prioritising an outdoor space like a balcony, garden or patio, and 27 per cent want a space to exercise.
Interesting times, and future buying patterns will be interesting to review in 2021 and beyond based on the year that was in 2020!

Latest posts by Andrew Mirams
(see all)