A key part of your research when investing in a property is considering whether you should lodge a caveat on it, but what does a caveat mean and who can and cannot lodge one?
In this article we'll take you through the definition of a real estate caveat as well as the withdrawal of a caveat.We'll also discuss the fees associated with the withdrawal of a caveat and how that takes place.
We'll also discuss the fees associated with the withdrawal of a caveat and how that takes place.
What is it?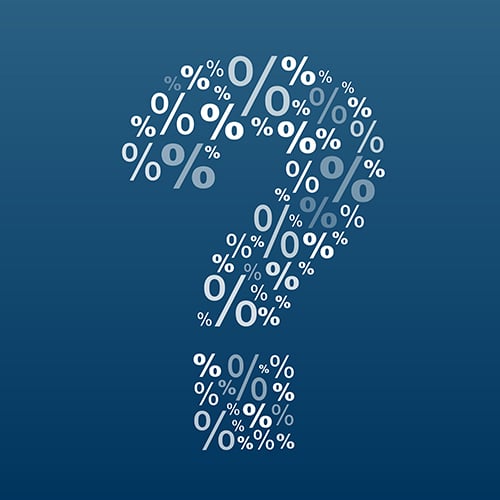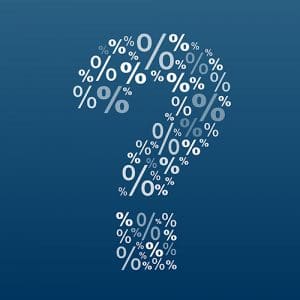 One of the problems with the law is that it can be quite complex for the layperson to understand. There is a lot of legal jargon that only lawyers seem to understand.
But we all need to understand different laws and especially within the real estate realm given it's so highly regulated.
In a literal sense, a caveat means a "warning". According to FindLaw Australia, the definition of a caveat is a notice that a person claims a particular unregistered interest in the property. The person lodging the caveat (the caveator) will provide details of their claim and means for them to be formally contacted in connection with the caveat. The relevant government body will then notify anyone with an interest in the property who is affected by the caveat.
So what does having an "interest" in a property actually mean? Basically it means that someone else has an interest in the property, which usually is some relation between the debt and the property or they have an equity interest in it.
The lodging of a caveat over a property is a way of telling anyone who wants to deal with the property to be aware of the fact that someone else's interest already has priority.
In other words, a caveat is a written warning to anyone who checks the Certificate of Title of the property that the person who lodged the caveat has an interest in it. The Registrar of Titles cannot deal with the property without first notifying the caveator.
Who can lodge a caveat?

When a buyer signs a contract to purchase real estate, he or she acquires what is known as a "caveatable interest". This means that the purchaser is entitled to register a caveat to protect that interest.
While it can difficult to define, there are a number of people who might lodge a caveat on a property.
However, a caveat could be lodged by any of the following:
A person with an equitable interest in the land under a contract of sale;
A seller of the land who has received part of the instalments for the purchase price, but is no longer the registered owner;
A purchaser who is paying the purchase price in instalments, but is not the registered owner;
A person with a right of access to the land (e.g. by an unregistered easement);
A tenant under an unregistered lease;
Someone who has also signed the contract to buy the property – this is often a mistake made by two real estate agents;
A creditor who wants to prevent the seller from disposing the property.
A partner;
Lessee;
Beneficiary under a trust;
It's vitally important to understand that only a person who has a caveatable interest is entitled to lodge a caveat or to instruct their lawyer to lodge a caveat on their behalf.
Likewise, with any real estate transaction, it is best to have the caveat lodged by a lawyer so that advice can be obtained as to whether a caveatable interest actually exists, whether there are any contractual prohibitions on the lodging of a caveat, and whether further registrations to be made on the caveator's behalf may be affected (a carelessly lodged caveat could prevent a purchaser's own Transfer of Land from being registered or cause a lender to refuse to provide funds on settlement day).
What does it cost?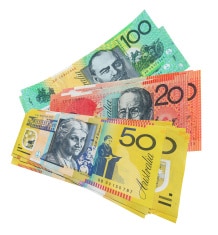 Of course with any type of legal document there is usually a fee associated with it.
There are a number of fees required to be paid to the relevant state government department as well as legal fees if you use a lawyer to lodge a caveat on your behalf. Legal fees can vary but in Victoria may be more than $100, which includes lodging the caveat at the Land Titles Office.
There will also be a fee to pay when the caveat is withdrawn.
In Victoria, fees associated with caveats are:
| | | |
| --- | --- | --- |
| Procedure | Registration fee (paid in person) | Registration fee (paid by post) |
| Lodging a caveat – equitable charge | $46.30 | $51.30 |
| Withdrawal of caveat | $46.30 | $51.30 |
| Registration of statutory charges | $92.70 | n/a |
| Extinguishment of charge | $92.70 | n/a |
When a caveat is lodged on a property it prevents the registered owner from selling it for a specified period of time from the start of the caveat on the property.
Again, it's vitally important, that only people with an actual interest in a property should lodge a caveat. This is because a caveat without any merit can result in compensation needing to be paid to the registered owner if they have suffered any losses because of it.
What are the risks if I don't lodge a caveat?
While there are a number of people who might have the right to lodge a caveat on a property, many people do not.
It is a common misconception that any creditor can caveat a debtor's property to secure the repayment of a debt.
However, this results in many creditors exposing themselves to considerable risks in cost penalties because they have registered a caveat without necessarily having a caveatable interest.
A caveat is merely a notice of claim which may or may not be a valid one.  The validity of the claim must be determined at some stage.
There are two main procedures to remove a caveat and in each case a caveator must be prepared to incur considerable expense to prove their interest in the property if they do not want the caveat to be removed. They are:
Removal by Application to the Registrar General
Removal by Order of the Supreme Court
In both instances, the caveator will be obliged to commence court proceedings or defend proceedings to prove their caveatable interest.  The costs of these court proceedings will usually follow the event, which effectively means that if you are unsuccessful in proving a caveatable interest the costs will be claimed from you.  This has the potential to amount to liability to pay costs in the tens of thousands of dollars.
Even if you have a caveatable interest, it is also important to understand that in most cases, you may only ever caveat a property for that particular interest once.  If that caveat is removed as a result of a caveator's failure to prove their interest, they have no further opportunity to caveat the property for the same interest.
It's also important to understand the timing of the lodgment of a caveat and whether to lodge one or not. If you are buying property, for example, and the owner has accidentally accepted two different offers, then the person who lodges the caveat first is likely to end up being the legal owner.
Can you have a caveat withdrawn?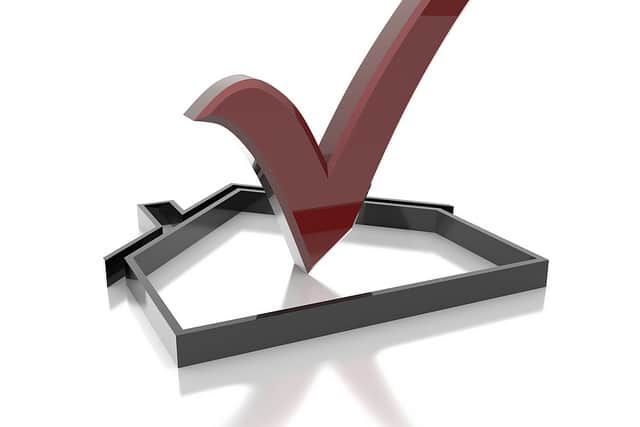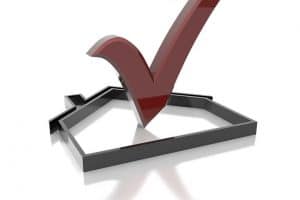 A caveat remains effective until it is withdrawn, removed or otherwise extinguished. So long as a caveat remains in force, the Land Titles Office must not register any dealing with the land.
A caveat can be withdrawn at any time by the caveator by simply filling out the necessary forms and paying the associated fees.
There are a number of ways that a caveat can be withdrawn. The most common way is through a Lapsing Notice, which is issued by the owner of the property and then served on the person/party who has lodged the caveat.
The caveator then has a set period of time from the date of service to seek an order from the Supreme Court for an order extending the operation of the caveat. If an order is granted, it must be lodged with the LPI before a specified period of time is up.
If no steps are taken by the caveator, the caveat will lapse, that is, it will fall off the title.
Intuitive Finance – the smart choice
As this article has outlined, the world of investing in property and real estate law can be tricky to understand so it's vitally important that you have a professional team on your side to help your financial dreams become a reality.
Now more than ever, you need investor savvy people working on your financial side, who can assist you in selecting the right legal team so you can better understand the world of property law and the lodging and withdrawal of caveats. It's also important to always do your own research to learn more about caveats and how they are used with the property investment world.
The world of banking and finance can be a pretty daunting one for both novice and sophisticated investors and since our establishment in 2002 we've focused on providing outstanding service and business standards.
This approach was vindicated when we were named Victoria's favourite mortgage broker at the 2015 Investors Choice Awards.
So, if you're considering investing in property and want to learn more about caveats, contact Intuitive Finance to ensure you have the right information and expert support on your side from the very beginning.
The information provided in this article is general in nature and does not constitute personal financial advice. The information has been prepared without taking into account your personal objectives, financial situation or needs. Before acting on any information you should consider the appropriateness of the information with regard to your objectives, financial situation and needs.

Latest posts by Andrew Mirams
(see all)