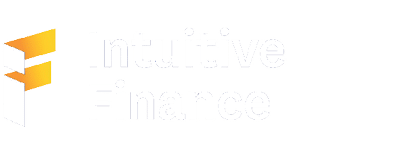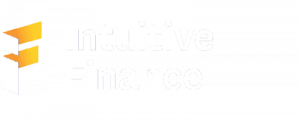 Award winning mortgage broker
If you have a dream, we can help you find the ideal lending solution.
OUR KNOWLEDGE, YOUR FUTURE
We are Intuitive Finance. We provide mortgage brokerage services to all types of borrowers, from new home buyers to experienced investors – and everything in between. We like to start with a clear understanding of your goals and objectives, allowing us to craft various lending options to suit your needs.
We pride ourselves on educating our clients about their financing options, empowering them to make informed decisions aligned to their goals. Our dedicated team are with you every step of the way in what can be a stressful but joyous time.
Call us on 1300 342 505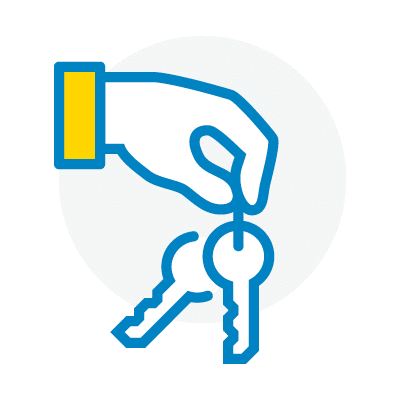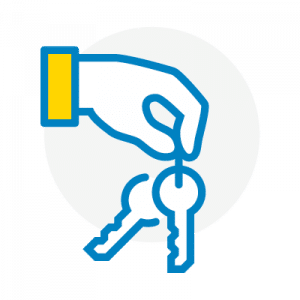 Your goals and
objectives first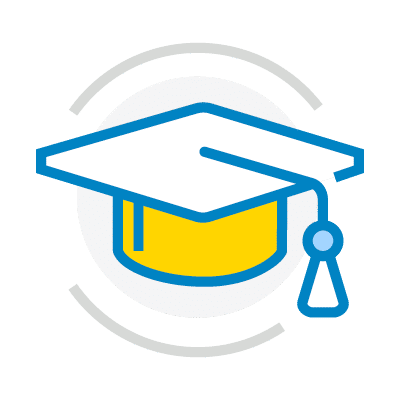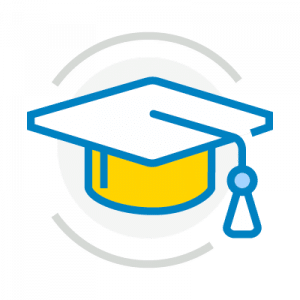 The best options for you to
make an educated decision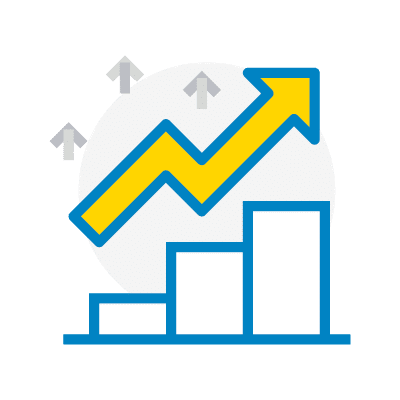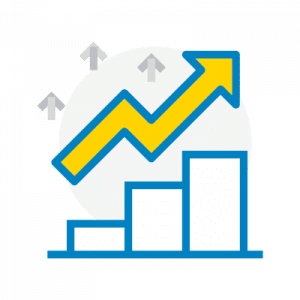 A long record of
proven results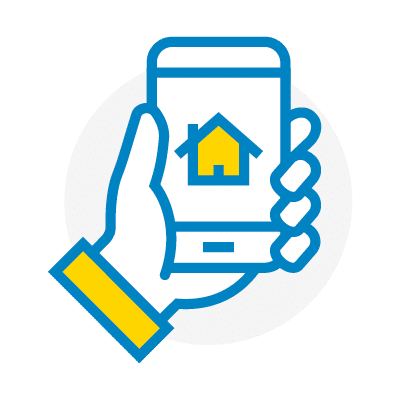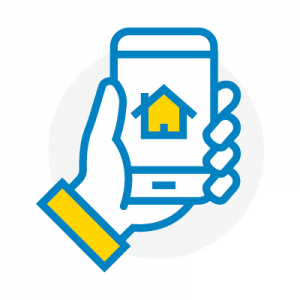 Ongoing support
and updates
Free 15 minute consultation
Discuss your specific needs so we can formulate the right strategy for your goals.
A SIMPLE PROCESS SO YOU CAN REACH YOUR GOALS SOONER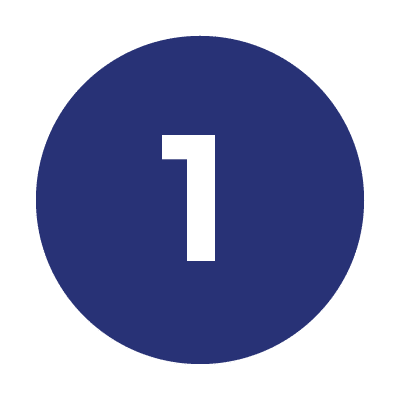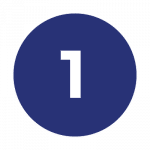 Consult
Initial consultation where we establish your goals and needs.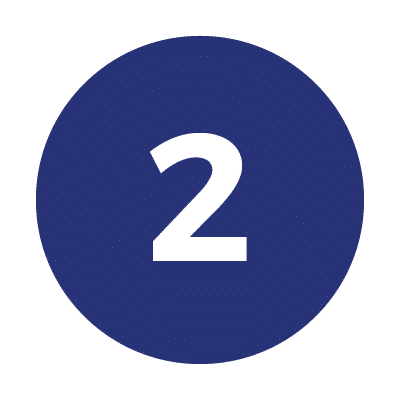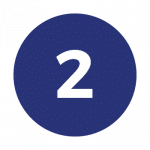 Gather
Confirm your financial documentation to ensure it is application ready.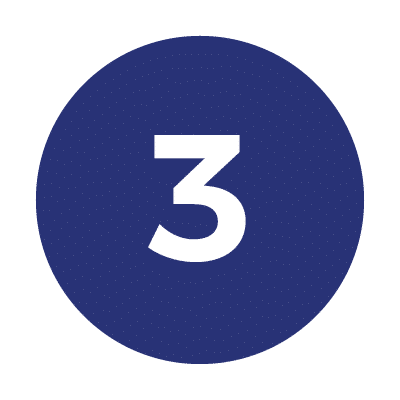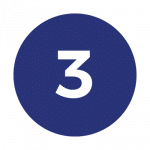 Proposal
After reviewing your financial position we provide you with the best options to make an educated decision.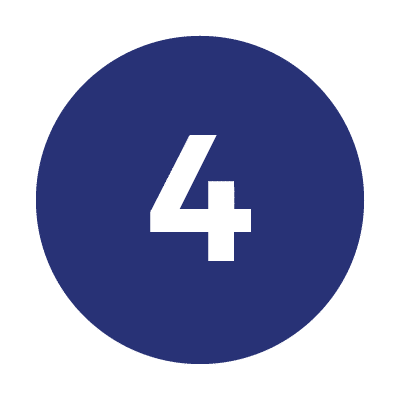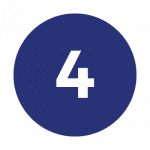 Implementation
Once you have made your decision, we complete the necessary application paperwork, including follow-up negotiations.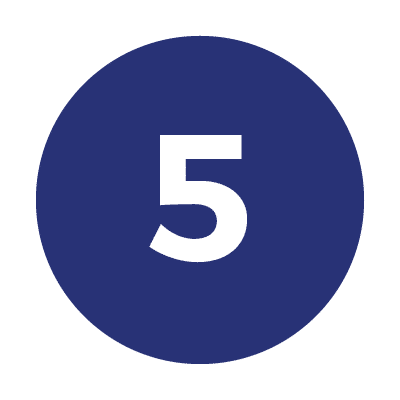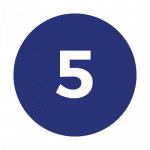 Approval
When approved by your lender of choice, we finalise approvals and arrange formal paperwork to be signed.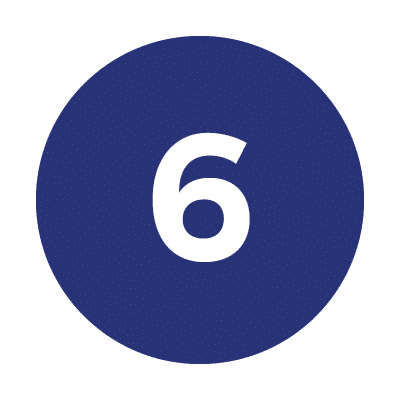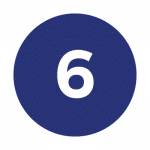 Settlement
Coordination of the settlement process and ongoing support.
Move closer to your future