Find out about your
refinancing options
We're award winning mortgage brokers,
speak to our expert refinancing team
What we do
Optimise your property options thanks to the connections we've made over 30+ years
Work with you to assess your current financial position and goals to develop a proposal
Provide expert flexible advice whether you're self-employed, an investor, a first home buyer or an upgrader
Book A Free Consultation With Our Specialist Brokers
Why Choose Intuitive Finance?
Organised professionals with ongoing support and updates
Experienced across a range of clients, from first home buyers to sophisticated investors
Flexible approach depending on your requirements and preferences
Thorough methods ensure you are always put first
Access to over 30+ lenders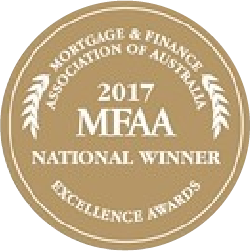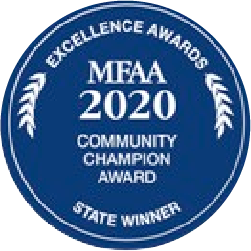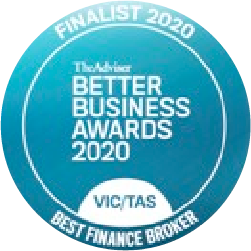 What Happens When You Work With Us?
Consult
Initial consultation (via the phone, Skype or face to face) where our mortgage broker will establish your motivations and requirements
Gather
Information gathering to confirm your financial status
Review & Proposal
Clear and detailed review of your financial position with a suggested investment or buying proposal for you to consider including an assessment of the most suitable deals available
Agree & Implement
Complete the necessary application paperwork including follow-up negotiations with lenders and adjustments if necessary
Complete
Finalise approval(s), arrange formal paperwork to be signed
Settle
Coordination of the settlement process
Frequently Asked Questions
Brokers have access to a range of mortgage products as opposed to a bank who can only offer their own loan facilities. Simply put, brokers can offer far more options than banks which enables you to obtain the best outcome and deal.
There are pros and cons for each, but the right structure for you will be dependent on your individual circumstances, what your objectives are and what is on offer/available at the time.
The right loan facility for you can be determined by us upon obtaining an understanding of your requirements, objectives and preferences.
We do not charge a fee for our services as we are paid commissions by the lender that we introduce your business to. These commissions are not payable by you and are outlined within our tailored advice prior to the lodgement of any loan application.